On Wednesday, August 12, the long-awaited exhibition match between Russia and Argentina. The meeting generated much excitement among fans. Tickets at the box office promptly flew, and on the day of the match, the cheapest ticket can be purchased for two thousand rubles. And despite the fact that the head coach Diego Maradona Argentines decided to put aside their leader - Messi. However, Maradona himself has repeatedly stated that this friendly match it spoils all plans to prepare for the key match against Brazil.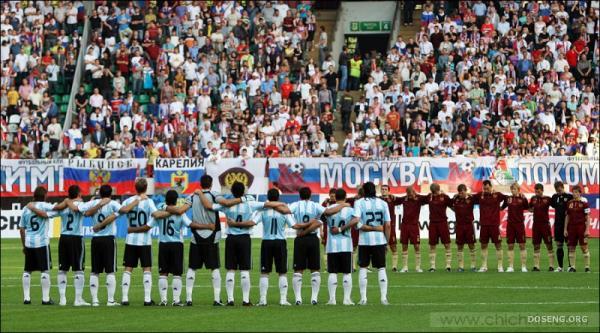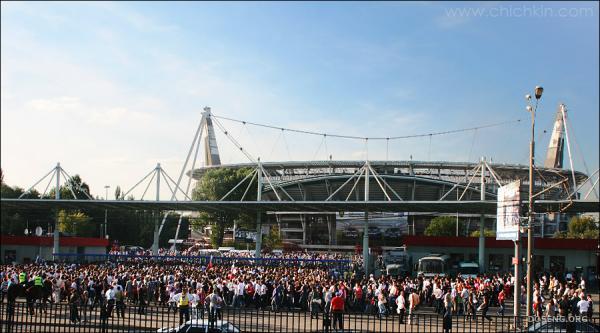 1) Lokomotiv Stadium not so often collects sold out, but yesterday was just such a day.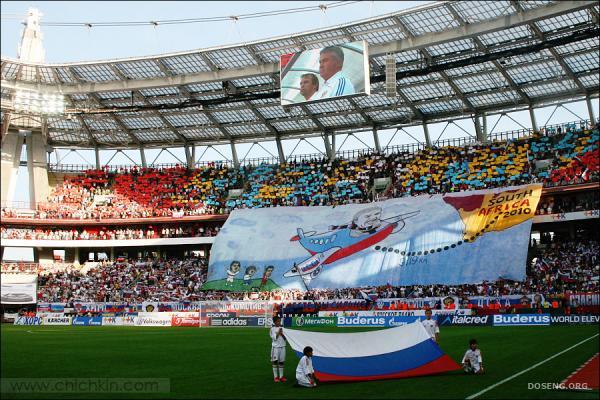 2) Performance in the stands was a success, although it was difficult to wait for another.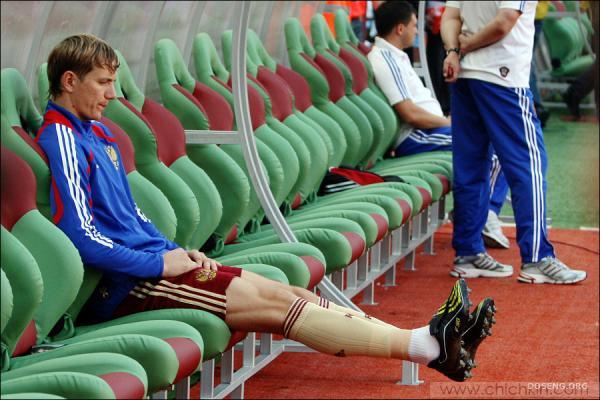 3) Roman Pavlyuchenko did not get into the starting lineup and was thinking about something else