World Cup in South Africa continues, and people around the world with excitement watching the game of their favorite teams.
We present you a selection of photos taken while watching the 2010 World Cup matches in various countries around the world.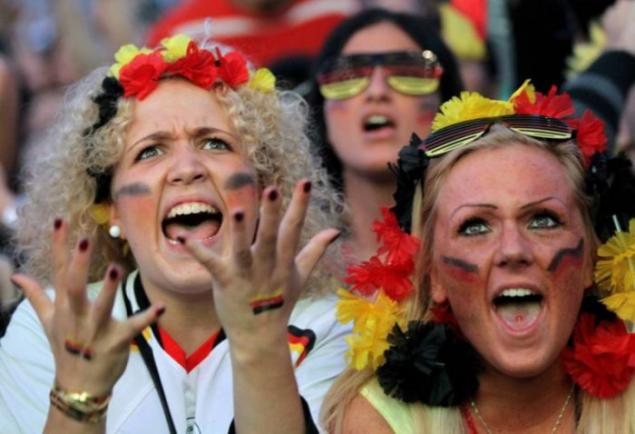 English fans resent after the failure of their team in the match against the United States.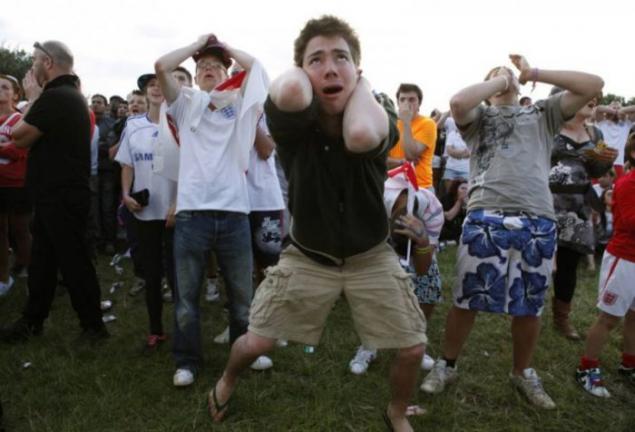 South Africans watching the first match of the World Cup between South Africa and Mexico. Fans gathered on June 11 in the area of ​​Moses Madiba, near Kirkwood, 99 km from Port Elizabeth. Prefabricated played in a draw 1-1.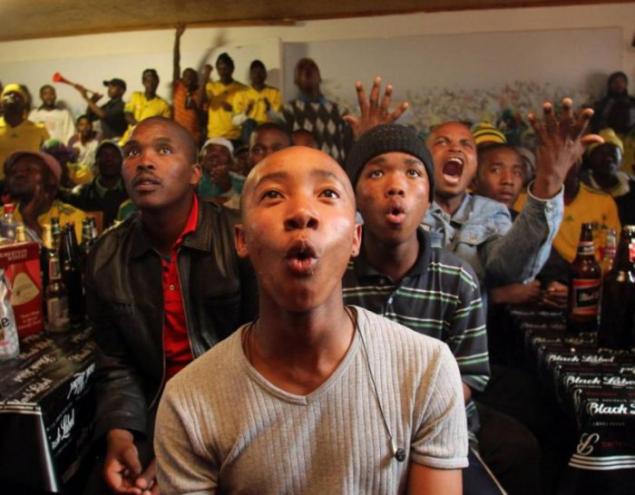 Two cheerleaders team in Germany watching the match of your favorite team with the Australian team on TV in Berlin. They need not have worried - the team of Germany won the match 4-0.
England fans watching the match of their national teams with Team USA in Isle of Wight County. Fans hoping for a victory, but they had to settle for a 1-1 draw.