The owners of vehicles in these photos are serious problems.
We go inside the post, look.
Owner BMW X3 leaving home forgot to close the sunroof of his crossover. And then as luck would have begun heavy snowfall ...
Closing the car, check the sunroof!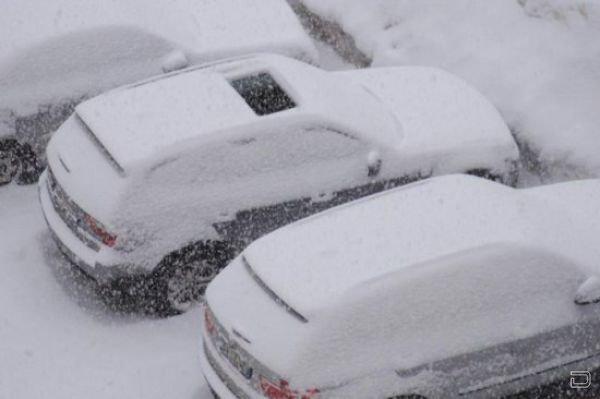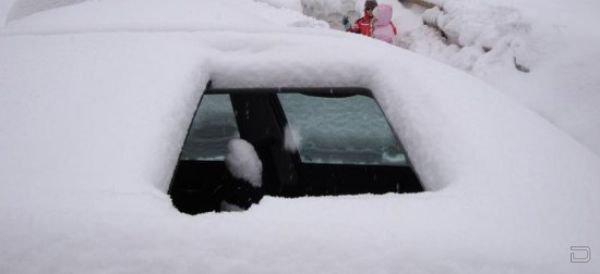 In the second case, the owner of a vehicle door lost.
Someone has solved the problem with spare parts is very original.
The owner of Mazda's in shock.