In the town of Skelleftea (Sweden) lived an ordinary beggar bum Curt Degerman.
Collect cans of beer and other beverages, which subsequently handed.
For it was given the nickname "Kurt - tin cans." No one knew he was a millionaire ...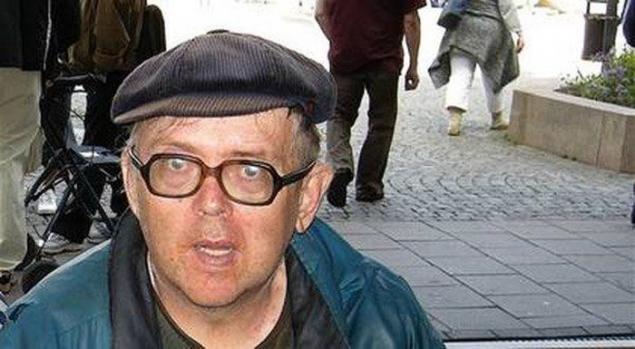 Curt Degerman died of a heart attack in autumn 2008 at the age of 60 years. Before that made a will, that you will agree, is already unusual for a beggar man ... He bequeathed all his property cousin who sometimes visited him. Testament is in force and many were very surprised. Behind left 8 million homeless. Kronor ($ 1, 1 million) in shares and others. Securities in the account in a Swiss bank. Plus deposit box Degerman kept 124 gold bars valued at 2, 6 million. Kronor ($ 300,000). Plus counts homeless in one of the banks Skelleftea was $ 6,500. And in his home Degerman held only about $ 450 in cash ...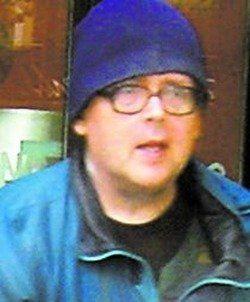 According to the cousin of the deceased, he could become a financial genius, regularly reading newspapers. He went to the library every day, because I do not buy newspapers - said relative Degerman. - There he read the Swedish Business Daily and Dagens Industri - so he was thoroughly aware of the processes on the stock exchange.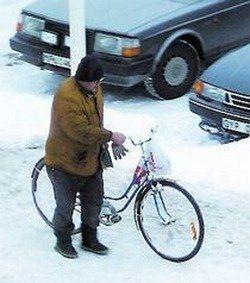 After the death of his cousin Degerman failed to inherit the entire estate to the poor. Intervened in the case of the deceased's uncle, who expressed interest in the relative only after he learned about his condition. The man sued, challenging the soundness of the will. According to Uncle Degerman, he also has the right to the wealth of a beggar. The hearing lasted about 4 months, and as a result, in March the parties reached a settlement. How to share the money Degerman not reported, however, according to relatives, both sides were satisfied.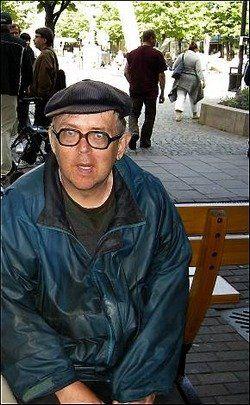 According to family members Degerman, as a child he was very capable boy. Kurt was the first student in the class, and he predicted a bright future. However, due to identity crisis, Degerman decided to leave from society and found at the bottom of the social ladder.