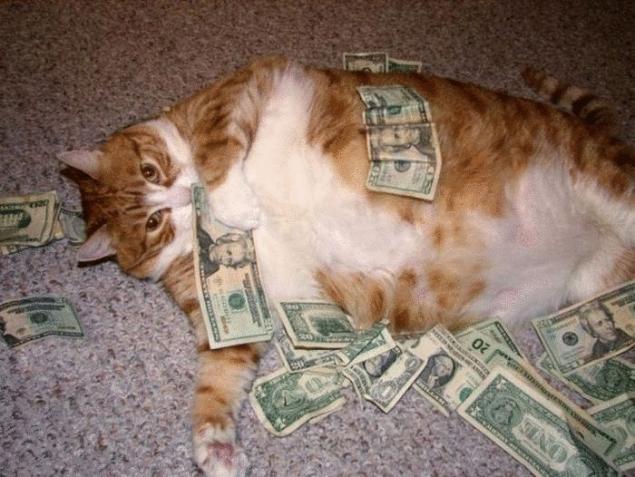 The world's richest Pets
The legendary cardinal Richelieu bequeathed all his property to 14 cats, and the soloist of the band "Queen" Freddie mercury left a large sum of money in inheritance to their Pets. But the list of four-legged lucky much more. Today we will talk about animals that are not just luxuries, but also included in top 10 richest Pets
Cat Tinker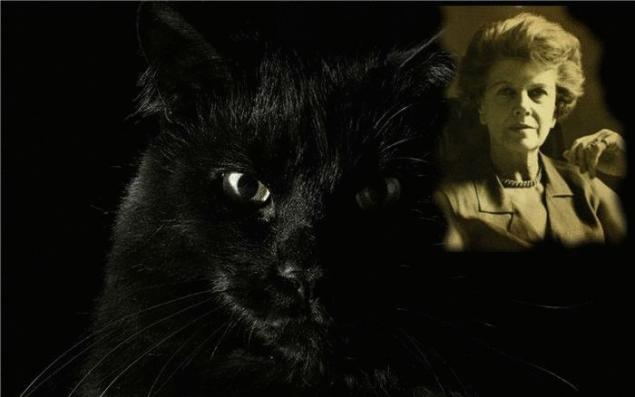 Margaret lane and cat Tinker
Mongrel and a stray cat Tinker was eight years old when she picked up the now deceased Margaret lane. The elderly woman had no children, and her estate roughly estimated at £ 586 000. When Mrs. lane died, it turned out that a stray cat will have been left a large house in North London and a trust Fund of £ 100 000. His will stated that the Trustees of a cat must be the neighbors old lady, Ann and Eugene Wheatley.  
Maltese Trouble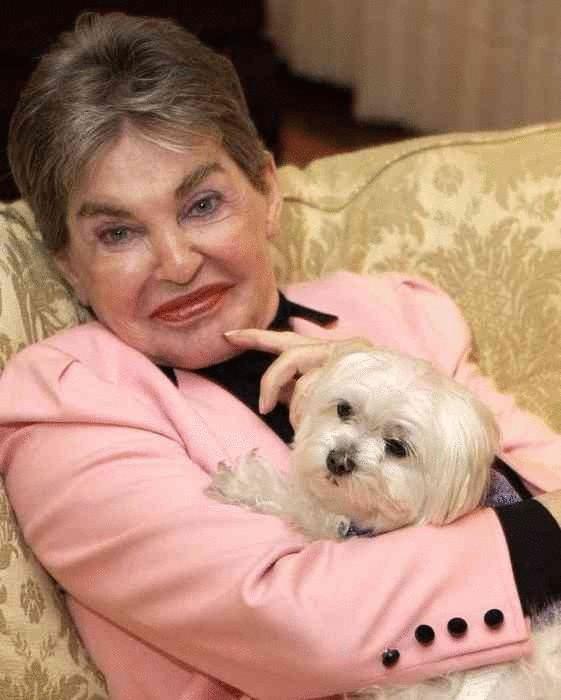 Leona Helmsley and dog Trouble
When socialite Leona Helmsley died, her family was shocked – the beloved dog of Leona was left an inheritance of $ 12 million from Helmsley's Grandchildren filed a lawsuit, claiming that the old woman was simply crazy. The judge later ruled that the dog can get only $ 2 million, However, before Trouble died in 2012, there were regular threats that Leon was kidnapped. This led to the fact that the dog guarded around the clock.  
Frankie, Ani and Pepe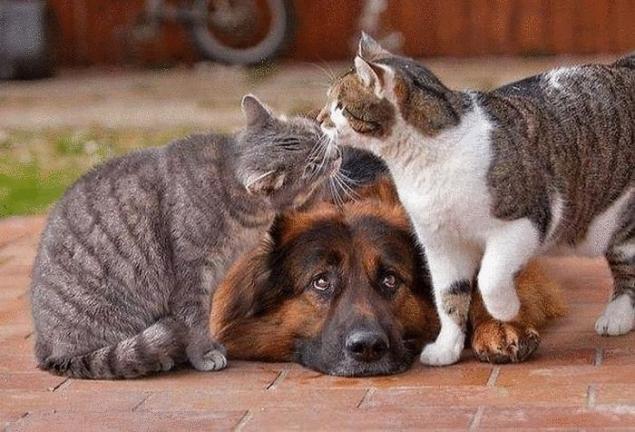 Frankie, Ani and Pepe
A secret benefactor has left 9 million euros to the lucky neighbor Lenise Patrick to take care of his dog and two cats. These animals are millionaires happily live together in a house worth 10 million euros in San Diego and receive the contents from the trust Fund of 100,000 euros per year. Patrick lives next door to make sure that Frankie, Ani and Pepe have everything they need.  
Retriever Pontiac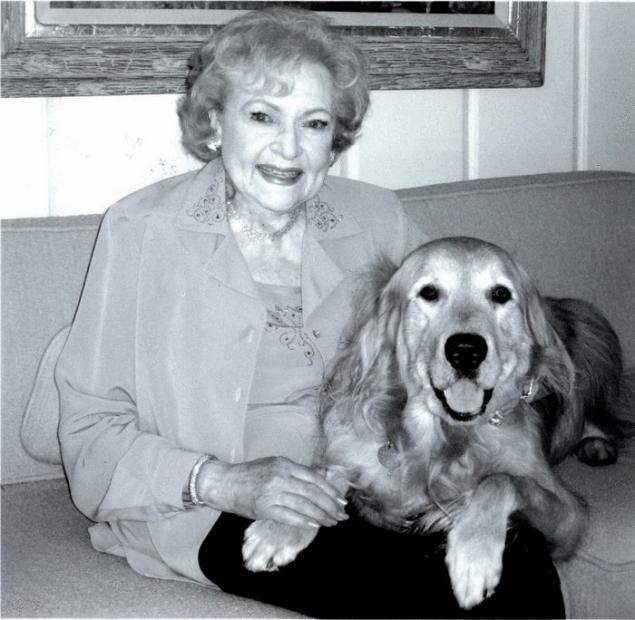 Betty white and Retriever Pontiac
90-year-old actress Betty white still in the movies. Recently, Betty has established a trust Fund of $ 5 million for the care of her beloved Golden Retriever named Pontiac.  
Hen Gig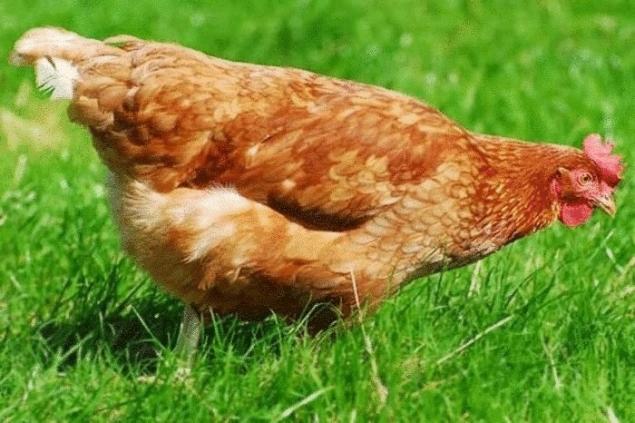 Hen gig money does not bite
The inheritance goes not only to cats or dogs. The next millionaire is... a chicken. Tycoon-publisher miles Blackwell included in the will favorite the chicken to the gig, to which he was literally like my child. The hen will receive $ 10 million  
Tommaso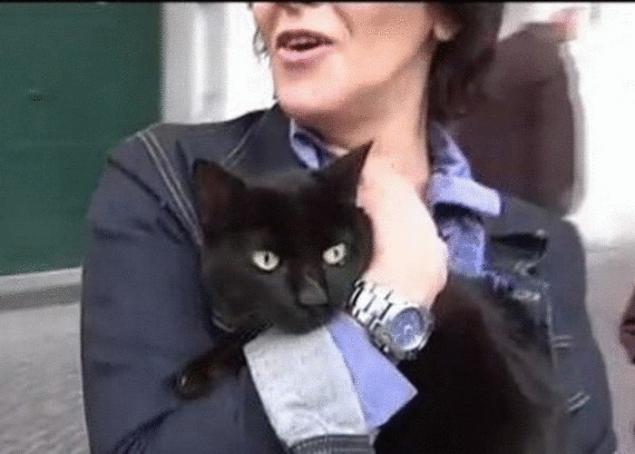 The Roman millionaire Tomasso
The late Maria Assunta picked up this 4 year old stray cat on the streets of Rome. A rich childless widow of an Italian real estate tycoon died in December 2011, passing $ 13 million dollars Tommaso. The cat now owns all of the Bank accounts and properties in Rome, Milan and Calabria, Italy. Before the death of Maria Assunta asked her lawyers to find an Association for the protection of animals, which will take care of the cat.  
Blackie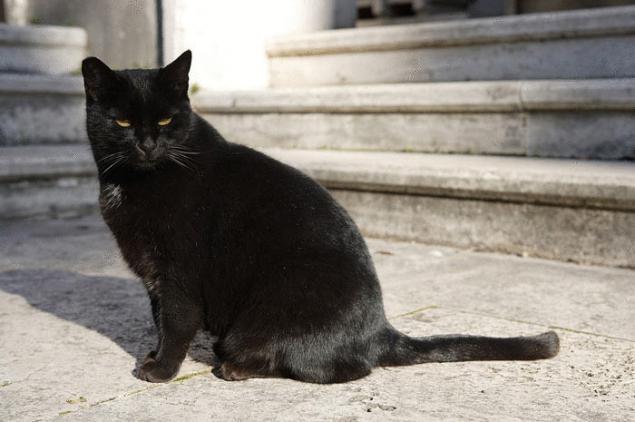 Blackie was a favorite cat of a millionaire hermit
Blackie got into the Guinness Book of records as the richest cat in the world, Blackie inherited $ 25 million from a millionaire recluse Ben Rea. According to the will, the cat must receive "all the best".  
Kala
Kala're Lucky
Patricia O'neill, daughter of the Countess Komorsky and Olympic champion swimmer Frank O'neill, rescued a traumatized Kalu monkey, which was tied to a tree in Zaire. Kalu now lives on the estate of his owners in the South and stands to inherit another $ 90 million was Later discovered that Patricia rewrote the feces of all his wealth, because she wanted to spite her husband and make sure he doesn't get a penny from her condition.  
Spaniel Toby Rimes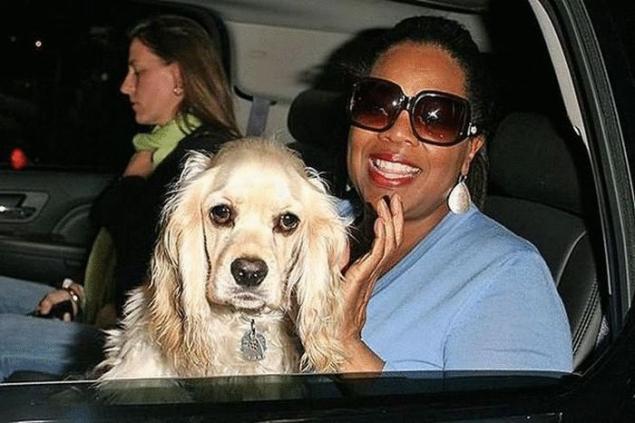 Ella, Wendell and her favorite
This charming Spaniel $ 92 million richer than almost all people. Millionaire Ella, Wendell so loved the dog that all his life, bathing him in luxury, and left him all his inheritance.  
Gunther IV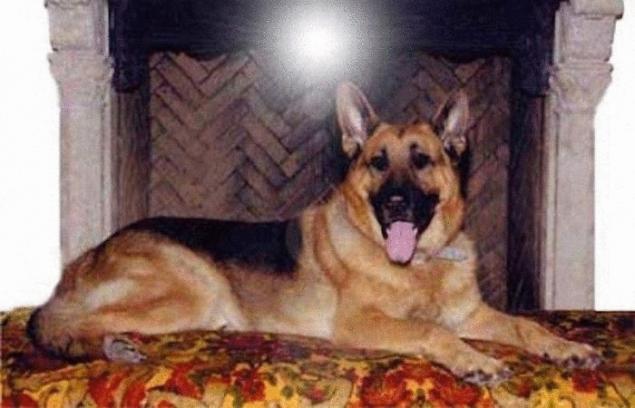 Gunther IV
When German Countess Carlotta Libenstein died, she left her German shepherd Gunther III $ 372 million After Gunther III died, the money was handed over to his pup Gunther IV.
Gunther IV is the richest animal in the world, he lives in Miami in the former Madonna mansion and resting in a Villa in the Bahamas. Gunther IV leads an extravagant lifestyle. So, the dog recently fell in love with white truffles for $ 1,000 apiece. Every day at lunch he was served caviar and steaks.
Source: www.ecobyt.ru/