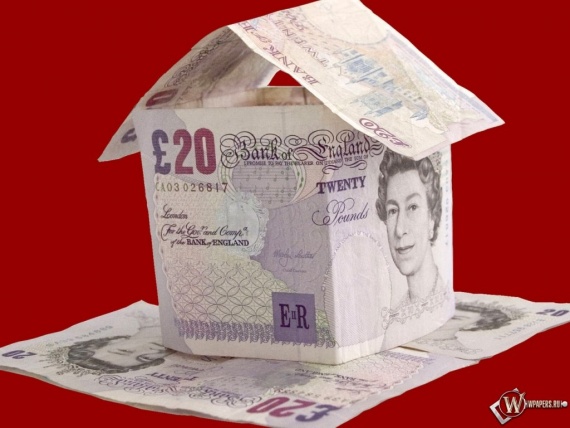 According to the teachings of Feng Shui, each person belongs to a particular element. So the color of our purse must comply with these elements. To determine what should be the color of your wallet, remember to what elements do you feel about, and choose the color of wealth. Below you can determine what color purse is right for you. It should be noted that it is not necessary to buy a purse blue or blue color, no matter what verses you may belong. Purse blue hues only contributes to waste and does not contribute to the accumulation.  
Element Color
Earth - yellow, orange, beige, gold
Tree - green, brown
Fire - red, burgundy, red
Water - black, blue, purple
Metal - silver, gray, white
Size
Once you have selected the color of the purse, define its size. Most purses nowadays have a folding design that saves space in your pocket, purse, etc. However, the teachings of Feng Shui tips for buying purses in which the bill will not bend, wrinkle and be folded. And the rich man's purse to be imperial sizes - not otherwise. Note the width, depth and height of the purse. All these dimensions should suit you. If you can not find a purse with three sizes ideally suited for storing large bills, you prefer a purse with at least one of those favorable sides. If you have found the ideal size of the purse - I believe that luck is already in your pocket. It is equally important to choose the right material of the purse. The best option is the skin. Of course, it is more expensive, but having spent a decent amount of the purse, then you can get a lot more. Purses using polyethylene generally should forget once and for all: they do not carry any cash energies and block access natural energy from the outside. Apart from leather, cloth and also good suede purses. They positively affect the well-being of its owner.
Charms for purse
Better to put in a purse one of the useful mascots Feng Shui: for example, the three Chinese coins attached to red ribbons, mirror feng shui imperial size, which can be purchased at any specialized shop. These charms can increase the cash flow.
According to the teachings of Feng Shui, the scent of money is the smell of mint. So literally drip one drop of essential peppermint oil in your wallet, and it will never be empty. If you do not like mint flavor exudes your wallet, put it in a leaf of mint or candy wrapper from the mint candy, chewing gum.
Similar properties to attract money in your wallet and has laid it first earned you a coin or banknote of 100 dollars.
Anti-theft and waste of resources pod beans, but a piece of horseradish will attract money to your wallet and good luck. In addition, it is possible to grease one of the notes of honey - perhaps this will increase the cash receipts in your wallet and make them stable.
If you have the desire to save money for a specific purchase, it is advisable to find an image of the object and put it in your purse. Every time I open it and seeing this thing, you will create those positive vibrations that will help you save the required amount.