This morning at the Moscow riot in Strogino held demonstrations.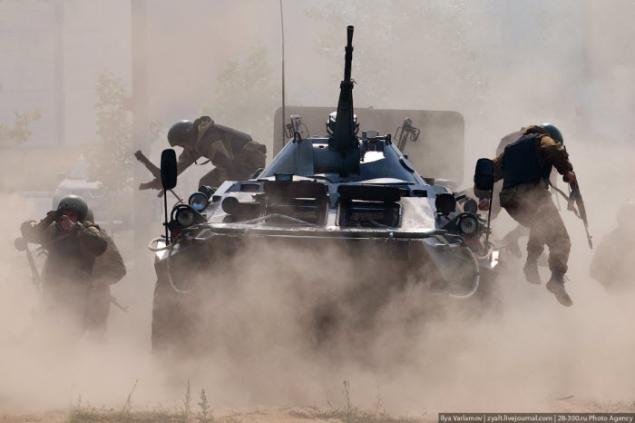 In order not to be bored, I decided to try a new format). It's a pity, it looks only in printed form.



When I came to show how free the hostages. Two fighter cover, two simultaneous burst through the window into the room.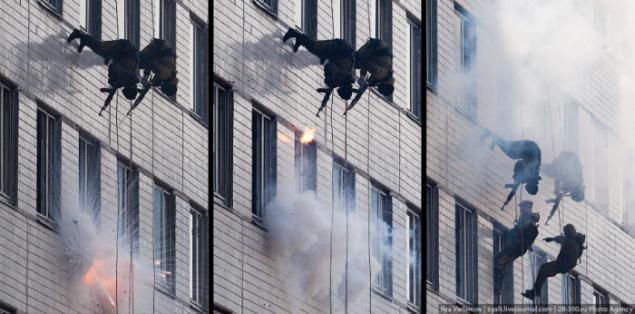 Then the scenario terrorists ambushed a convoy, mined the road. Everything happened so quickly and unexpectedly that when I did the first frame, half of the terrorists managed to defuse.