Many people believe that women and big politics are not compatible, but history shows that this is not so. We represent your attention a brief overview of the most important female figures in politics 20 and 21 century, from the online version of the magazine TIME.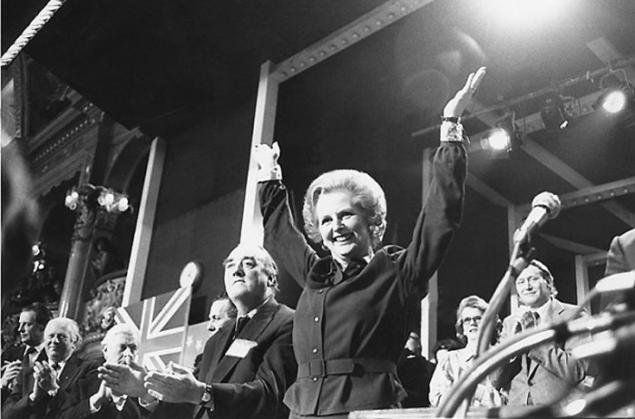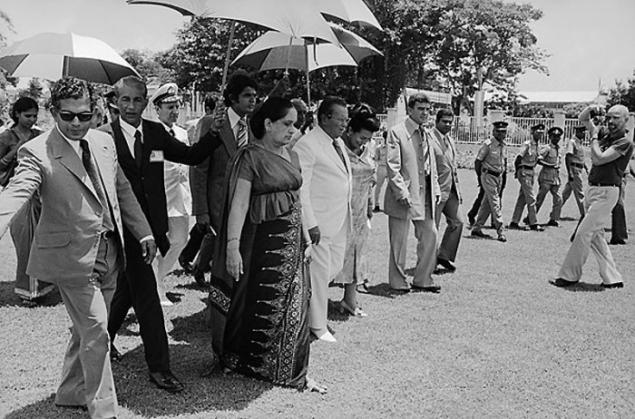 Shirimavo Bandaranaike, Sri Lanka
Fifty years ago Shirimavo Bandaranaike became the first woman in recorded history - the head of government. Her victory is so all stunned that no one knew how it correct to call. "We need to invent a new word," - wrote the London Evening News the next day after Shirimavo elected Prime Minister of Ceylon (then called Sri Lanka). "As it is called? - Ruler? "Bandaranaike led the party after the death of her husband, who was killed by a Buddhist monk in 1959. After the victory of her party in 1960, she took the reins in his hands and ruled until 1965 ... After that she became prime minister twice - from 1970 to 1977 and from 1994 to 2000. Her daughter was the first-ever female president in 1994, she appointed her mother prime minister for the last time (it is worth noting that this appointment was rather a tribute of respect). Shirimavo resigned in April 2000 and died in the same year.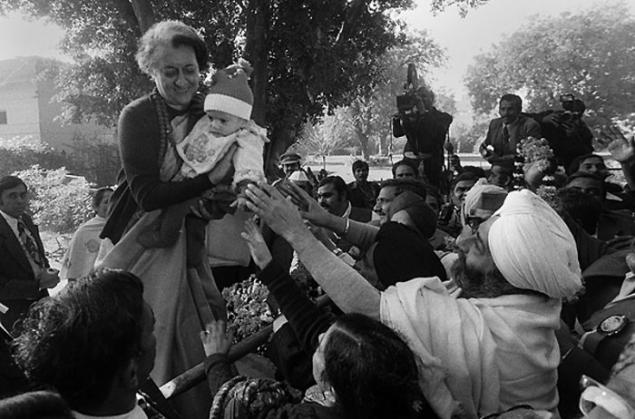 Indira Gandhi, India
She was a true daughter of the country, and brought up by his people and his father, who was the first Prime Minister of India after years of British rule. Cover of TIME magazine soon after its election in January 1966, said: "The poor of India in women's hands." These hand held India in the next decade through many trials: the economic downturn, famine, India's first test of the atomic bomb, the civil war in neighboring Pakistan and Education (with the participation of Indira) of the new state - Bangladesh.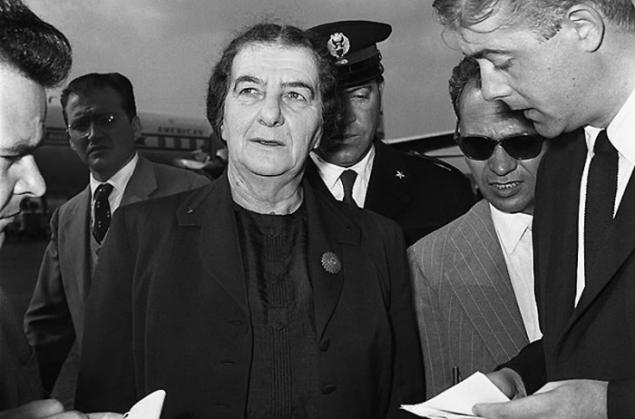 Golda Meir, Israel
Sharp tongues called "the only guy in the Cabinet," Golda Meir was a formidable and odious figure in Israeli politics. Tall, lean, sharp and strong, she has become the epitome of the world Jewish obstinacy. "There is a kind of women - she said once - that do not allow their husbands to overshadow most of the horizon." After a brilliant political career, including the post of Minister of Labour and Minister of Foreign Affairs and a number of other high-level positions, she went to bed, but went back into politics at the age of 70 years and led the country as Prime Minister from 1969 to 1974