This report will be primarily of interest to those who have never been to the stadium for the rest nothing new.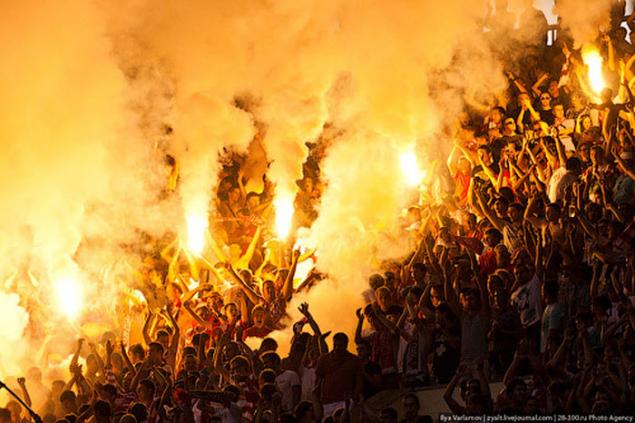 Metro Sport works only on the output. Police watching station. Immediately after the exit of the subway fans separated, to avoid clashes.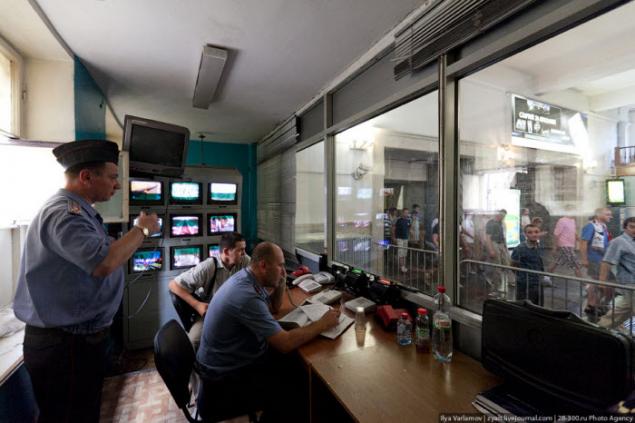 To carry on the match of something forbidden is almost impossible. Fan on the way to the stadium passes through 5 checkpoints. Yesterday, 140 were lit fireworks. It is believed that the fans of their workers pass Luzhniki.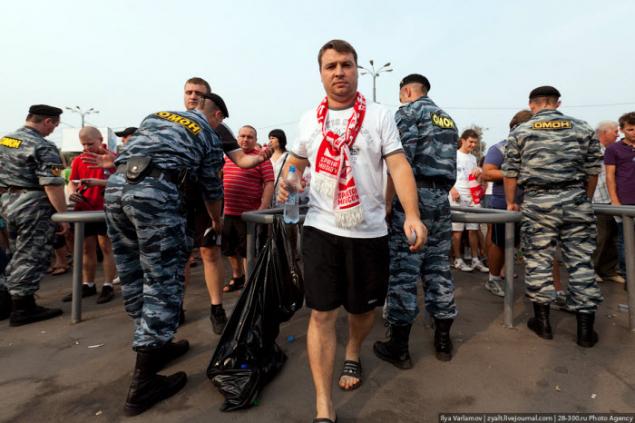 You can carry a plastic bottle with water, but be asked to hand over the lid. This is to ensure that water bottles are not rushed.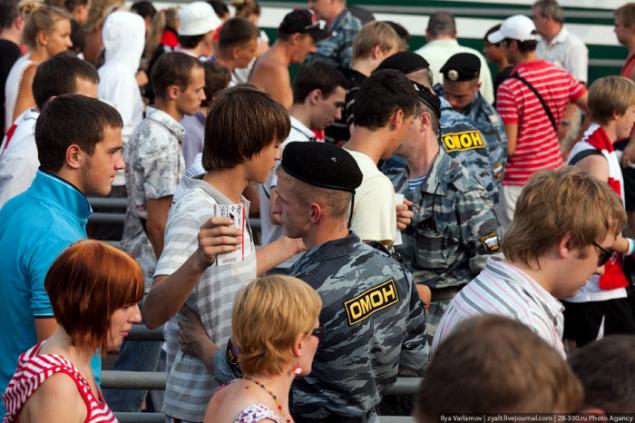 The fans start to go in 2 hours, the stadium opens and a half. This security checkpoint at the entrance to the stadium. Tickets are checked automatically by barcode. Some craftsmen barcode fake, this is followed at the police inspection.