Muscovite Ilya Melnikov times traveled with "Social Alert", which is a part of - a social worker, a paramedic and a driver travels to Moscow (such cars in the capital, about a dozen), helping the homeless and beggars.
In this collection are pictures that show the life of the homeless, terrible sight.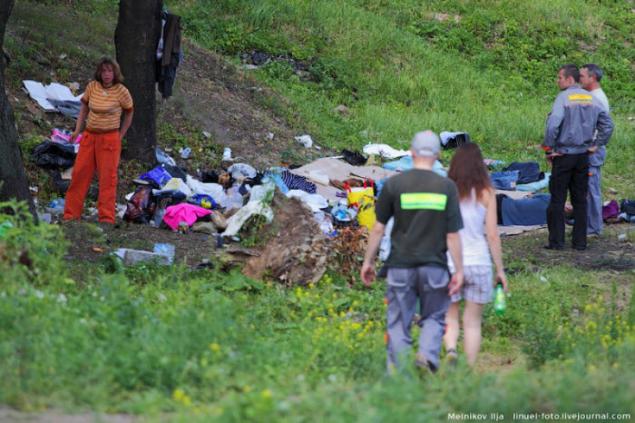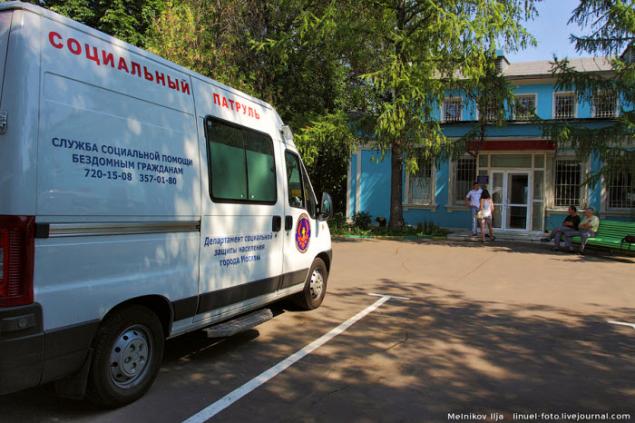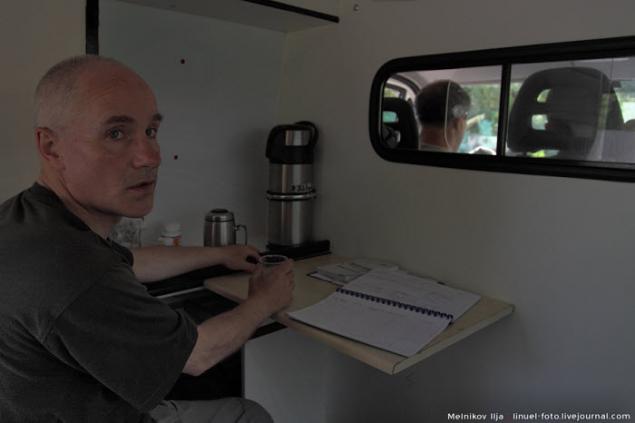 Base Social Watch. Moscow, Pererva platform.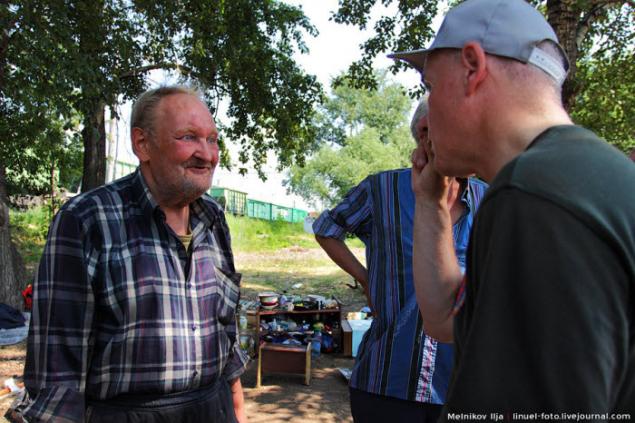 Kostya. A social worker, a psychologist bit. On it, in a team of three people (a driver, a paramedic and sots.rabotnik) is a function of communicating with the homeless.