Many people think that the stars are born with a credit card in the hands.
This story - a good incentive to others to never give up and went to his goal.
At some time in their lives these people have learned what it means to be homeless. Someone of them are affected only slightly, and some turned out to be without a roof over his head for many years. Some of them were able to break out of poverty and become rich and famous people, others, by contrast, have lost all his wealth and joined the ranks of the poor. Some of them stood an outstanding intellect, someone unique acting ability, but they certainly made their own unique contribution to the world culture and society.
John Drew Barrymore
Actor and poet, the father of popular actress Drew Barrymore, has achieved some fame and won the lion's share of public attention, but the drugs bankrupted him and broke his life. For many years, wandering the streets and living in shelters, more and more people moving away from society. And one day, John hid in some wilderness and rarely communicated with friends and family.
Halle Berry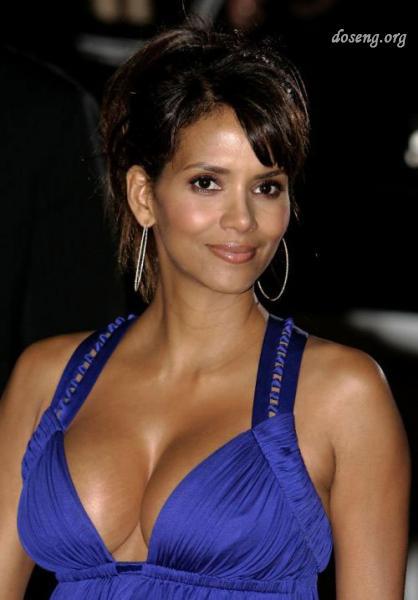 Famous Hollywood actress, winner of numerous awards, including two "Oscars", in one of his interviews, US Weekly reported that at the beginning of his acting career was so poor that some time has been forced to live in shelters with the homeless. When she was 21, Holly, hoping to become an actress, moved to Chicago, but she quickly ran out of money. The mother refused to help her financially, knowing that her daughter needs to learn to take care of themselves itself. As a result, Berry had to move to a rented apartment and go live in a homeless shelter.
Jim Carrey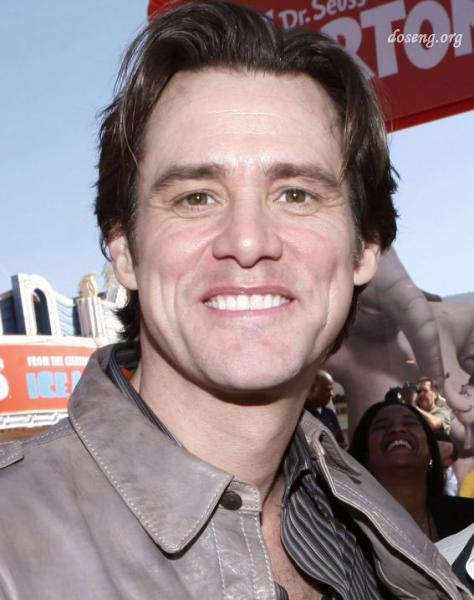 A talented actor, screenwriter, producer - he was still in his early childhood learned what it means to be homeless. Kerry family, which in addition to Jim's had three children constantly in financial difficulties: his father worked as an accountant, are struggling to make ends meet. The family had to keep changing residence, children often worked in a leisure time. However, when the father lost his job, the family had to change his home to vehicle. And then all they had to live in a tent in the yard of one of Jim's older sisters - Patricia, had already had married.
Charlie Chaplin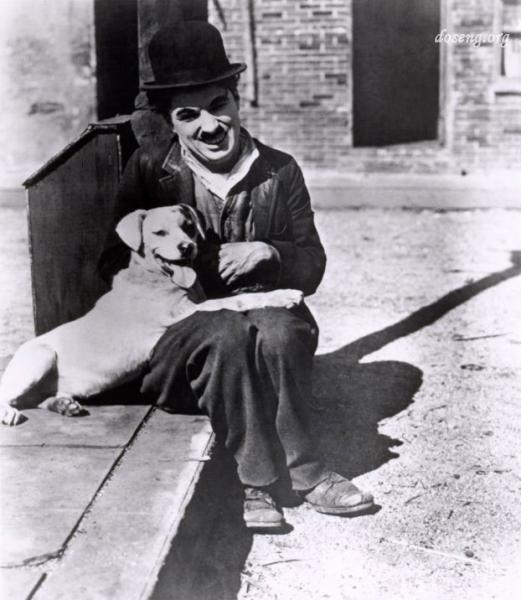 Legendary actor, an outstanding writer, producer, director and screenwriter. After the death of his father and mother's insanity little Charlie for a long time he lived on the streets of London. Then he went to reform school in Lambeth, and a few weeks later was sent to one of the London schools for the poor. Charlie's childhood was poor, hungry, ill and lonely, like most children of the time. It is experienced in these years later became the basis for many of his great films.
Daniel Craig