Franconia ... Fans of German beer, arrives in Bavaria that would enjoy it, do not climb too far to the north in search of various shades of the drink. There, in northern Bavaria, Franconia lying land, which received its name from the once living here Germanic tribes - Franks. Beer here, I must say, no, but the wine ... wine is just great! They produce the best German wines, the quality is comparable with the French dining dry.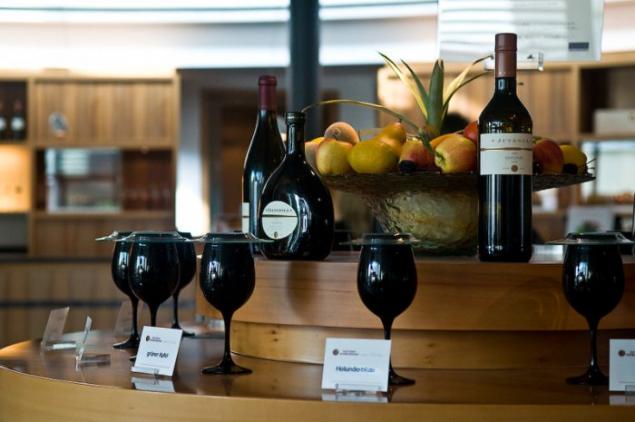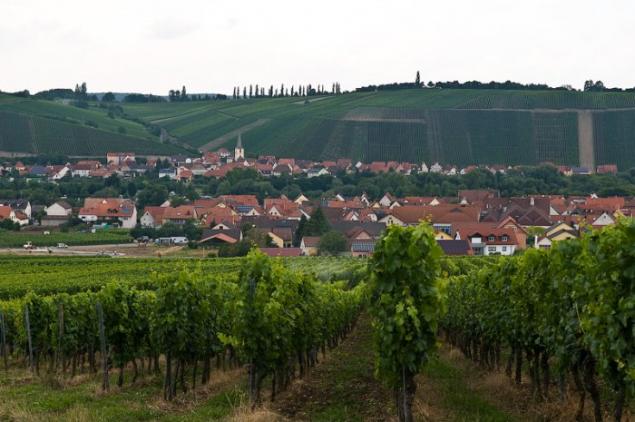 Vineyards occupy more than 6,000 hectares of Franconia. When you go by car on the road along the Main, or go down the river on the ferry, it seems that they (vineyards) no end or edge.
They surround the city, matched to the most homes and are trying to get into the box.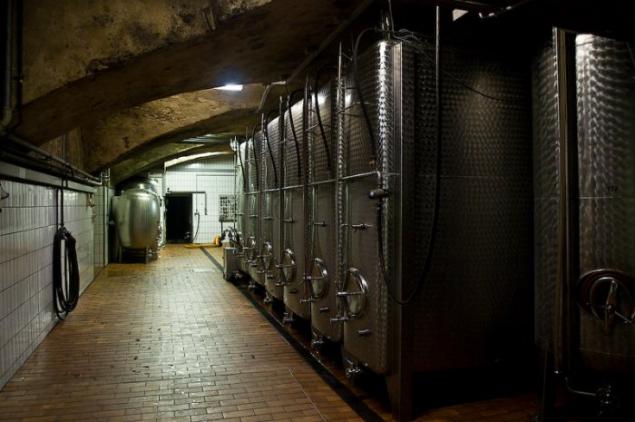 The main varieties of grapes there are three - Müller-Thurgau, Sylvaner and Bacchus. This white grape variety. Generally, before more than 95% of wines produced here were white. Now the proportion of red wines increased to 15-20%. Why is that I used to think that a good wine have to wander around in a barrel. It turns out I was wrong, the white wines are prepared in large metal thermos, where constant temperature is maintained until the wine ferments.