Author: When I was a kid, our home was a black and white TV. It was called "Horizon". Television has long been the color, but my parents did not have the money to afford the corresponding apparatus. So we watched black and white picture. The only day when the image on your TV correspond to output signals - the day of the death of Vladislav Listyev. Then the screen all day showing his picture. Black and white. Then the market flooded by foreign TVs. First, the Japanese and then Korean brands. And, we can say already, and most recently - in Russia came the Chinese technique. Nevertheless, the brand "Horizon" is preserved. Under her release now not only TVs but also irons, hair dryers, vacuum cleaners and air conditioners. However, ironically, "Horizon" is called, not all of them. I was able to watch the production of microwave ovens.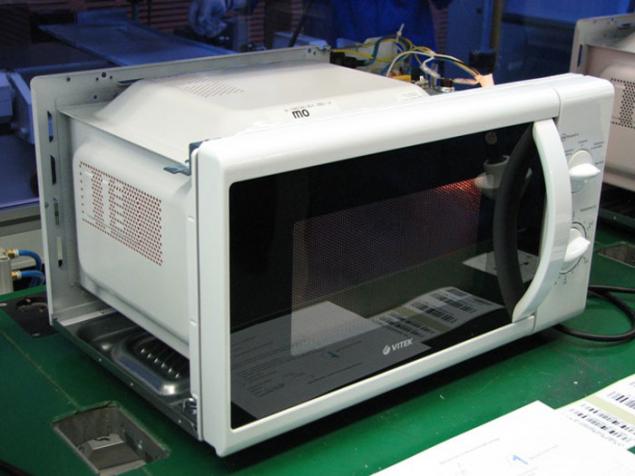 The company operates in Belarus. Now de jure, though allied, but de facto a different country. This is - one of the shops, which produces microwaves. The giant machine is actually nothing more than a press.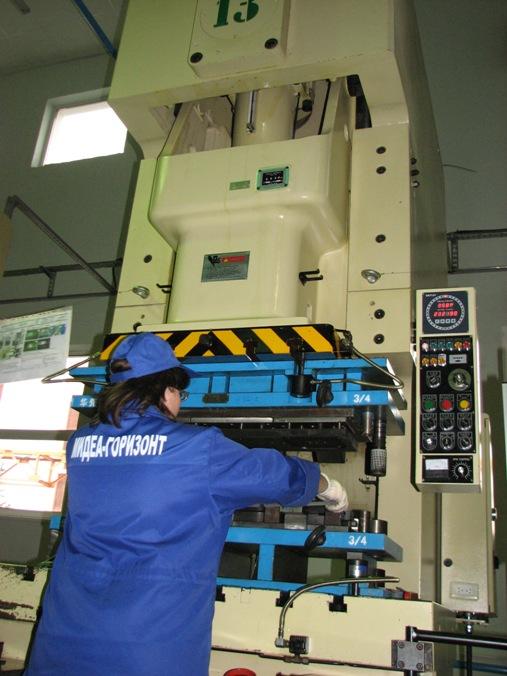 Such a sheet of iron in it put: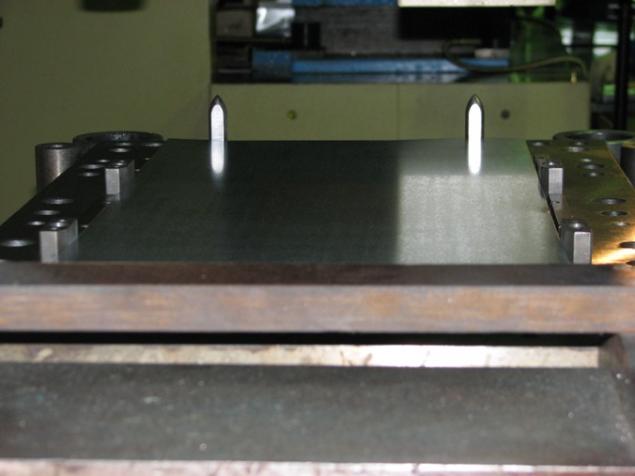 And so removed: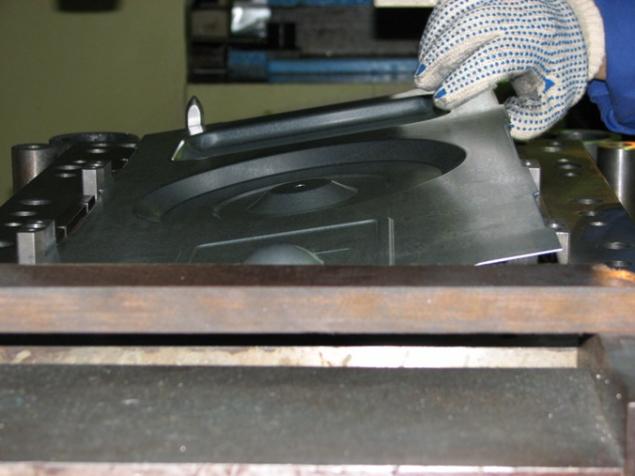 In this workshop several Presses. Everyone makes their harvesting. Which are then stacked in neat rows.