In December last year, BMW celebrated 25 years since the introduction of all-wheel drive on their cars. The test was combined with the presentation of a new model X3 on the Russian market.
For the tests were prepared two sites: an asphalt playground in the village Sorochany and located next to a clay quarry. For the tests were presented to all-wheel drive BMW models: 550i sedans and 750Li, crossover X1, X3, X5, X6, coupe 335i, and Gran Turismo.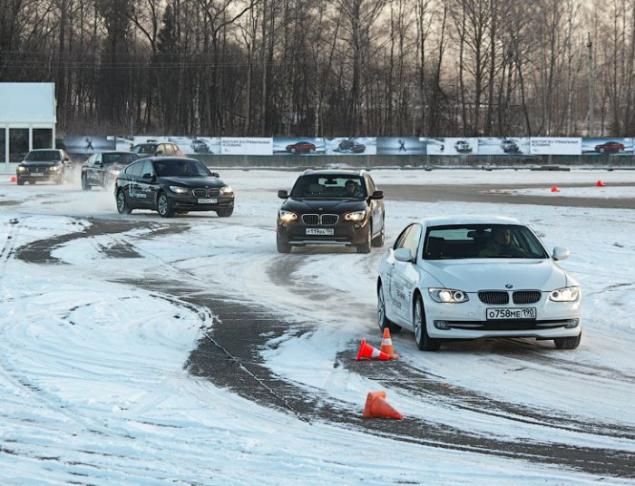 Writes Victor Borisov
The first group is sent to the asphalt ground, and the second at bat. Let's start with asphalt landfill. Here are all seated at random driving cars and drive through "training" the circle following the instructor's machine. Then, keeping the distance to the vehicle traveling in front, each driver drives two full circle. After that, drivers are changing in shifting her car, which was traveling in front of them.
Thus, each participant has the opportunity to drive two laps on each model. In fact, too little allotted time to evaluate the cars. Although some of the presented models I have conducted their own tests - this time I will not draw hasty conclusions about cars.
Wheel drive coupe is excellent rides on asphalt, but there can be no doubt: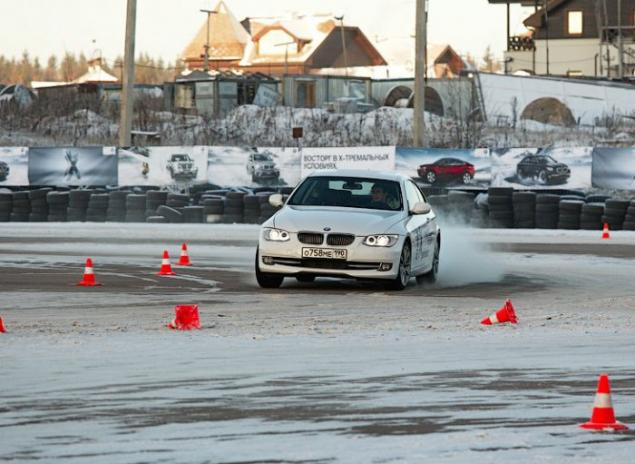 The exact opposite - GT, which is intended solely for comfortable trips to the perfect lines. I have to review this car last year. Then it was the rear-wheel modification, and now we are dealing with all-wheel drive. No significant difference for two laps I did not notice: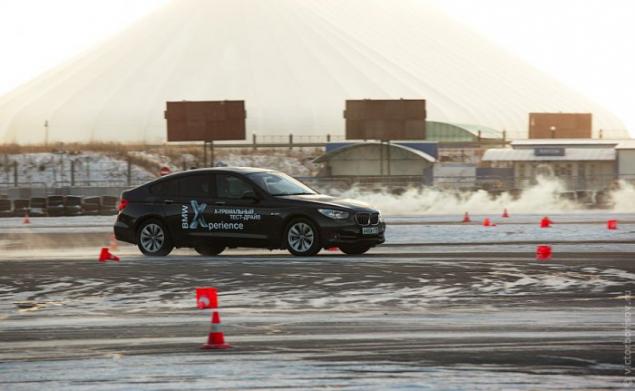 Finally, the long awaited X3. Compared with the previous model, the difference is huge. X3 is now made in the US, and Austria, as it once was. Inside it looks solid, better than his older brother, the X5: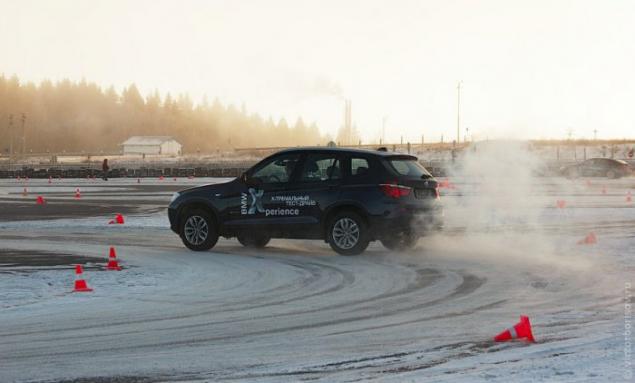 All-wheel drive 407-strong five 550i. Inside the cool and comfortable, "dope" under the hood dofiga, but feedback on the steering wheel is very small. Feels like a computer simulation: