Photographer Philip Vozazher spent the whole day near the 18-year-old top model Julia Saner from Switzerland, which takes part in the shows of Paris Fashion Week. On Wednesday, Julia worked on the show of a new collection of Lebanese fashion designer Elie Saab.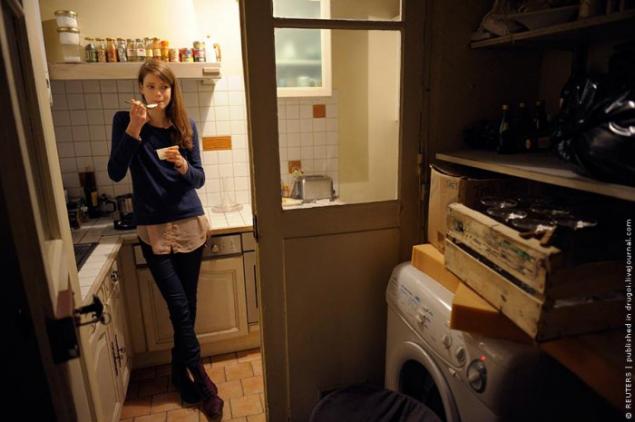 After a light breakfast in the kitchen Julia hastily removes going to bed and go to work.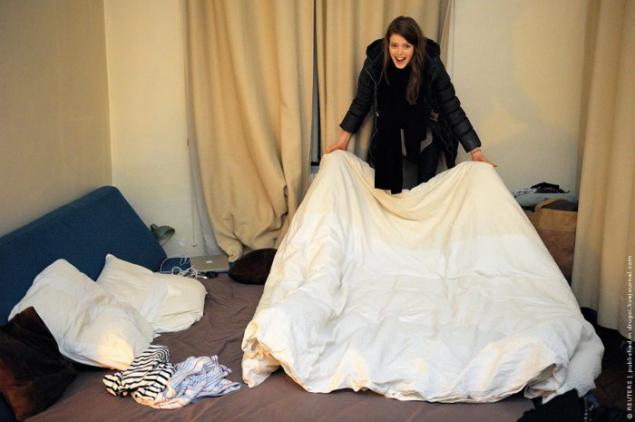 At the threshold is waiting caused by motorcycle-taxi - perhaps the fastest means of transportation to Paris. Though, and not very comfortable.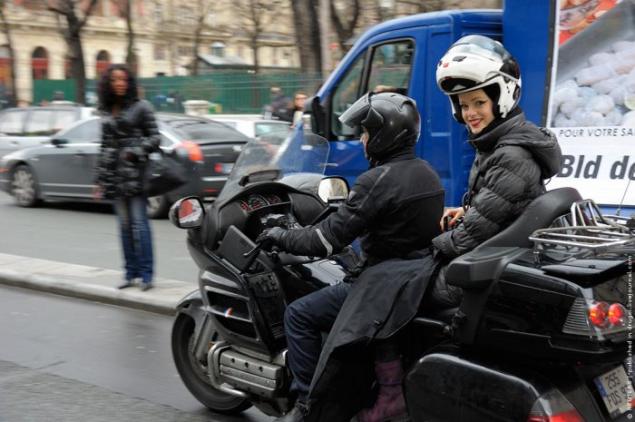 Girls always late.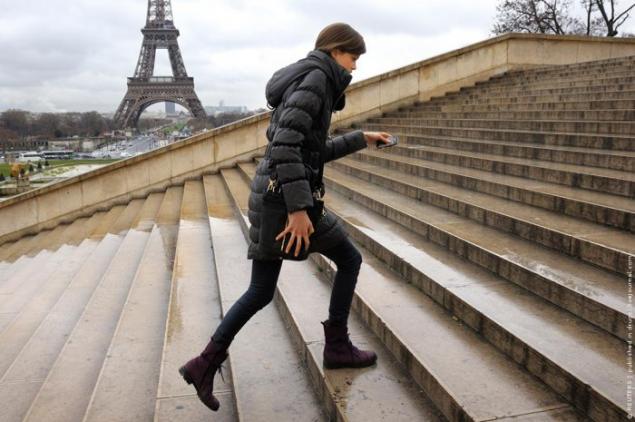 Makeup are models still at the entrance, quickly grimiruyas them before fitting clothes.
Then you still have to wait with all.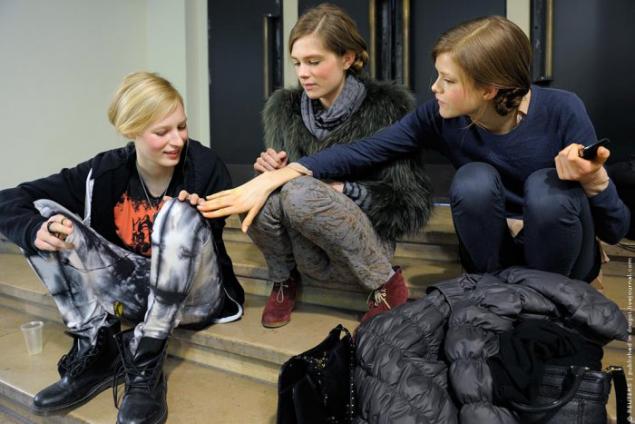 Long wait.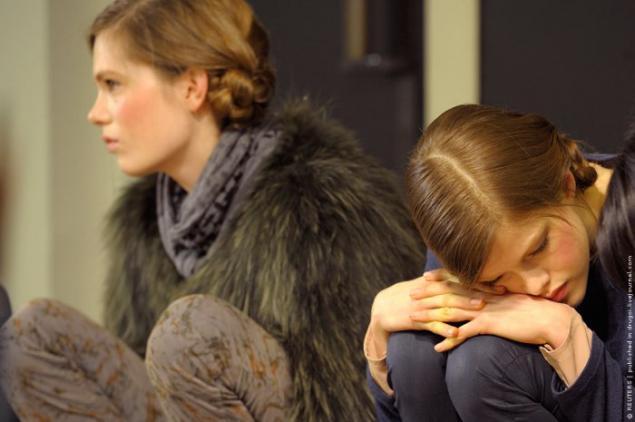 The time has come and it is taken for those who work on the show - make-up artists, hairdressers, tailors, assistant designer, the show's organizers. On the backstage vanity always easy, but everyone knows their job and why he does it.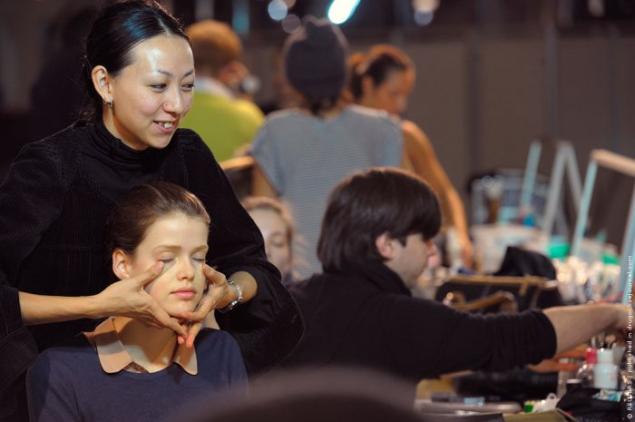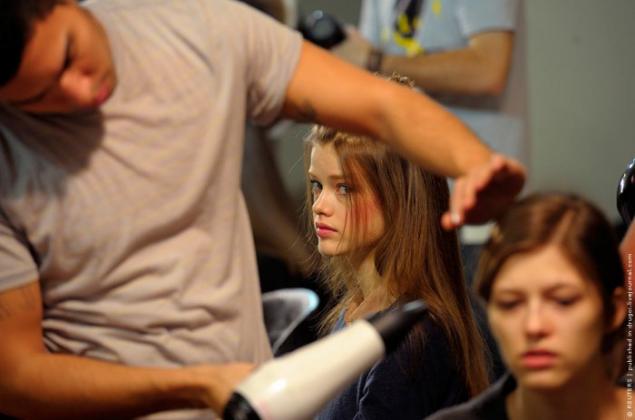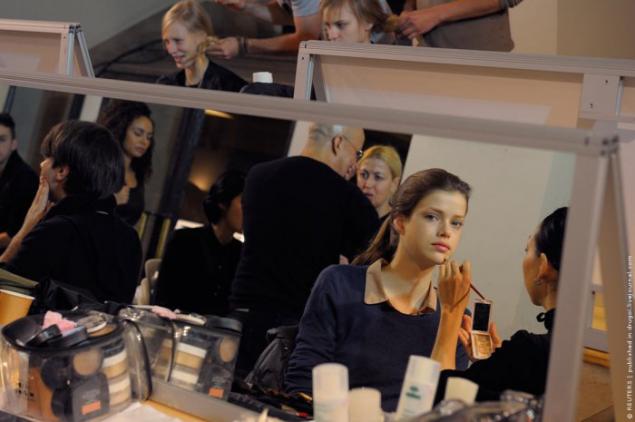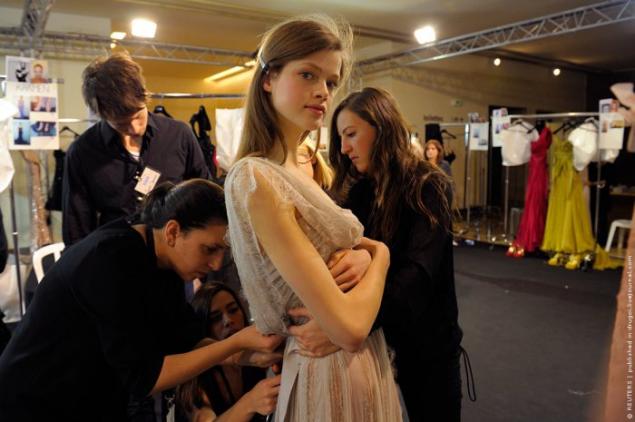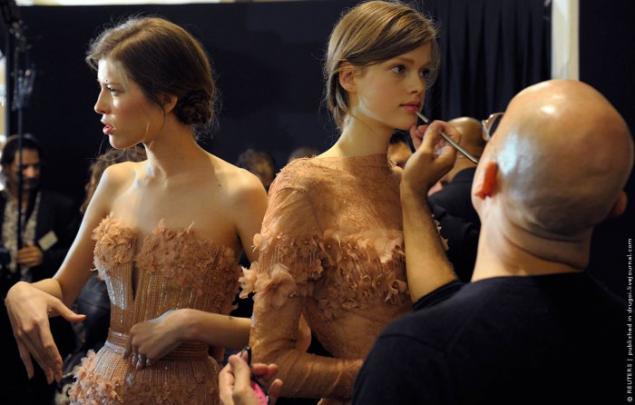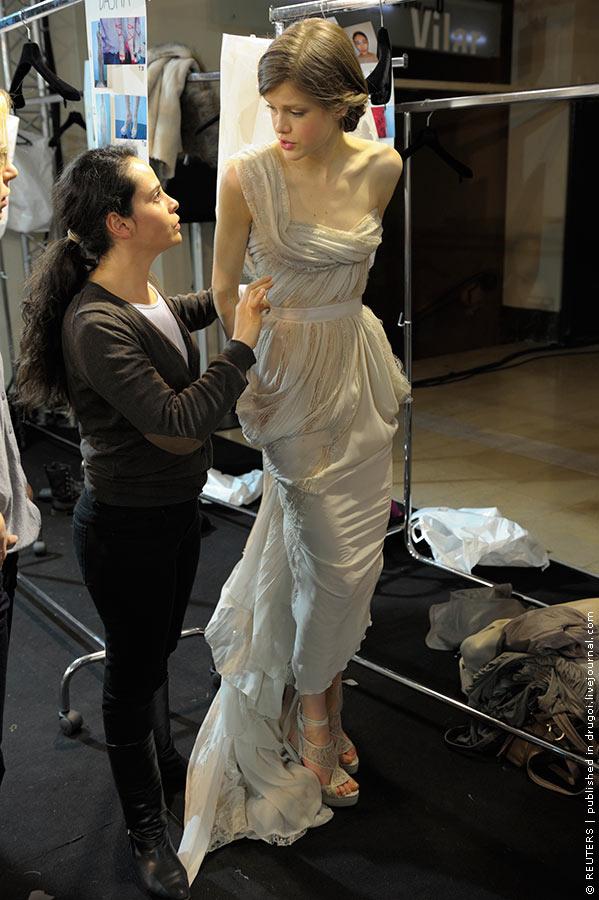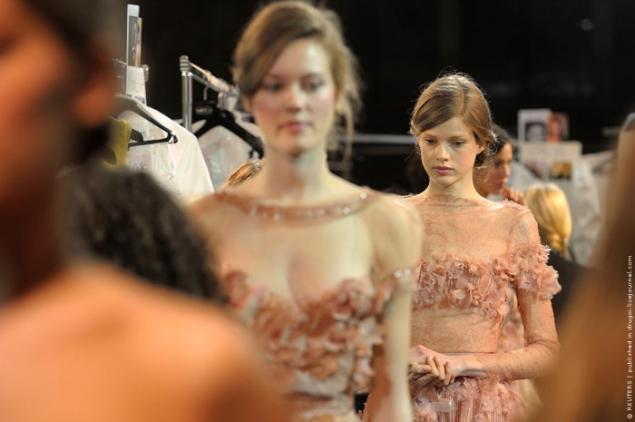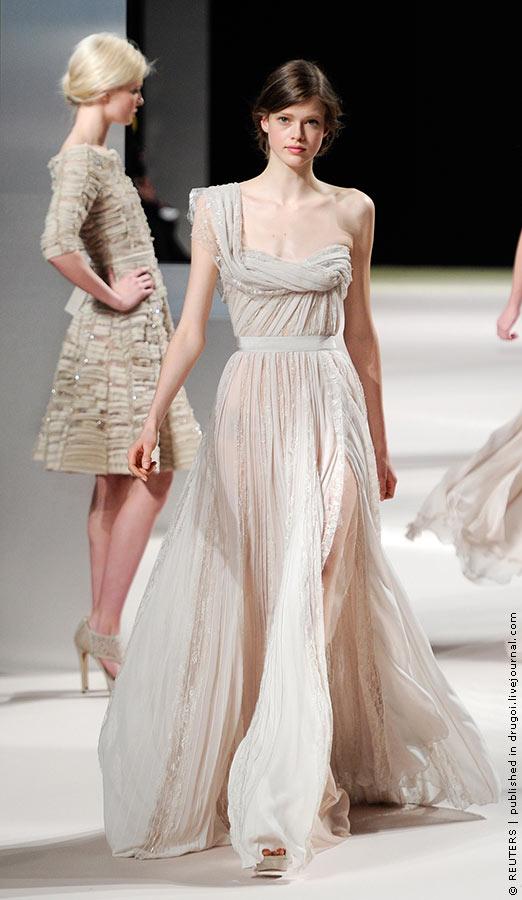 In the evening, returning home after work, Julia picks up a textbook - it is preparing to enter the Geneva Academy of Agriculture, wants to become a qualified agronomist. Model century is short - few delays on the podium after 25-30 years, so a new profession are prepared in advance.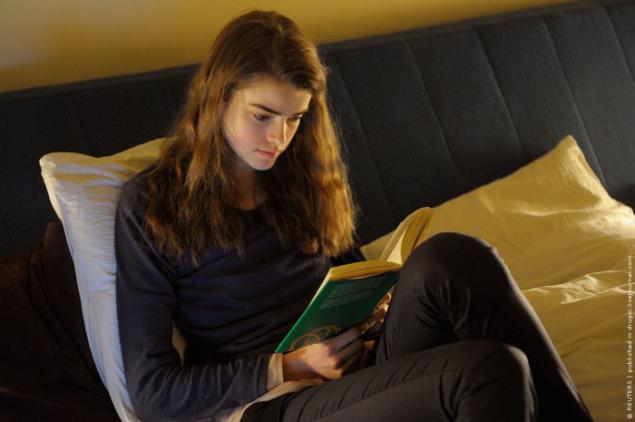 via drugoi