Last night, in our country once again moved the clock. This time the promise that last. Although, if you look at the history of this phenomenon - in many countries it is injected, it canceled more than once. Do not be surprised if we have the same thing happen. Especially loves to do new power that denies everything that made the previous.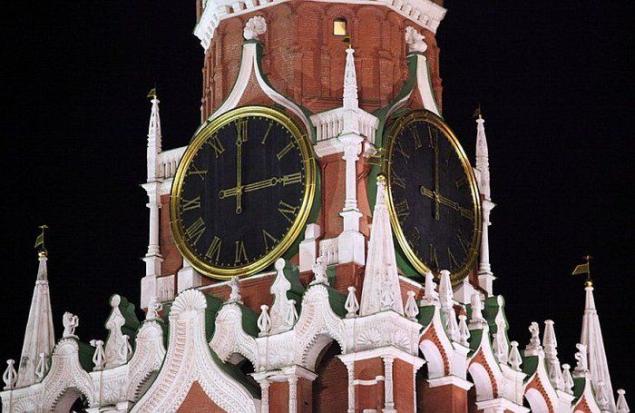 So it will be anyway - time will tell. And the author decided to capture this event and went to Red Square.
Says the author: I came to the Red at the beginning of the second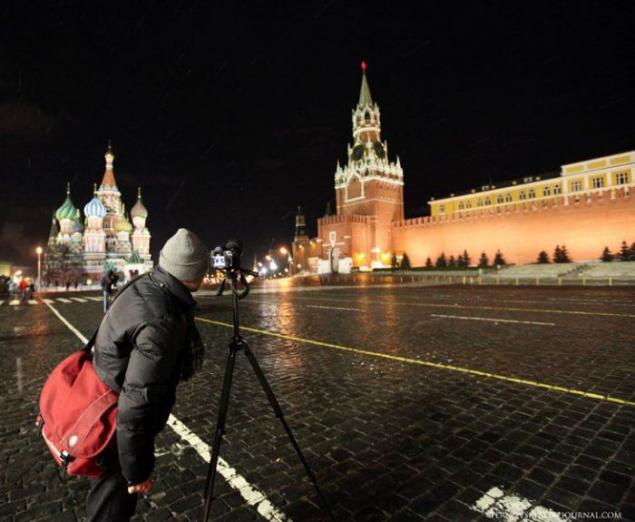 Tightens journalists, we stood and talked quietly. Suddenly, we were approached by FSOshnik and said, "According to unconfirmed information, the clock will translate now." On the astronomical clock was twenty minutes past one, and I thought that he was mistaken.
We stood a little and suddenly 01.31 minute hand has accelerated its move together with the hour. I barely had time to rearrange the lens.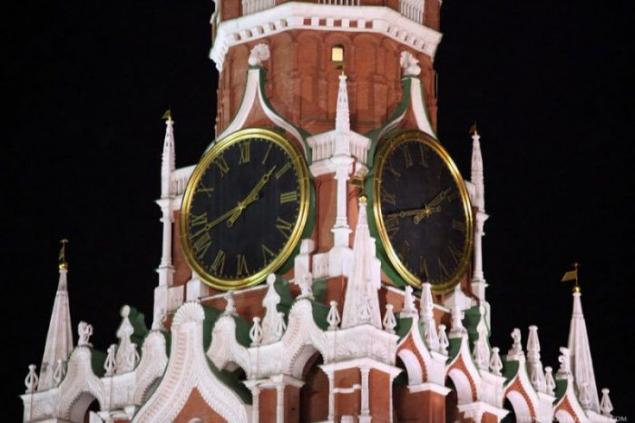 Just a minute on the Kremlin chimes was 02.32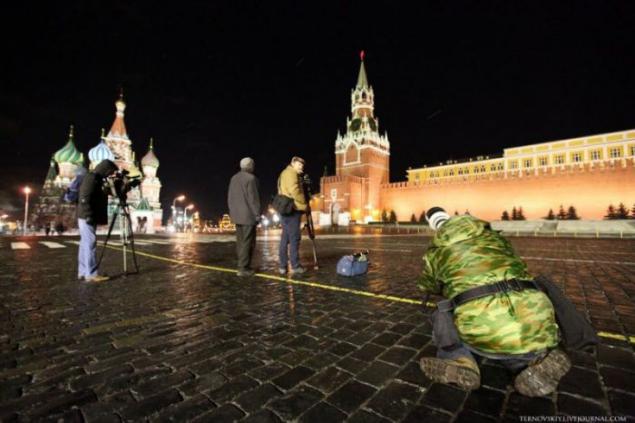 Meanwhile, the area continued to approach journalists with cameras and ordinary people. They all stared at the dial.