From 24 to 27 March 2011 at Moscow hosts Oldtimer-Gallery - the only one in Russia and Eastern Europe's Biggest Exhibition technical antiques. In a few days one of the pavilions Crocus Expo turns into a real city of the past.
This unique show, where you can live to see all that is authentic and unique spirit of bygone times.
At this time, the Oldtimer-Gallery can be rightfully called a technical antiques exhibition. Much credit for this - an exposition dedicated to the 90th anniversary of the Special Purpose Garage (GON), and showing virtually all the cars that were used by the country's leadership.
The slowest Porsche in the world - a tractor with an amazing design. Exhibits of this exhibition this year marks exactly 50 years.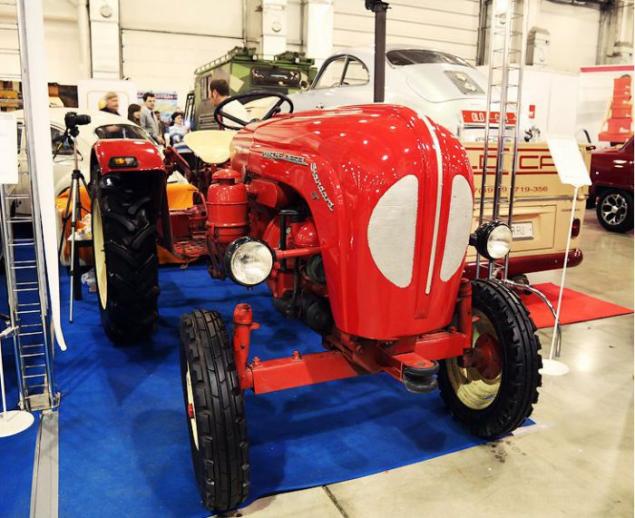 Gross Mercedes-s.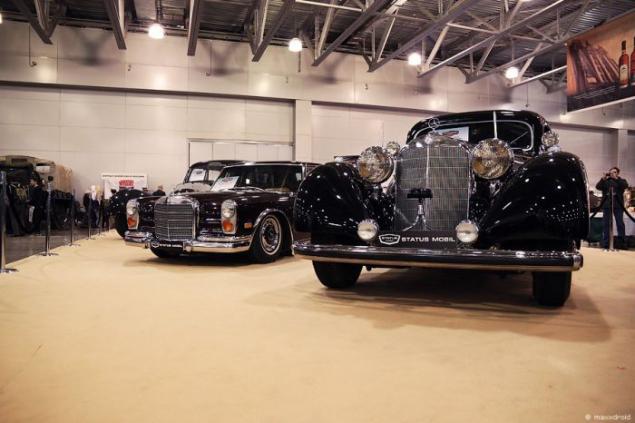 Mercedes 770K in the process of restoration, the Russian public is demonstrated for the first time.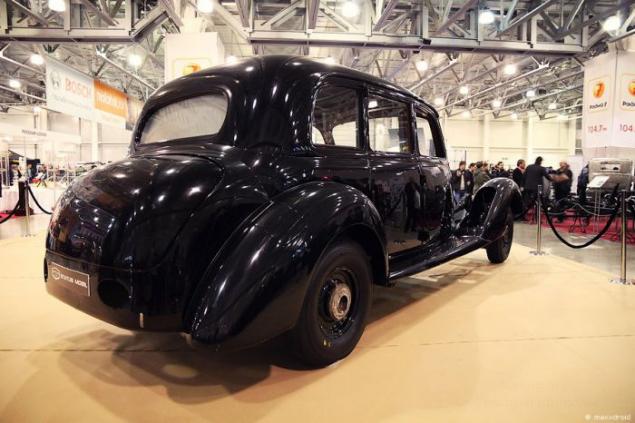 Couple luxury Mercedes.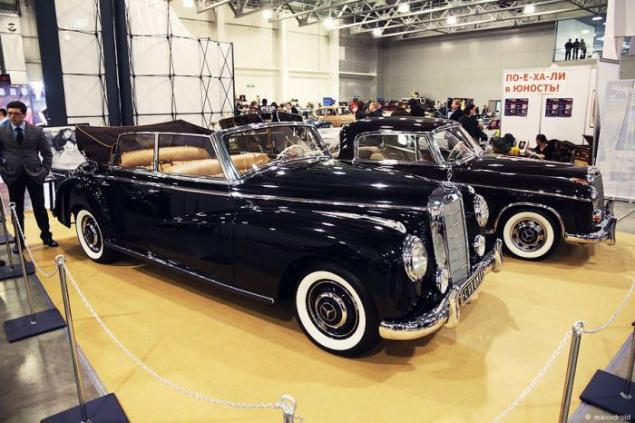 Enzo Ferrari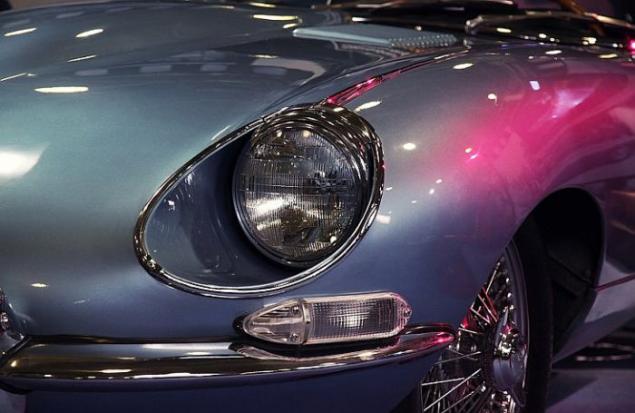 "Gagarin" exhibition dedicated to the 50th anniversary of the first manned space flight - a copy of the personal "Volga" Yuri