Otfotozhabte me please ...
guys are honest, the girl asked her to do something good with photo thread! srochnyak need it! Pamagite! pivaseg with me!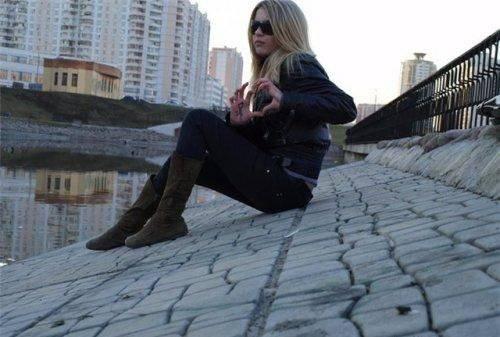 Then if it is possible to erase the name of the hands of Dasha and Vova write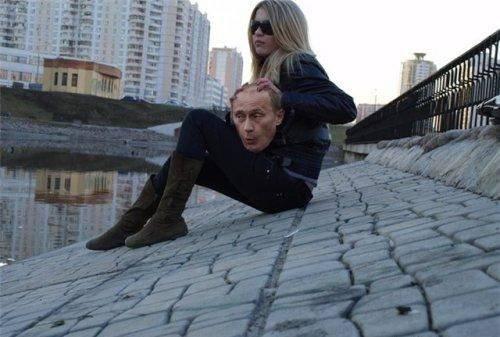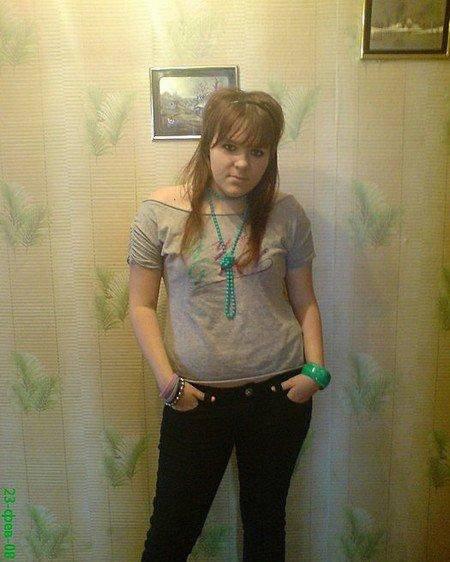 May I on this photo background kakoinit make another! And the hair too dark to do well, if you can kanechno!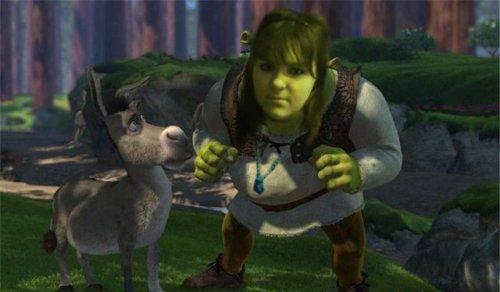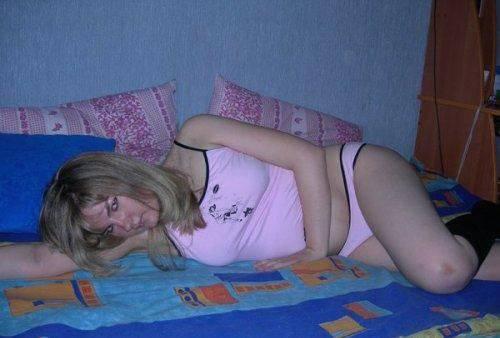 Can I somehow poglamurnee process?)) To change the background, there are the eyes, purple)))