This story may seem unremarkable and naive. However, if you look closely, you can find many hidden meanings in it. It is about selfishness, toxicity and the conviction that only your perception of the world has the right to life.
The first date with a man
can open your eyes to a lot.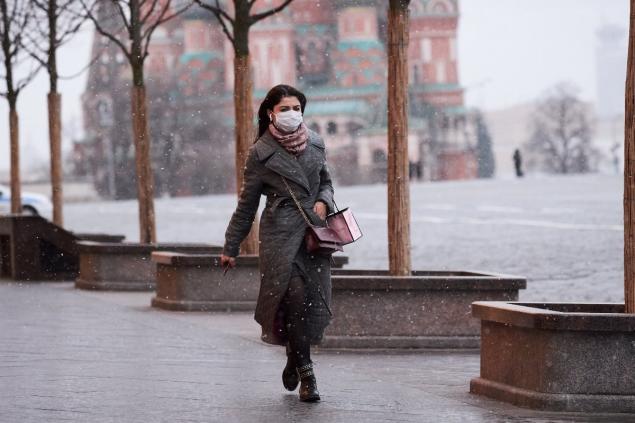 When we are driven by sympathy or some other positive feeling, we tend to give people a lot more credit. It is amazing how they themselves "spend" it literally in the first minutes. The editors of
"Site"
decided to show by example how it all happens.
The first date with a man Marina met Andrei quite by accident. It happened at a bus stop. We met with glances once, twice, then a smile, good evening, exchange of phone numbers. They didn't wait for the trolleybus, we decided to take a stop, anyway along the way. We looked into a cafe and started talking.
Andrey is fifty years old, in very good shape. Not exactly her type, but overall pretty cute. He travels on a trolleybus because the car is under repair, which means, as Marina decided, is wealthy. Once you have money for
your own car
. About work and "married / not married" answers evasively.
In general, Marina was not afraid to invite Andrey to her place. I decided, since they were seen in the cafe and the phone number knows him, you don't have to be afraid. Moreover, he told about where he lives. But Andrey refused. Like, another time. It seemed to Marina that this was how the man decided to demonstrate his decency.
Poor but tasteful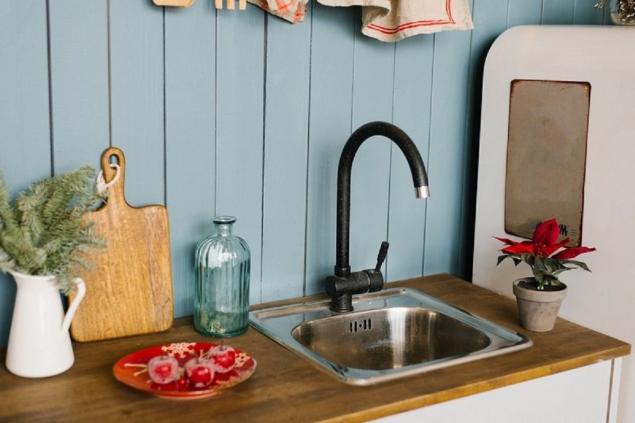 In general, we phoned, and after a few days he still looked at the light. As promised. He brought a
bouquet of flowers
, candy, a bottle of something semi-sweet. Marina led him into the kitchen. Andrey looked around everything and said: "Hmm. Poor, but tasteful. " Marina was even a little taken aback. I wonder what he expected?
Marina lives alone, honestly, on a salary. She has enough for everything. The apartment, although not modernly renovated, is clean and functional. Marina is in no hurry to invest in renovations, she likes to invest in herself more. All the same, she still cherishes the hope of
meeting a decent man
.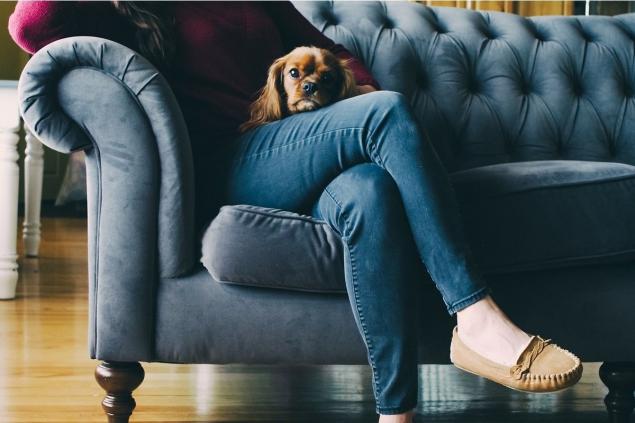 In general, it became clear to her that Andrei did not like her. He went to the bathroom, winced, looked into the room, twisted his nose too. Marina's mood went from fighting to expectant - this depressing
first date
should end as soon as possible.
See you in a week? Apparently, Andrei was transferred to her mood, so he hastened to take his leave, referring to the deeds. At the exit he asked, well, how, Marin, will I run again in a week? Marina understood everything. One, no special complaints, lives nearby.
A comfortable woman
, to whom you can run on the sly, while the wife cooks for a week.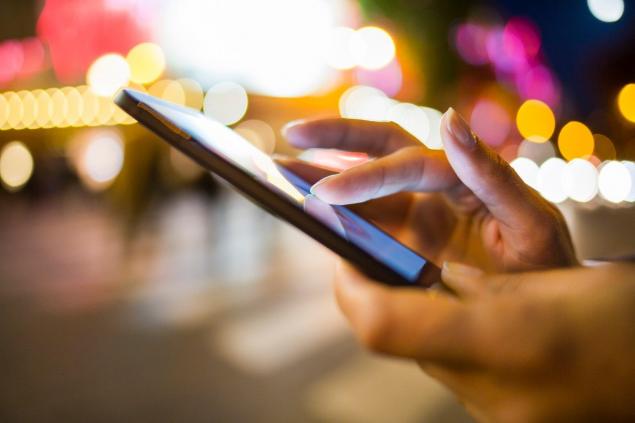 Marina no longer doubted that Andrei was married, but she decided to give him another chance, but on her own terms. When I called, I immediately told him that the tap was leaking, it would be necessary to change it. Andrey gave out something indistinct. How do guys usually brush it off? I came, but I didn't bring any tools with me. Well, it's fig this crane.
He said that he would replace it another time, and he began to talk about some money. In order to take out some kind of equipment on credit, I sold it and now I have
cash on hand at a bank interest
. Is he still going to make money on Marina? She answered with a resolute "no." The second date ended like the first. And Marina decided not to continue. Andrei was probably glad of this himself. I called again for decency, and then disappeared.
Enough wit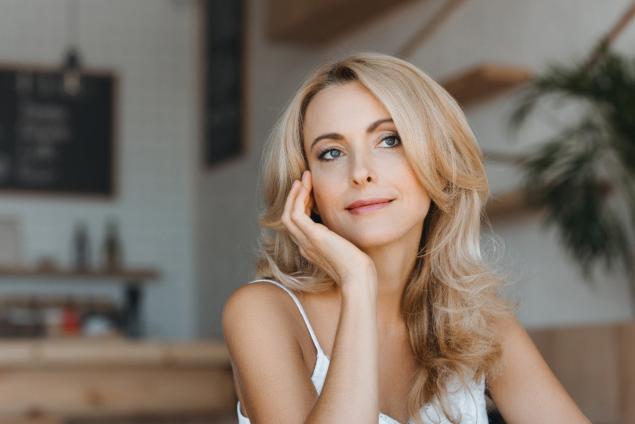 Marina says, they say, it's good that she was smart enough and did not allow herself to ride. Although Andrei still had a chance for a pleasant pastime. If I had behaved more tactfully, with respect, and not like this, in a consumer way. Marina was outraged by this attitude, how can you be so narrow-minded?
The first date with a man
is probably the only opportunity to prove yourself. But even after failure, women still give another chance. Is it necessary? Be sure to write your opinion in the comments, and then take a look at this article, in which we will tell you why the first date should be done in a restaurant. Thank you for staying with us!
Photo on the preview and in the article.