And I have to say: the future has arrived. Drone, hoverboard, gyrometer — words from our reality which has no one is not surprising.
The editors of
the Website
decided to make a compilation with all sorts of useful things with which the life will be much easier and safer. We wanted that direct them all yourself. What would you have chosen?
1. Compact silicone water bottle Collapsible bottle for explorers and athletes is irreplaceable. Spiral shape silicone container allows you to add Que Bottle 2 times, freeing up space for other things in a backpack or suitcase.
2. Electronic green thumb to care for plants Parrot Flower Power flowers for the home, garden and lawn. Smart device controlled via a smartphone: the system, analyzing the situation dictates if you need to fertilize the soil or move the plant to a different location.
3. The suitcase robot, following the master Travelmate Robotics keeps track of the location of the owner using a special sensor and follows him everywhere.
4. Scanner for debris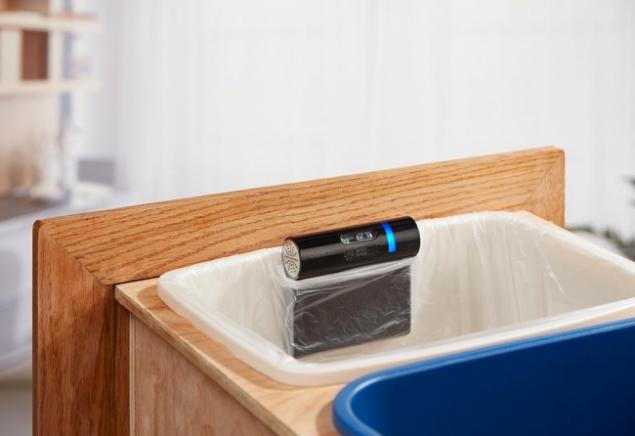 GeniCan — this device reads the bar codes of everything that gets in the trash, and automatically creates a shopping list in the app on your smartphone.
5. Reusable safe q-tip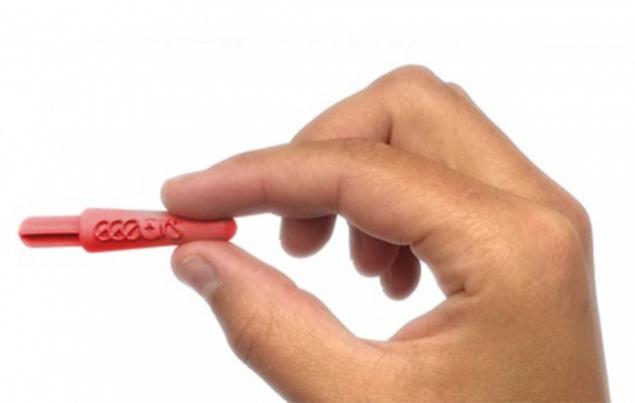 The creators Eeears care about the health of their customers and the safety of the environment. This thing is easy to use and safe for health — it is impossible to damage the eardrum.
6. Camera glasses
To take pictures on Blincam, only need to wink. Very convenient portable camera will help me to never get into a situation when there was something "wow", and you don't have time to get the camera.
7. Chest armband for workouts Simple, but such a needed invention for women — Booband. The bandage holds the chest while jumping and running. Most girls say during intense workouts, and this simple device will add confidence and help to maintain elasticity of the skin.
8. Toothbrush with camera Prophix smart toothbrush, the guide video is from the mouth directly to the smartphone. When cleaning this brush, you can look in the most remote places and see the problem still in its infancy.
9. The water oversleeve Oversleeve bottle Wetsleeve will be useful to anyone who plays sports and loves outdoor activities. An unusual accessory that you can drink on the go while Jogging or Cycling. The reflective fabric allows water to heat up, and additional pockets fit keys and a Bank card.
10. Furniture designer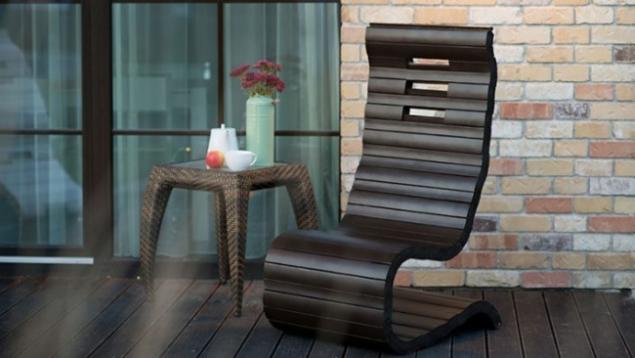 Spyntex offers complete freedom in terms of creativity. The set of attached panels can be turned into a fairly wide range of stylish and practical items, such as furniture, home accessories and even toys.
11. Silicone nozzle on the faucet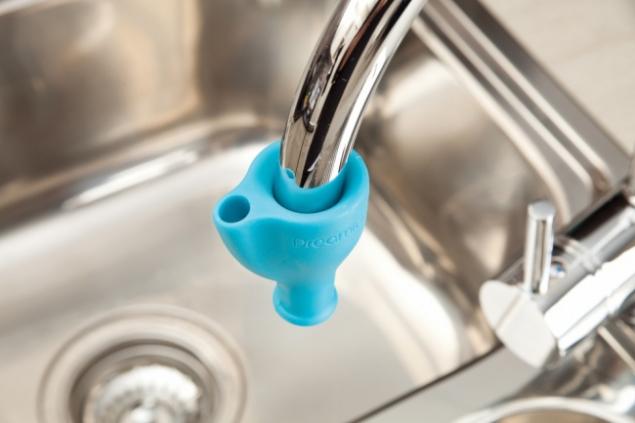 With a simple but ingenious invention Tapi is now much easier to carry out hygienic procedures or to drink directly from the tap.
12. Form for cutting cakes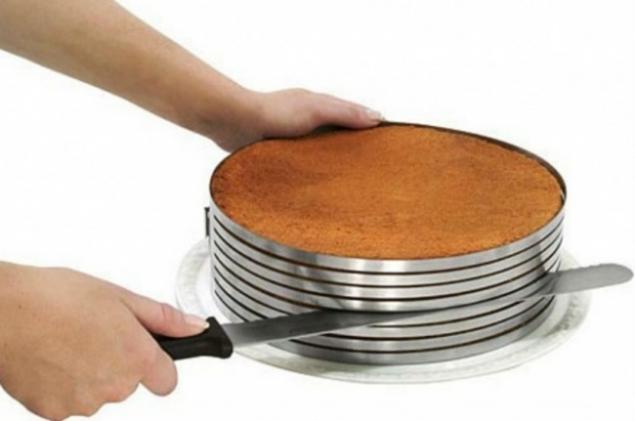 Set for cutting of the cake Zenker is a very handy thing for those who love homemade cakes. Using a special shape and a knife can cut any cake into 8 parts.
13. Female urinal
Portable female urinal Travel Toilet — at first glance, a strange contraption that looks more like a joke. But this thing will come in handy for pregnant women who are in the last stages difficult to sit down. And for those who frequently travel and are forced to relieve themselves in appropriate locations.
14. Backpack with protection from pickpockets Pickpockets are not worth anything in a public place to undo the zipper and transparent to the host pogodovati in any of the offices of the bag. Bobby is unique in that all his pockets are under dense cover. The backpack cannot be opened while it's on the back of the host.
15. Umbrella inverse of addition it Seems that this device we've waited for all my life — umbrella Suprella of durable waterproof material is folded in the opposite direction, thus fundamentally differing from all his predecessors. The benefits need no explanation.
16. Huge razor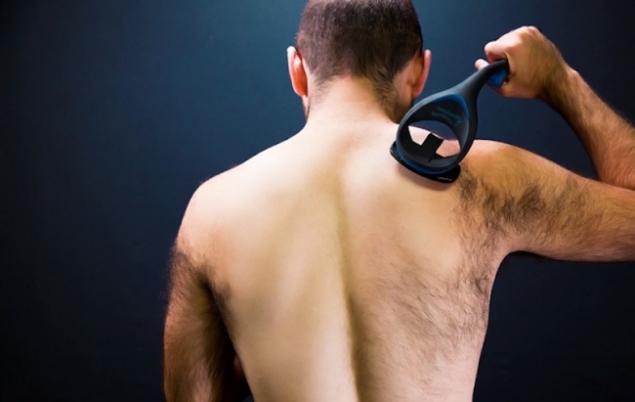 Huge shaver BaKblade 2.0 is designed for men who want to get rid of hair on the back. This thing is very useful for all bodybuilders and those who simply do not want to hide your beautiful body under the "fur".
Photos on the preview dreamfarm
via dreamfarm.com/tapi/