"I love you"
a Couple of months ago my child had to pack up and move. From one rented apartment to another. Simultaneously, I decided several important responsibilities in searching the apartment, planning to move, repair work and additional orders.
The child almost all the time spent with my grandmother. In the days when he stayed with me, all he saw was anxiety, fatigue and anger. I couldn't play with him and to invent stories. To me costed huge efforts to talk and answer questions. In my head constantly spun ads for rent, urgent work, cleaning, repairs, payment of bills.  
Some bunch of adult cases that have taken me from my child.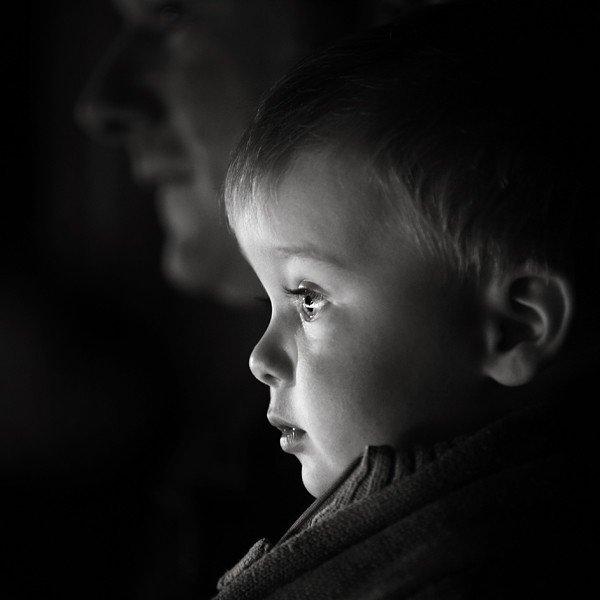 My son saw an unpredictable mother, who can break for unknown reason. My boy was scared. He wanted to reach out to me, but didn't know how. And one morning when I banned ice cream for Breakfast, he said, "You don't love me".
Then he said "You don't love me" when he hit his foot against the door. Then he said that, when it rained during the walk. Then – when he failed to dazzle the chicken. Then when I read the third tale in a row. Then when he got into a fight with a friend.
He began to speak it every day. When it hurt, when I was bored, when I'm not allowed when we went too long when we were driving too fast when he couldn't collect LEGO, when I did not immediately answer his question. All my son could say only one thing – "You don't love me". I was tired, I was very upset. Because I love him, more than anything else.
Everything I do is for us, why I need to justify myself?
I was angry – "stop saying that", "how can", "I am not guilty", "I'm tired". He manipulates? I was washed over with the heat of guilt and shame before the son who didn't trust me anymore, and it only became worse. After a week I realized – my boy will not stop, like magic, to repeat these words.
It's time again to become an adult while I wasn't lost.
I spoke with a friend and read a few articles on the saved attachment and unconditional love. I thought I would have to comfort me if I was a child myself?
No – not excuses, not reasonable arguments and especially not in silence.I'd just like to handle. To me sat in silence, patted her hair and in no hurry to let go.
So I took my son on the handle and began to stroke her head. And said, "I love you to the moon and back. I love you, no matter what. I love you very much and will never stop." I said, "I am very sorry that you were scary and bad. Now I'm next."
It was hard for me, but my son was not to blame.
I needed silence, but he didn't have to sit silently in his room. He's three and a half. All that it was important for him to hear – that I still love, despite concerns the long absence and fatigue.
"I love you".
I said and say it again as many times as he needs to hear that the alarm has gone off. I took and take him in my arms again and you hold it for so long, that he wanted to go down and run on about their business. And even when he is ready to run, I get him to myself for a few seconds longer.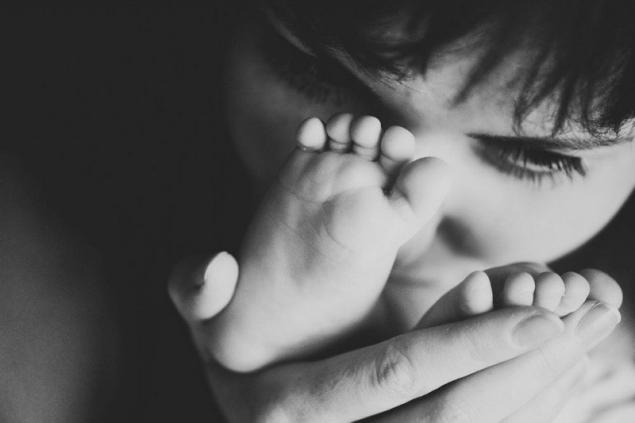 I'm not making excuses. I don't tell him how I feel bad and anxious. What's the difference.
I'm an adult. It is a small one. My task – to broadcast him unconditional love.
His task is thus to be calm and to develop from that point of rest.
You don't love me!
I love you so much, my good.
— No, you're lying to me.
— I'm telling the truth. I love you!
— But you'll have me cease to love...
— I will always love you and my love for you will never end.
I will always love my son, and my love for him will never end. And if he wants to hear it again – okay, I'll say it.I'm an adult. I don't mind.
published  
Author: Maria Rozhkova
P. S. And remember, just changing your mind — together we change the world! ©
Source: //ezhikezhik.ru/reviews/a-bol-saa-on-malen-kij-pocemu-ne-nado-obizat-sa-na-rebenka