Thursday salt
is a special product that is used in Orthodox culture. Cook it only once a year, in the night from Wednesday to Thursday of Holy week or in the morning on Maundy Thursday. Not everyone knows that Thursday salt has a strong energy.
Our ancestors used it for a variety of purposes: it washed the sick, gave the animals for diseases, added to the soil for a rich harvest, scattered in the corners of the home to protect it from damage and the evil eye.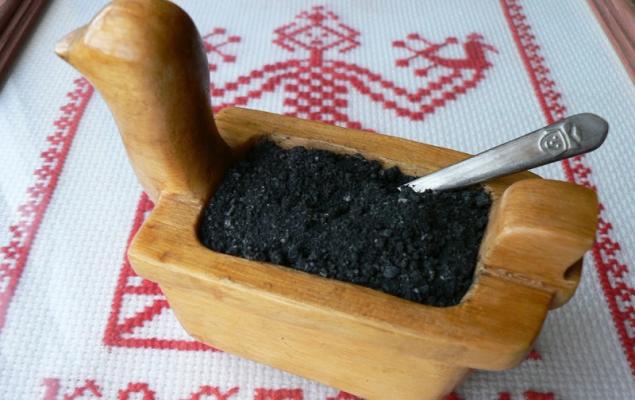 Now people also believe in the power of chetvergova salt and cook it, following all the traditions. Our editorial team offers you one of the recipes of hope,
the black salt
will protect you and your family from harm!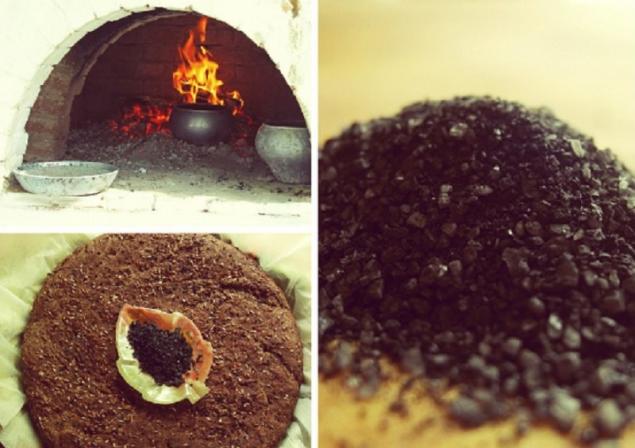 How to prepare Thursday's allingredients
1.5 kg rock salt
200 g rye flour
Cooking
In a clean, dry pan with a mound of salt and 12 tablespoons of rye flour. Then say three times: "Holy Thursday from worms, and every reptile, save and have mercy on for a long time."



Proquali salt together with the flour until the mixture is completely black. In this case let the salt with a wooden spoon in a clockwise direction.



Ready salt leave on the stove until midnight, and then pour it into a new linen bag and tightly tie it.



At the end of the cooking light a wax candle and read over the finished salt the prayer: "o God of our salvation manifested through the prophet Elisha in Jericho and so by means of making healthy harmful salt water! You yourself bless this salt and make it an offering of joy. For you are our God, and thee we wassalaam glory, to the father and the Son and the Holy Spirit, now and always and unto the ages of ages. Amen."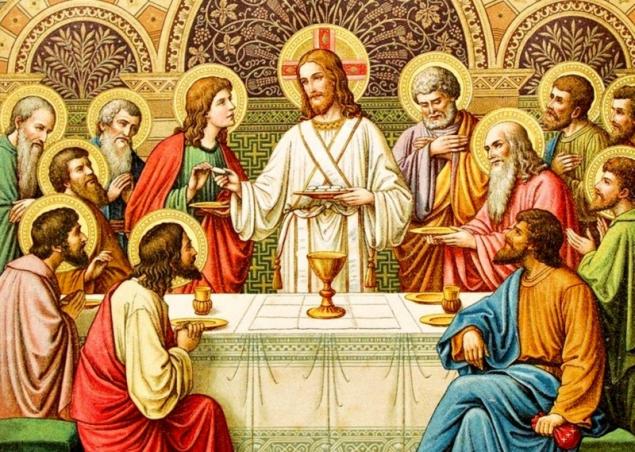 Then you have to hide the bag in a safe place and use the salt until the next Maundy Thursday. Share this information with friends, let them also prepare Thursday salt!
Now everyone can publish articles
Try this first! To WRITE an ARTICLE the Author

Victoria Poplavskaya Believes that art knows no rest! Enjoys drawing, used to look at life with a painter's eye. Cleaning the house and cooking finds work, a pleasure after all to any business can be creative! Loves unorthodox methods of solving problems. Favorite book Victoria — "Three comrades" E. M. Remarque.