One pair of footprints
once to one person, a deep believer in God, had a dream. He dreamed that he goes to the sea, and beside him is the Lord. The sky flashed pictures of his life, and after each one he saw in the sand two sets of footprints — one from his feet, the other from the feet of the Lord.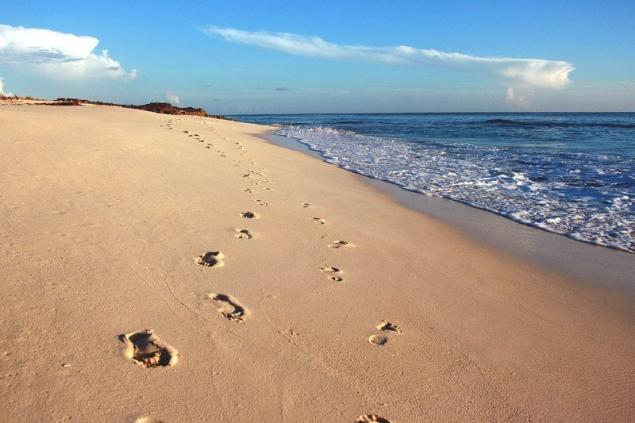 When in front of him flashed the last picture of his life, he looked back at the footprints in the sand. And saw often along the path of his life lasted only one set of footprints. He said also that it was the most difficult and unhappy times in his life.
He was greatly distressed and began to ask the Lord:
— Did not You say to me, if follow the path of Yours You wouldn't leave me. But I noticed that during the most difficult times of my life, only one set of footprints in the sand stretched. Why did You leave me when I most needed You?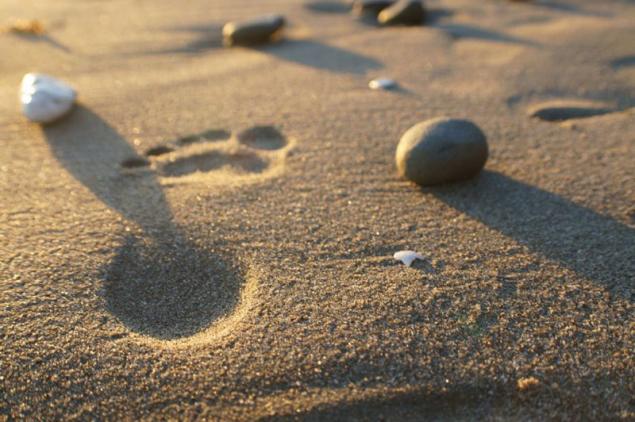 — My dear, dear child, ' replied the Lord. I love you and will never leave you. When you were in your life grief and trials, only one set of footprints stretched along the road. You didn't have the strength to go on and I carried you in my arms.
published    
P. S. And remember, just changing your mind — together we change the world! ©
Source: //www.samtulana.ru/bf3x713n3w68113t/