In childhood, my friend's mother frightened her because all scattered around the room are toys to chase her up until she neatly put it away. We were scared together, cleaned, and just in case looked at the street – does not run if the rear lost bear or topsy-turvy doll.
Unfinished Gestalt remind me of this situation from my childhood... they follow their "owner" invisible shadow, clinging to his legs cold hands are the reason he lives is bad and uncomfortable.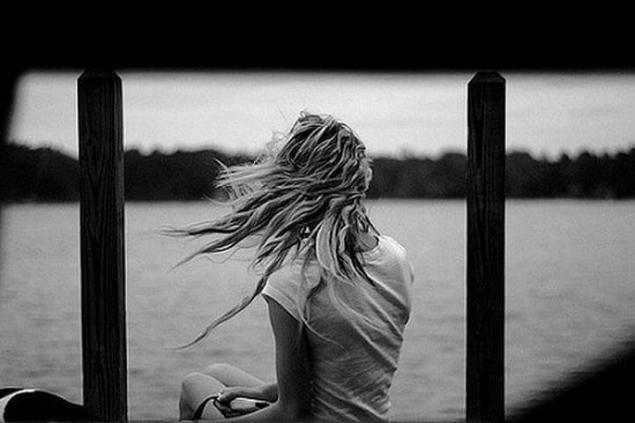 Gestalt from German translates as background, figure, appearance.
They may be any process or action date, quarrel, case, breakup, passion, etc. When a Gestalt (a process) is completed – the person almost immediately forgotten.
Same unfinished Gestalt (as a situation in which failed to put a point) are remembered better, creates a certain tension in the memory and is the main source feeding the neurosis. It is created when a person:
something (or someone) in your life really wants, but for some reason can't get;
when it completes a relationship with someone and not understanding what happened;
when he does not finish before the end of the activity or work, etc..
Incomplete Gestalt creates within man a hotbed of chronic pain and anxiety and prevents it from moving forward in life confidently and freely.
It causes a compulsive desire to return to the situation and play it over and over again... the man begins to repeat the same patterns of behavior in the changed conditions — for example, provokes with a new partner conflict unresolved in a previous relationship. Partner, in this case, absolutely can not understand what is happening – because everything was fine a minute ago. And then a couple of harmless phrases makes a great night in a terrible fight with demonstrative leaving the house. And all because man wants to complete the unfinished, to Express the unspoken, to get lost... in order to experience integrity and peace of mind. There it was... Because to complete and need to Express it with another person – where was open Gestalt.
But it is often impossible to do (people have died, moved or just doesn't want to communicate), and then
you can help yourself:
"releasing steam" (by telling someone specifically about this person and situation in which it is stuck);
fantasizing, how things would end differently;
analyzing the scenario of the previous relations (correction of mistakes);
trying to remember the good about the person;
realizing what exactly is wanted and how to get it now, etc.
Feature unfinished Gestalt is that it will never be finished, if a person too emotionally involved in this process.
When waiting for the completion of the Gestalt, and every fiber of his soul tend, to happen... a miracle happens.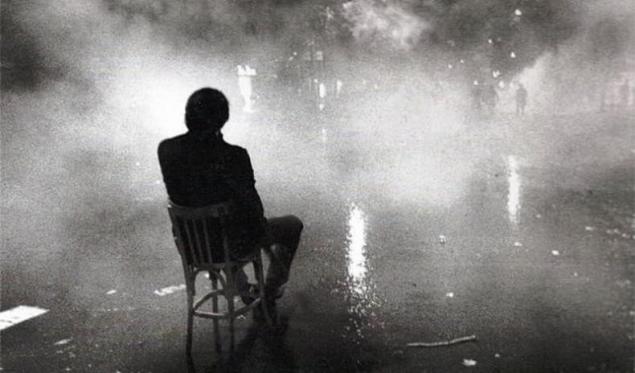 To complete the Gestalt, it is desirable stately, with a touch of indifference – as if posesiva Slippers on the way to the kitchen for a SIP of water.
Gestalt, filled to the brim with energy of the man, enslaves him as well as the one ring.
And in order for it to complete, and often required assistance from another person (psychologist, psychotherapist, Gestalt-therapist, etc.) or the time can do more incomplete Gestalt available to awareness.
Sometimes it is necessary to start with the completion of a simple Gestalt that doesn't require significant effort:
to disassemble stuff in the closet
to dobesilate sweater
to read the book
finally meeting up with a friend,
to fulfill a little dream (for example, to go to learn to dance, to jump with a parachute, to buy a palm).
Make a list of your incomplete Gestalt and gently close them one after the other, as long as the heavy chain, chained to the past, will not burst... and a little ice handles will not come off on feet to make way for a new life.published
Author: Oksana Shulga
P. S. And remember, just changing your mind — together we change the world! ©
Source: gestaltclub.com/articles/terapevticeskie-razmyslenia/8709-tajna-nezaversennyh-gestaltov