The world's first train on hydrogen fuel, Coradia iLint, recently went on his first flight. The tests took place at the site in Lower Saxony. The train managed to accelerate to 80 km/h In the coming months, Alstom intends to continue test runs of trains in Germany and the Czech Republic. It is expected that Coradia iLint will start to work on regular passenger routes next year.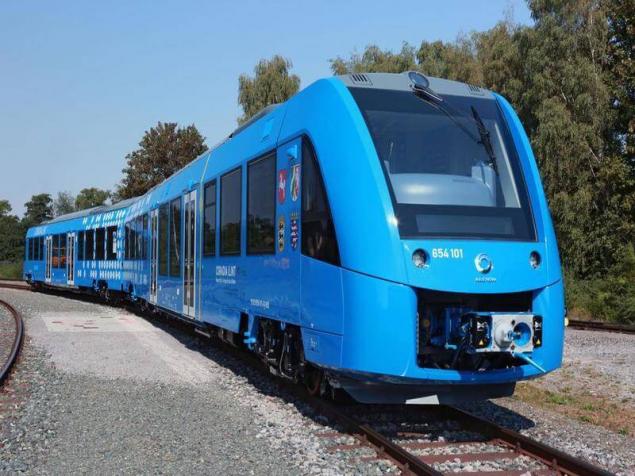 In Alstom, which produces hydrogen trains, explain that the tests will take place over four weeks. During this time it is supposed to check the system stability of energy supply of trains and systems pneumatic and electric braking of the train.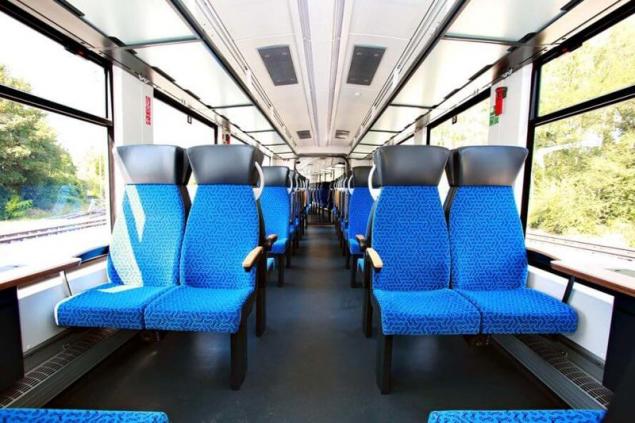 "This test is an important step for the protection of the environment and for technical innovation. Thanks Coradia iLint used in fuel cell technology Alstom is the first rail manufacturer to offer an alternative to trains to public transportation",— said Vice-President of Alstom Didier Pfleger.
Coradia iLint is a low-floor passenger train with a hydrogen fuel cell. According to Alstom, the train is virtually silent and its only emission is steam and water. The company has agreed to supply 60 trains Coradia iLint in several regions of Germany. published  
P. S. And remember, only by changing their consumption — together we change the world! ©    
Source: www.railway-technology.com/news/newsalstom-conducts-first-successful-test-run-of-hydrogen-train-coradia-ilint-5763693