It is enough to have bread yeast to make a very delicious and simple cakes.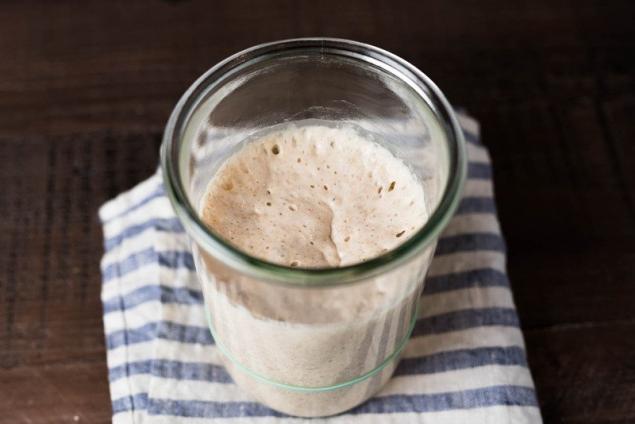 Bezdrozhzhevye pellets with hemp seedIngredients:
100 g fresh and updated sourdough bread


240 g whole fresh milk


125 g white yogurt


450 g of flour from soft wheat (for baking bread, in Italy tipo 0)


40 g hemp seeds


13 g fine sea salt


You will also need:
pan


rolling pin


Board for kneading


Number of servings: 8
Cooking time: 3 hrs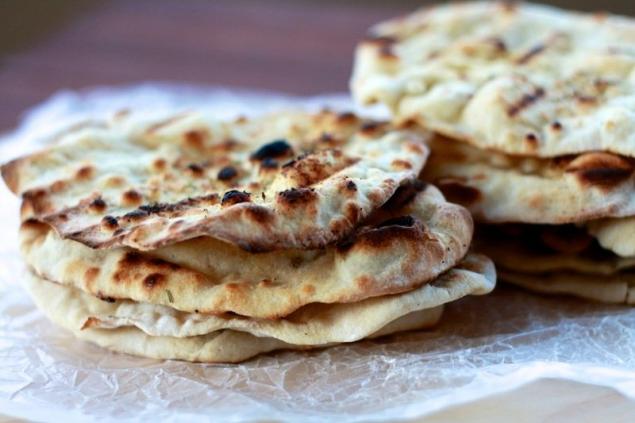 Preparation: 1.
You can knead the dough by hand or in bread machine.
2.
Fold in a Cup of bread yeast, add the milk and stir with a spoon or hands the mass to a homogeneous condition. Add in a lot of yogurt, flour, seeds and salt. Knead homogeneous dough. Ready to roll into a ball, place on work surface, sprinkle it with flour, and then cover with a towel. Leave the dough like this for 2 hours.
3.
Take the dough and divide it with a spatula or a knife into 16 pieces. Roll by hand 16 are the same and the correct form of balls. Place them on a work surface, sprinkled with flour and cover with a towel. Leave like this for 15 minutes.
4.
Roll out using rolling pin 16 identical drives. Try to roll out thinner, but don't overdo it.
5.
Strongly heat up the pan with non-stick coating. Bake the disks on both sides until Golden brown.
6.
You can serve these tortillas with cheese, prosciutto and so on. Bon appetit! Cook with love!  
Author: Ella Martino
P. S. And remember, only by changing their consumption — together we change the world! ©
Source: www.ellamartino.ru/ru/recipes/lepeshki-na-zakvaske-s-konoplyanymi-semechkami-piadina-con-semi-di-canapa