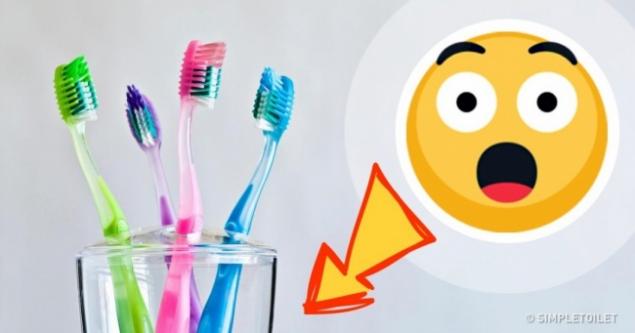 For someone restoring order in the house — quite a feat, and someone does not tolerate a speck of dust on his Desk. But on the threshold of spring cleaning, and it's time to rethink the conventional approach to this issue.
At this time,
the Website
has prepared for you a list of items that need cleaning along with the dusty window sills, and on a regular basis. Don't worry, we made instructions.
Switches and door handles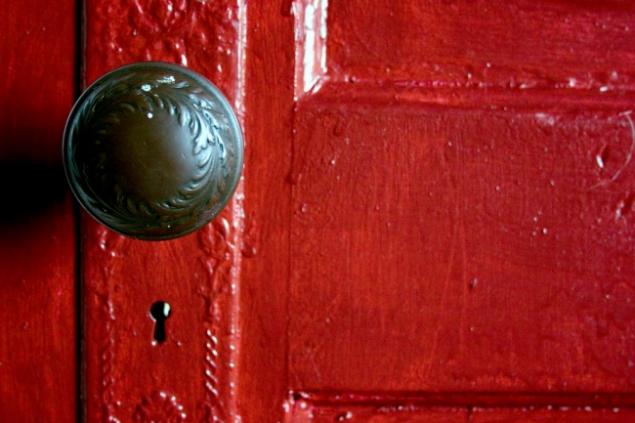 The first thing we touch when entering the room, and the last when we leave. Switches and door handle — one of the most "touching" places in our house and collect a lot of germs.
To clean the surface, spray a paper towel
or microfiber cloth
any universal cleaner and a good wipe contaminated area.
You can also use disinfectant wipes.
Blinds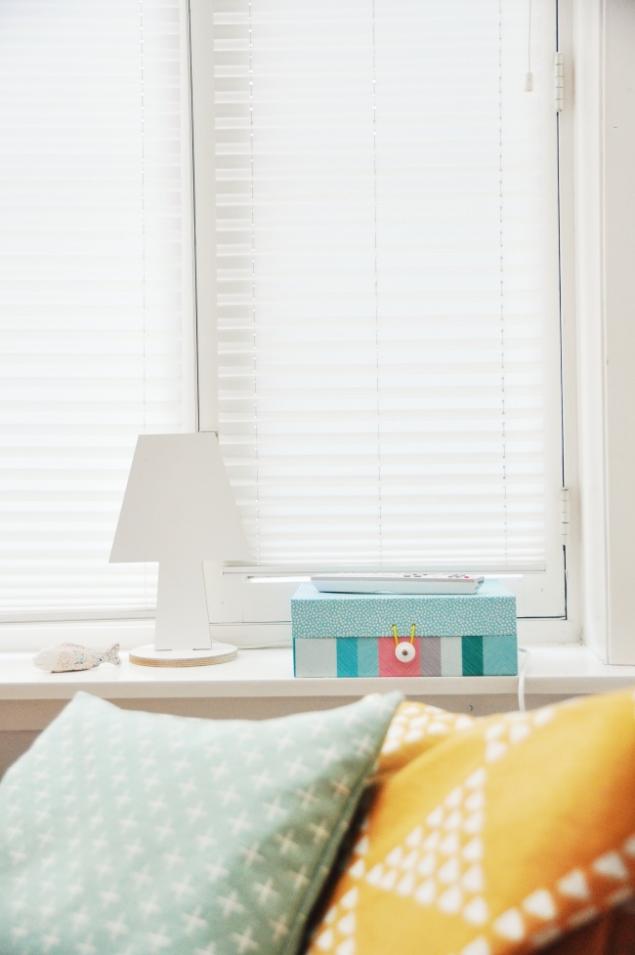 Blinds create a great scope for formation of dust.
The easiest and fastest way to clean blinds is to remove the dirt and oily stains with a vinegar solution.
For convenience, you can use an old sock, put it on hand as a mitten.
Garbage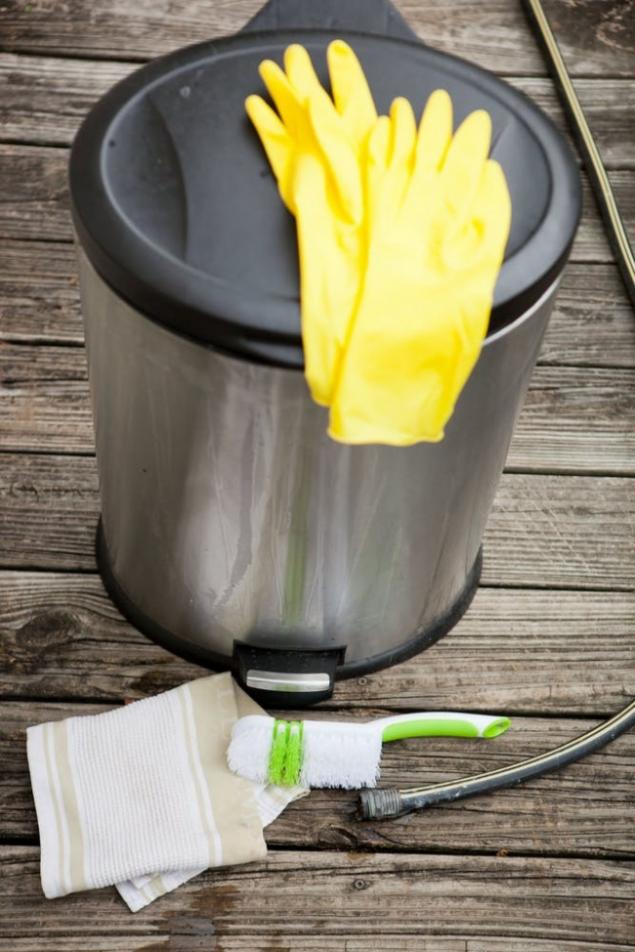 The odor lingers even after you emptied the trash? Nothing surprising. It may be the remains of food and bacteria trapped in the dumpster.
To eliminate the unpleasant odor, proceed in several stages:
Remove all the garbage. Rinse the bucket with hot water and wipe it. Spray over the entire surface disinfectant, and go over it with a brush. Leave the container for 5-10 minutes, then rinse again and dry with paper towel. Dishwasher and washing machine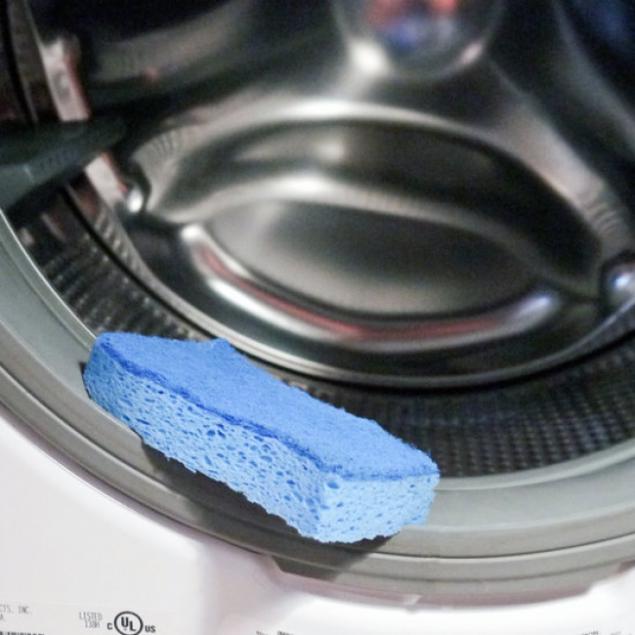 It may seem counterintuitive, but even washing machines need to be cleaned. Dishwasher and washing machine become clogged with remnants of food and clothing fibers, respectively, with foam, scum and even mold.
Wipe the external parts vinegar solution,
then
use a mixture of white vinegar and baking soda
in a 4:1 ratio
and
start the work cycle at the highest temperature available.
Glass for toothbrush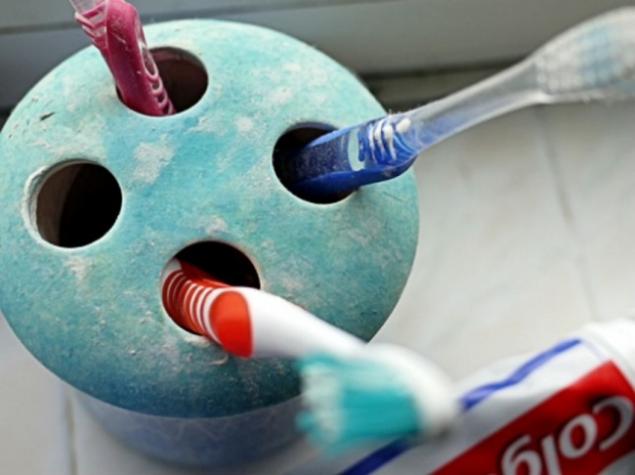 Perhaps you want to brush your teeth with the dirty brush. But it may well become such if to keep her in a dirty glass.
All you have to do is rinse the Cup with hot water
, removing accumulated sediment,
and clean the sponge with soap or soda solution.
Blind in the bathroom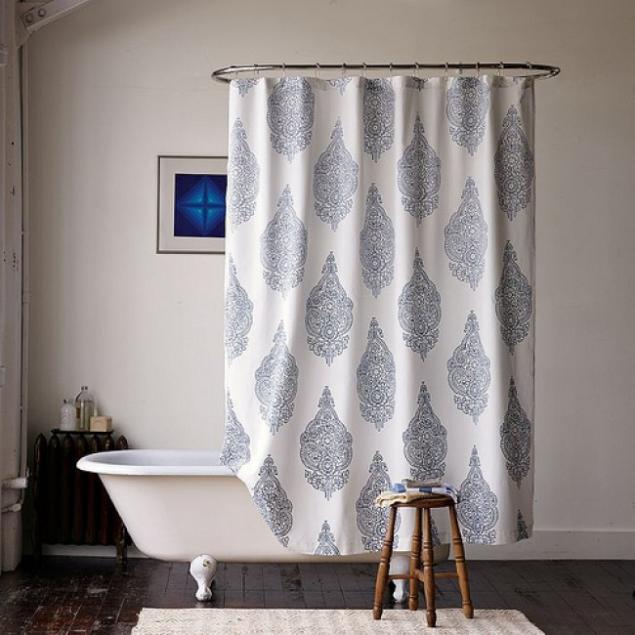 It seems that in the case of the curtain is easier to buy new than trying to clean old, and I don't wash at all. However, the cleaning she still needed.
The easiest way
if you have a durable curtain is
to wash it in the washing machine
along with kitchen towels.
If you are not sure
that your curtain will survive the wash,
go over it with a sponge with detergent and rinse with large amounts of water with soda solution
.
Consoles and mobile phones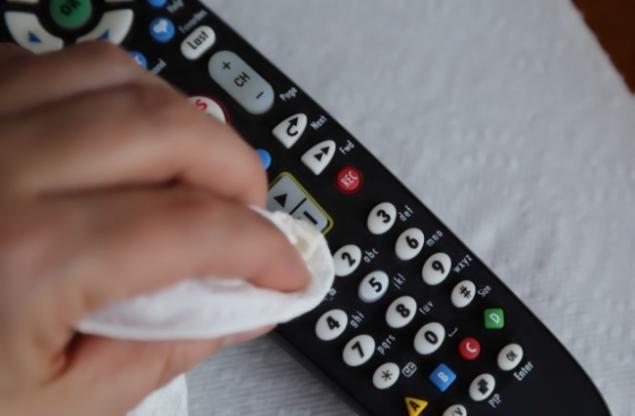 This may also include the keyboard and mouse as the things you touch repeatedly throughout the day. These items — a real storehouse of dust, dirt and bacteria, which sometimes accumulates more than the rim of the toilet. Remember their number according to the advertisement?
One way out: regularly clean all these things with antibacterial wipes.
Mosquito nets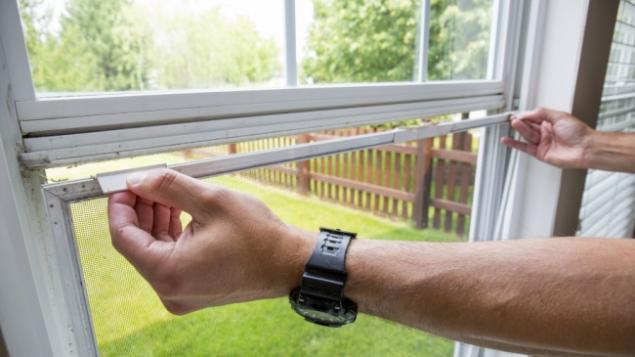 When we wash the window after the winter season, we forget how much dust and dirt during this period accumulated in mosquito netting.
To clean it enough just
to remove it from the mounts and
rinse well with water and soap solution with a soft sponge or vacuum.
In the case of more serious contamination spray on the mesh cleaner and use an old toothbrush.
Frames for photos and paintings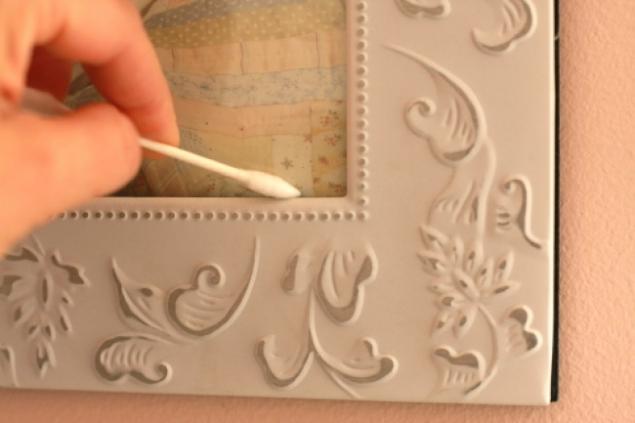 Cleaning as the glass and frame does not require much effort,
all you need is cleaner and a soft lint-free cloth.
Keep in mind that if your frame plated or complex parts, it needs special care, for example, a fountain brush, a brush or a swab.
Purses and handbags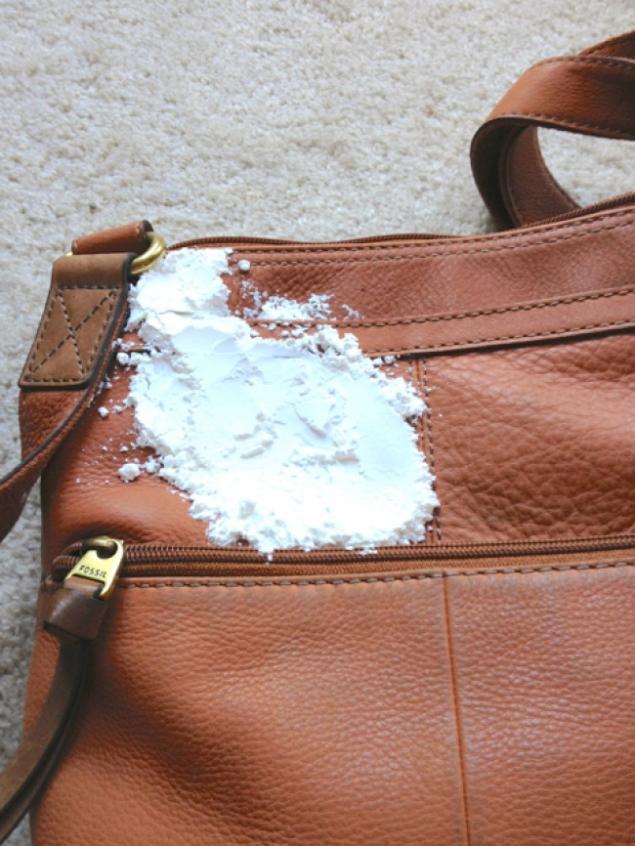 Purses and handbags quite easily get dirty both outside and inside.
If the contamination is minor, apply an alcohol-based cleaner on a cotton pad
or microfiber cloth
and wipe well the entire surface.
Don't forget to pay attention to metal parts.
In the case of traces from a pen or marker, use a mixture of vinegar and alcohol in a ratio of 1:1. Oil stains can be removed using baking soda or corn starch.
If you have a cloth bag or backpack, you can send it in the washing machine.
Cleaning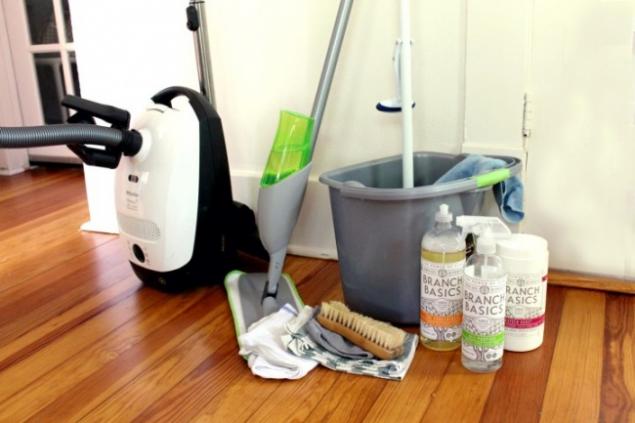 It is hard to imagine that your cleaning supplies are also in need of cleaning, but neglecting them can lead to the spread of germs around the house.
Wash and regularly change your sponges for washing dishes, cleaning pads and brushes
.
Photos on the preview simpletoilet
See also
9 things to wash and wash every day
16 unexpected situations where you will need the usual salt
via www.adme.ru/zhizn-nauka/16-neozhidannyh-situacij-v-kotoryh-vam-prigoditsya-obychnaya-sol-1448765/