While you're still a little girl, even in the adult female body, looking, sometimes, at other women and think: "there's still some good. And their lives are probably good. And they cope fine. Just me shit. I'm the only one with your life do not. Everyone else in a white coat and under it, perhaps, also a white panties, not dirty"...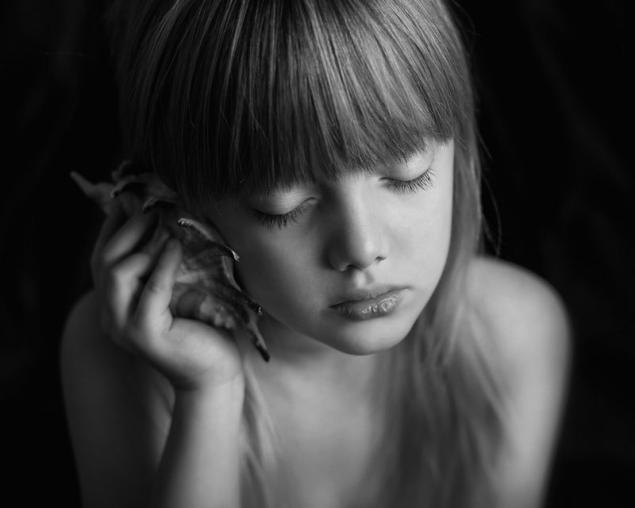 ©Magdalena Berny  
Perhaps it's because mom's little girls the truth about women's lives not to tell. Read bedtime stories. With perfect princesses and magical fairy-tale outcome.
Or tell a little bit of some transcendent gesture, from which the minds of children wants to get rid of. So we have a lifetime to split "All people as people, one I don't udalsia"...  
I think whatever truth I said daughter...
May be so...
If you see a woman of about forty, and the more older, please know that neprosto upon age behind the pain, betrayal, frustration, experienced some disasters and so on. That's for sure. And that's okay!
Because, if the passport sorokovnik in history.@the Dec has not done.
And if there were, then that in itself is p@Dec, because it is not clear where she slept so long. Even in the bright bedroom of Artek would have happened to her adventures, which should draw on the three-volume...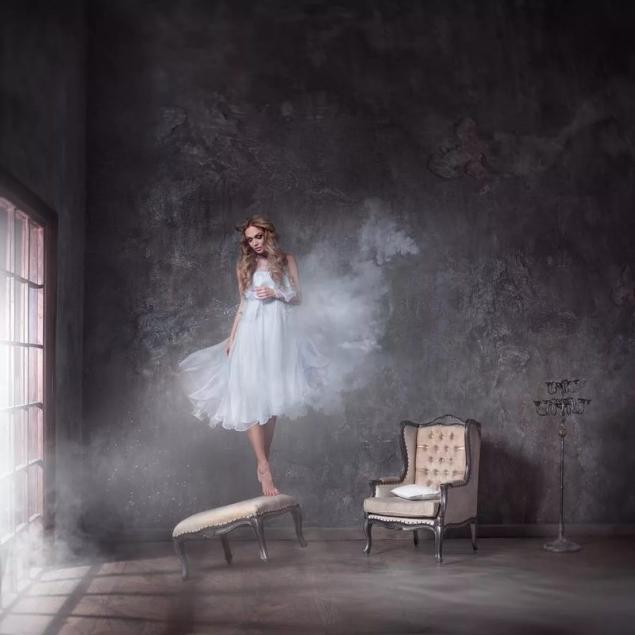 Don't believe her ostentatious gaiety. This may be a scorched soul.
Don't believe her ostentatious indifference and coldness. This could be buried hope that people around you can trust.
Don't believe her dull indifference. This can warm passion to live life to the fullest.
I do not believe extinct eyes. I do not believe drooping shoulders. Don't believe pursed his lips.
Don't believe what the woman shows. This is just a result of how she lived her personal p@Dec and since then have chosen to show the world...
Normally, if a woman has heavy experience. He is at all! So, if you are in need, docha, you know it's not because you are poor or do not. All of you hood. Just look around you. All the women around you notches on the heart, wrinkles around the eyes, even if jabbed with Botox, and gray hairs, even under the scalp.
It's the same spear-roam, through their own failures, sprinkled ashes on his head, and roared in a hot bath or under a cold shower ...
But they survived.
Managed.
Live on.
They have become stronger. Tougher.
Or, on the contrary, weaker or softer.
They have wised up. Or, on the contrary, decided to choose the path of non-mind.
There is no right way to cope.
They've all stumbled. Sucked. All grieved or, on the contrary fled from grief. All had families, or Vice versa ran from the relationship. But just tried to live as best they could. No, that would different, but would not do for themselves...
If you see a grown woman, my daughter, know that there's just the fact of age is a great and different story.
Respect her, even if the ways in which she copes with her life, strike you as silly or not effective.
It is not known how did you...
Look at women, daughter. Take from them the power to survive. Passion to live, even after being wounded. Innocence, even after being repeatedly betrayed. Don't hide from their experience. But don't depend on it. You're different. And to be among us, you don't have to be like. You don't have to repeat my fate or to do exactly the opposite...
Your story will be different. But the challenges of women's adulthood will be about the same.We are different... Women!
Author: Julia Pirumova.S. And remember, just changing your mind - together we change the world! ©
Source: www.facebook.com/permalink.php?story_fbid=1143090959141687&id=100003223814627