About depression and anxiety many afraid to speak out for fear of being labeled "crazy." Here the wise words and advices of famous women who survived the dark times and not afraid to admit it.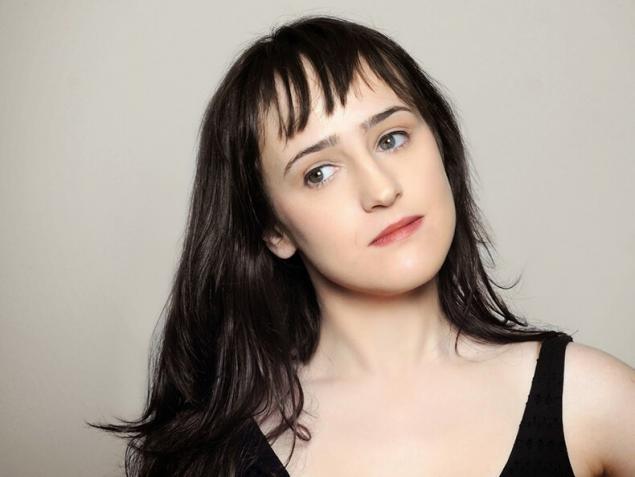 Mara Wilson, the actress
"In fact, I live with anxiety in my heart. I have an anxiety disorder, obsessive-compulsive disorder and, in addition, I know what depression is. I have dealing with it most of my life. I grew anxious child, anxiety has stayed with me into adulthood. I'd like to see someone then, as a child, told me that worry is normal that this does not need to fight. That, in fact, the struggle we will only aggravate his condition...
But in the depression you dwell is not required. You don't have to suffer from it. You can ask for help and receive it. You can reach people, to meet them... I would wish ourselves young to resist depression and to try my best to suppress the anxiety. When faced with anxiety, when you realize that it is just a false danger signal in the body — there is experience, you learn to cope with vain fears. And then you can beat them" — Project UROK, April 2015.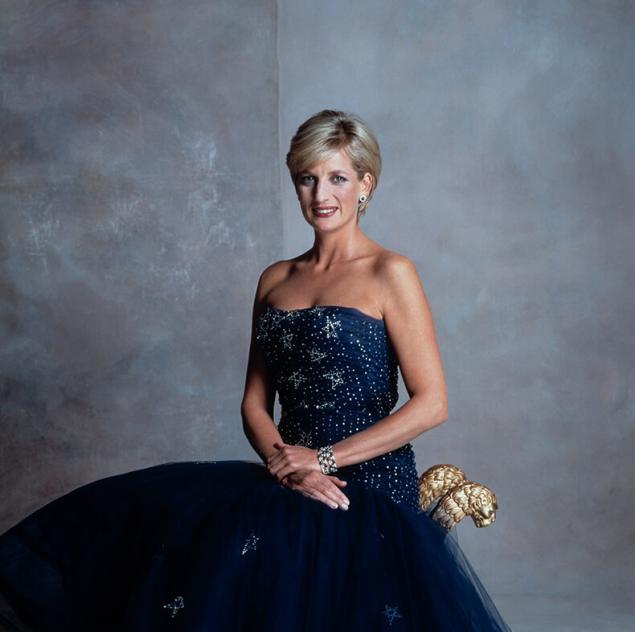 Princess Diana
"I suffered from postpartum depression, but it has not accepted to speak...and one that's complicated my condition. You Wake up in the morning with the thought that you don't want to get up and start the day. You feel that you do not understand, and very, very, very little faith in myself...
Perhaps I am the first in my family who have experienced depression and was not afraid to openly cry. Of course, my behavior was scaring and shocking others, because it is difficult to empathize what you do not understand... but we all have a reason to stick me on a wonderful new label – "Diana's unstable and Diana's mentally ill".
"When no one listens to you, or you think you listen but you don't know, thinking stuff. Inside you're filled with pain, and you're trying to throw it, causing themselves pain on the outside because looking for help, although this is a bad way to ask about it.
Relatives believe your behavior is a false alarm or a desire to attract undue attention: just about you for days the Newspapers and TV broadcasts, the attention your person is enough. But I actually in this way begged for help because I wanted to get better, to go forward and to fulfill the duties of wife, mother, Princess of Wales. That's why I was punishing myself. I didn't really like myself, I was ashamed because I could not cope with the pressure of the surrounding world."—BBC1 Panorama Interview, 1995.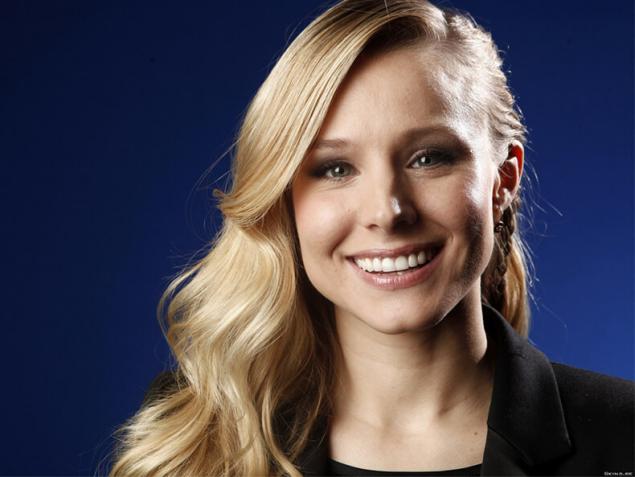 Kristen bell, actress
"I was prescribed antidepressants when I was very young to help cope with anxiety and depression, and I still take them. And not ashamed of it, because my mom at the time said, if you start to feel so-and-so, talk to your doctor, a therapist, and choose how you want to help themselves.
Taking a decision on the course of antidepressants, it is important to understand that others will try to make you ashamed of it, though, let's say the doctor will never deny a diabetic insulin. Never. But for some reason, those who need inhibitor of serotonin, just write in crazy. Interesting double standard, it turns out — I often don't have the heart to say this, but I'm not ashamed of my condition." —Off Camera With Sam Jones, April 2016.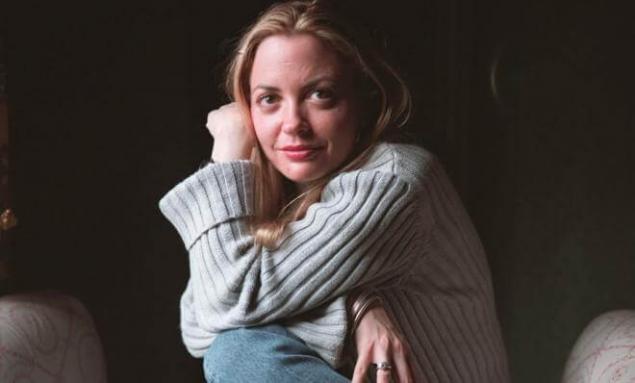 Elizabeth Wurzel, writer
"That's what I think it is important to be clear about depression. It has nothing to do with life in General. In life there is sadness and heartache, and all this, in his day and hour — absolutely natural feelings, unpleasant, but natural. Plunging into depression, you are completely alien to the life of the territory, in the area of complete absence: there are no emotions, no feelings, no response, no interest.
The suffering that you are experiencing in the process of acute clinical depression is an attempt on the part of nature (nature is, after all, can not stand the void) to fill the empty space. But, despite all the good purposes and intentions, those who are depressed simply mechanically moving the legs, the waking dead". —Prozac Nation, 1994.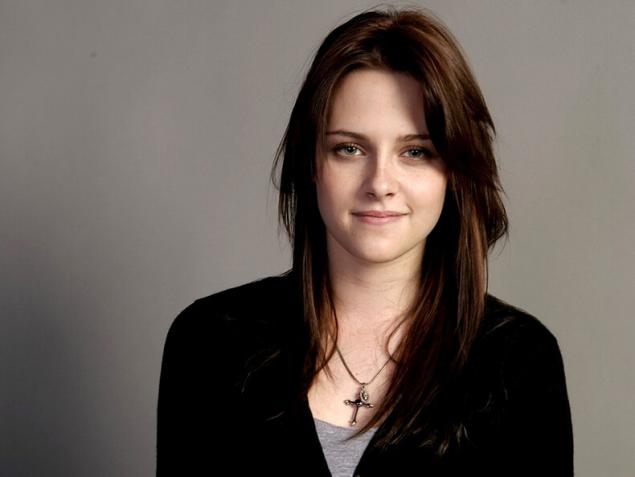 Kristin Stewart, actress
"The peak was in the years between 15 and 20 years. I was constantly nervous, worried, I needed to know exactly what everything is under my control. If I had no idea how it will turn out, sick, or just locked in the room, or "inhibited" in the process, to such an extent that had driven themselves to exhaustion and overstrain health... At some point you just let go of all your feelings and surrender to the flow of life.
In the end I realized how to do it, and now get from life much better. I lived very hard for my very young years and I myself gave it — but I came out the other side of the tunnel, not in a fury and become stronger. I have a new ability to overcome obstacles and to keep balance. Reminds of the feeling when you first fall face down and badly hurt, but next time the situation is familiar and say to myself, well I did, so what? It used to be, and nothing survived," Marie Claire, August 2015.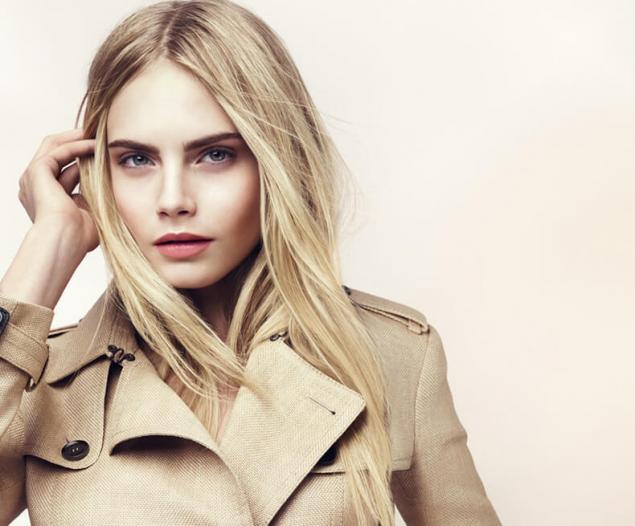 Cara Delevingne, actress
"I never talked about my depression and anxiety, but they have largely shaped my identity. A huge wave of depression, anxiety and self-hatred came over me suddenly, and the feeling was so painful that I banged my head on a tree to lose consciousness, "cut" them. I never cut, but I was scratching myself until until I bled.
I just wanted to disappear, to dematerialize someone to dare me to the ground. I know I need to finish school if I want to be an actress, but I felt so bad that I couldn't get up in the morning. Worst of all, I knew how really lucky I am in life, and the fact that I wanted to die...you feel terrible guilt for their feelings, and it's a vicious circle. I asked myself how I ever dare to feel like this? And in response to attack itself, cut even a little stronger." —Vogue, July 2015.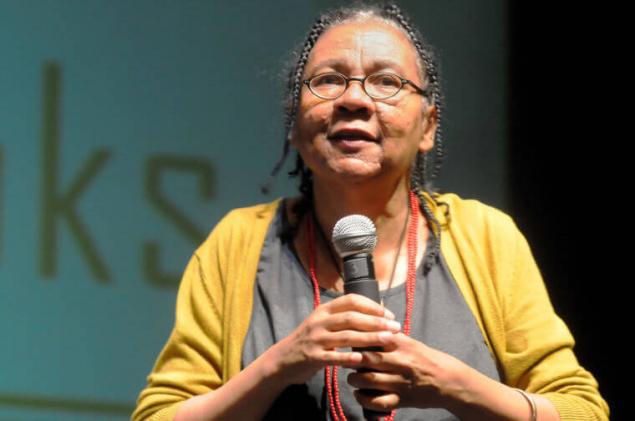 Bell hooks, a writer, a legend of the movement for women's rights
"Isolation and loneliness are the main causes of depression and despair. At the same time, they can make all the difference in our culture where things matter more than people. The thirst for consumption creates the world of daffodils in which the goal of life leads to exceptional achievement and consumption. The world of daffodils is not a place where you can flourish with love."— All About Love: New Visions, January 2001.
Carrie Brownstein, writer, musician, actress
"Sometimes I think this fight is going to last a lifetime. I began to meditate. I am engaged in fitness, however, not in the gym. I take a walk outside. I read a lot, immersed in the intricacies of other people's lives. Try not to isolate yourself from the world as much as before. But the tension is really unbearable sometimes. Sensitive people sometimes feel that live almost without skin.
If you cover the weakness and lethargy, and they are not, and it is difficult to get out of bed. The idea that others also go through this, really saves. My most dynamic, brilliant friends sometimes tell me that a covered melancholy, and then I worry about them, and then relieved the whole world. And say: "See: we all know it."—Pitchfork, October 2015.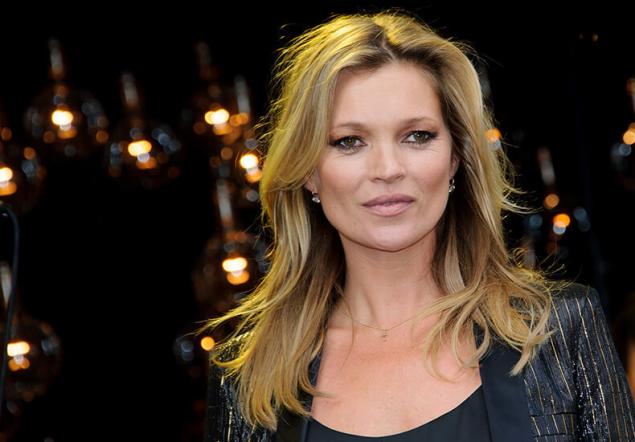 Kate moss, actress
"At 17 or 18 I had a nervous breakdown when I had to work with Marky Mark and herb Ritsem. I really did not lie to the soul. I was physically ill when I sat on top of that pumped up guy. Then I could not recover. Couldn't bring myself to get out of bed for two weeks. I thought I was going to die. Went to the doctor, and he said, "I'll give you some valium". But, thank God, intervened Francesca Sorrenti: "You're not going to accept it."
My symptoms were just anxiety disorder. In our profession, nobody is interested in your psyche. Conversely, getting pressure from all sides: you have to do this work! I was, in fact, a child, and has starred in Stephen Masele, legends of fashion photography. It seemed really like a fantastic dream for you comes a huge stretched limo to pick up after a day on the set. I didn't like it. But it was work and I had to cope with it".— Vanity Fair, October 2012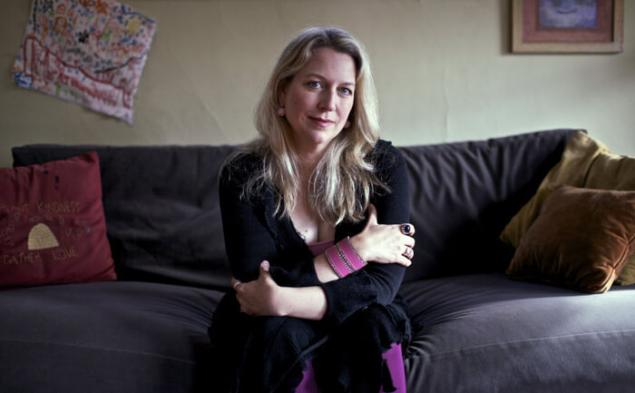 Cheryl Strayed, writer
"No one will save you from your misery. It is impossible to Express emotional pain or eat her chocolate and cakes, to destroy strikes on a punching bag and even to get rid of it with psychotherapy. The pain simply exists, and we have to overcome. Need to withstand suffering. You need to live in pain step by step and to become intimate with her and then move on to learn to overcome suffering better and run the best you can, where you call the most secret dreams, the bridge, which will build your own desire to heal the wounds" — Tiny Beautiful Things: Advice on Love and Life From Dear Sugar, July 2012.published  
P. S. And remember, only by changing their consumption — together we change the world! ©
Source: smart-cookie.ru/preodolenie-2/10-izvestnyx-zhenshhin-o-tom-kak-spravitsya-s-trevogoj-i-depressiej/