On the streets of Mexico city (capital of Mexico) went taxi of new generation, designed to reduce emissions of harmful gases into the atmosphere.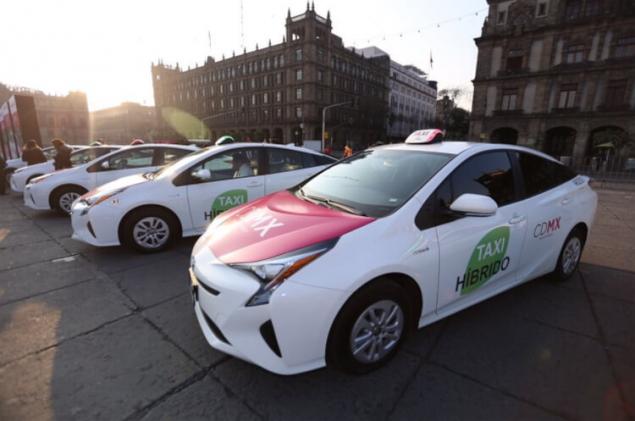 Taxi fleets, has added a specially-equipped cars Toyota Prius. These cars used a completely redesigned gasoline engine VVT-i with a capacity of 1.8 liters, operating on the Atkinson cycle. In addition to the internal combustion engine is used an electric motor.
The car reportedly has a dedicated button to quickly call the emergency services. When pressed by the passenger the current coordinates of the vehicle are transmitted to the rescue service. This will allow you to get help in the shortest possible time.
In taxi also provides modern means of communication. In particular, according to the on-Board access point Wi-Fi.
It is noted that at first, Mexico will be 100 taxi new type. In the future we plan to equip it with security features all the cars involved in taxi parks.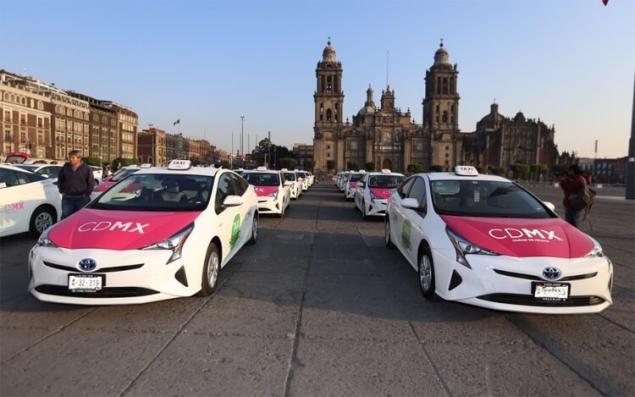 We will add that in Russia from 1 January 2015, a emergency-response system for road accidents "ERA-GLONASS". The car is equipped with a special navigation-connected terminal: in case of an accident it automatically detects in the mode of prioritizing the call transfers to the operator of information on the exact coordinates, time and severity of accidents, which, after verification enters the emergency services. The driver and passengers are able to contact the system operator "ERA-GLONASS" and in the manual mode by pressing a special button. published
P. S. And remember, only by changing their consumption — together we change the world! ©
Source: 3dnews.ru/946791