The legendary model Golf will appear in a new incarnation in November. It is expected that the car will be equipped with a hybrid propulsion system, gesture control and a virtual instrument panel. The transformation of one of the most popular cars in the eco-friendly hybrid is a logical step for Volkswagen, which is trying to recover reputation after diesel scandal.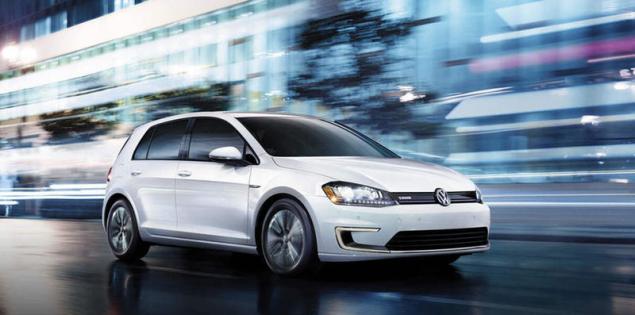 In early November the company will present the updated model 2017 Golf, testing which Volkswagen has been doing for several months. Characteristics of the vehicle are still unknown. It is assumed that the basis of the new Golf will go hybrid powerplant. It will consist of a three-cylinder engine 1.0 l with a turbocharger and an electric supercharger and electric generator. Fuel consumption is just 4.7 l / 100 km. hybrid powerplant will allow you to improve torque at low rpm.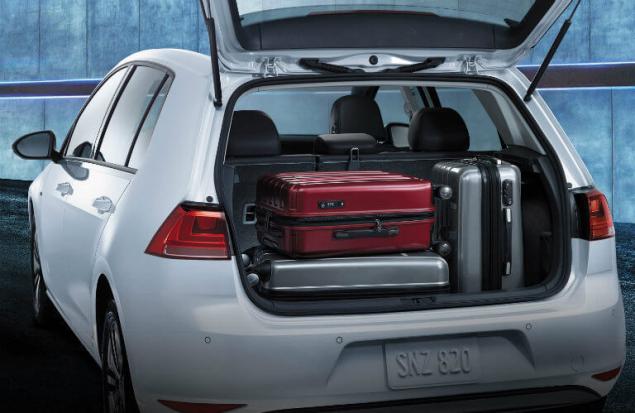 The new model will be based on MQB modular platform of the new generation. It's been used in models Golf Mk7, Passat B8, Golf Sportsvan, Scirocco Mk2 and Mk2 Tiguan.
The interior of the car is also expected changes. Last year representatives of Volkswagen confirmed that the new Golf models will be equipped with infotainment system with gesture control. Something similar the company showed on the example of the Golf R Touch at CES 2015.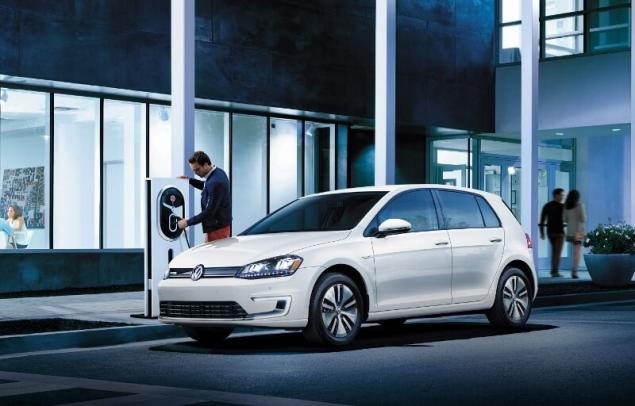 With gestures users can control the interior temperature, turn on and turn off the music and even open the sunroof. On the location dashboard will appear information display of 12.3 inches, created by analogy with the Virtual Cockpit in the Audi.
By 2020 the company plans to introduce electric car with drone features based on the concept of I. D. it is Expected that the car will compete with Tesla Model 3 and the Chevrolet Bolt EV.
The creation of hybrid Golf is an inevitable decision for the company, which is still suffering from the effects of diesel scandal. In summer, Volkswagen has promised to release 30 new models of electric cars in the next 10 years and sell one million electric cars per year.
This year the group became involved in another scandal. A group of hackers discovered that a critical vulnerability gives potential thieves the ability to remotely access almost any Volkswagen manufactured after 1995, as well as a number of cars of the brand Audi, which is part of the concern. A total of 100 million Volkswagen vehicles are at risk of vulnerability. published  
Source: hightech.fm/2016/10/18/golf