Information about revocable campaign disseminated by the news Agency Reuters, citing the National Directorate for road safety USA (NHTSA).
After several documented cases of software failure in the power electronics of electric vehicles Volkswagen e-Golf manufacturer decided to recall all shipped in 2014 in this country the instances of the model, including some never sold and stored on a dealer warehouses — a total of approximately 5600 pieces
.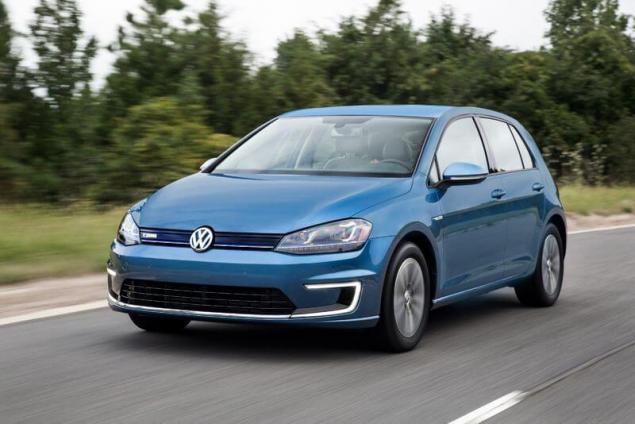 The identified problem is not an immediate threat to human life but can cause electric Golf, figuratively speaking, "stall". Short-term jump in voltage inside the power plant control electronics can be regarded as damage to the battery and for security purposes, to give the command to ban further operation of the electric vehicle. Authorized dealers will have the free upgrade of the power electronics. Yet service campaign only applies to electric vehicles sold in the U.S., but may soon be expanded to other countries, which officially sold the e-Golf.
For VW Group, mired in the courts due to environmental scandal, opinion electric cars are now completely out of place, because the company recently announced a policy of total "greening" of its products with the aim to improve the shaken image. Now it turns out that electric cars are the Volkswagen is not without sin, it may finally scare off the mark the most suspicious part of customers.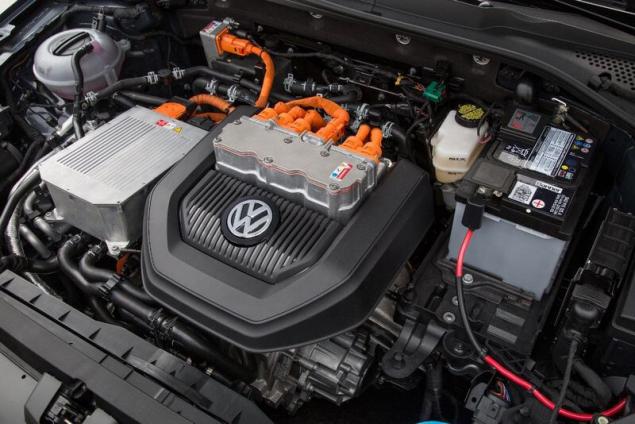 Electric Volkswagen e-Golf has an output of 85 kW (115 HP). Lithium-ion battery with a capacity of 24.2 kWh, provides a cruising range on a single charge up to 133 km.
The Volkswagen e-Golf at the moment is slightly less than 5% of the U.S. electric car market and the fourth place in the sales statistics of smoke-free machines. In January-February, dealers of the German mark was able to implement 526 "trains", ahead of the Tesla Model S (3200 pieces), Nissan Leaf (1685 PCs) and Tesla Model X (900 units). The commercial success of the electric Golf would be better if not for the modest power reserve on a single charge — a total of 83 miles (133 km).
Last week the German company announced a recall of around the world 800 thousand SUV Porsche Cayenne and Volkswagen Touareg because of a defect in the attachment of the brake pedal. This week, unofficial sources it became known that in Russia is about 60 thousand vehicles subject to this service campaign.
In February the Russian representative office of Volkswagen announced the withdrawal from our market of 42 940 diesel vehicles with fraudulent software. published  
P. S. And remember, only by changing their consumption — together we change the world! ©
Join us in Facebook , Vkontakte, Odnoklassniki
Source: www.zr.ru/content/news/900018-ot-dizelgejta-k-ehlektroshoku/