At the presentation of the updated bestseller, Volkswagen - Golf 7-generation - member of the Board of the concern Frank Welsch has announced that soon will also be presented and new model electric Golf. Her debut will take place at the motor show in Los Angeles next week.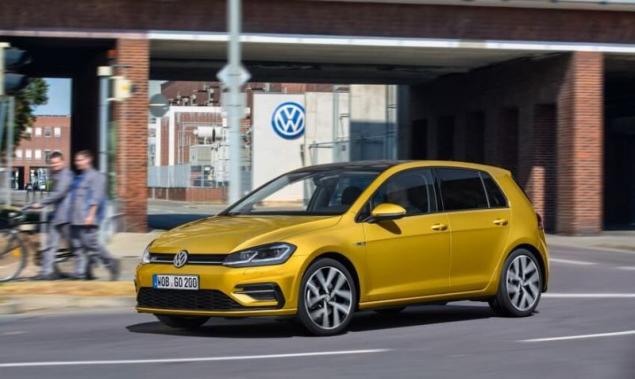 It is expected that in addition to changes in the infotainment system and a new electronic assistants for the driver, the novelty will receive a more impressive range. It is implemented with a new powerful battery to replace the current 24.2 kWh, the e-Golf 2017 will be equipped with traction battery with a capacity of 35.8 kWh. It will increase the movement range on a single charge from 190 to 300 km (NEDC cycle).
The need to increase the "range" of the electric car VW dictated by the fierce competition in this segment: last move Nissan Leaf has increased its rate of mileage up to 250 km, the Renault Zoe recently increased its range of up to 400 km, and presented in Paris Opel Ampera-e (European version of the Chevrolet Bolt) has awarded a parameter in more than 500 km (NEDC).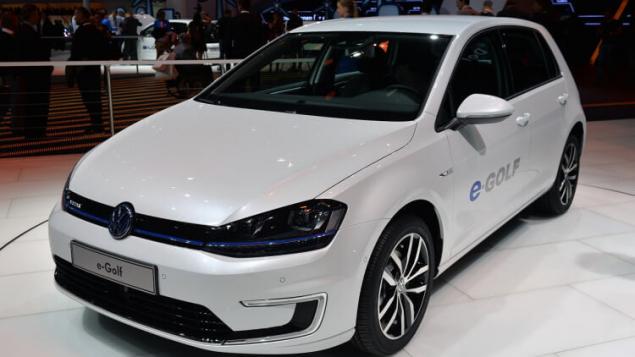 Among the additional updates e-Golf will enter the media center with touch screen, diagonal of which will vary from 6.5 to 9.2 inch infotainment system Discover Pro with gesture control, digital instrument panel Active Info Display and a range of functions to semi-Autonomous driving.
Electric model of Volkswagen Golf is quite popular among compact cars in the European market. German electric car ranks 4th among the top selling green cars with the indicator 5525 thousand sold copies of this year. published  
Source: ecotechnica.com.ua/transport/1677-novyj-elektromobil-volkswagen-e-golf-2017-predstavyat-v-las-vegase.html