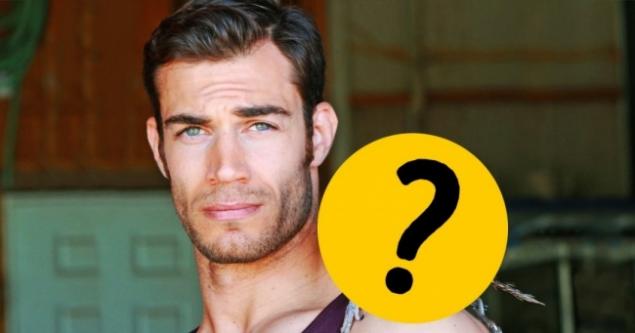 We used to see people having a bright appearance on the screens, magazine covers and fashion catalogs.
We, the editors
of the Website
were very surprised when learned that he chose these babies instead of a runway.
Andreas Ottensamer, musician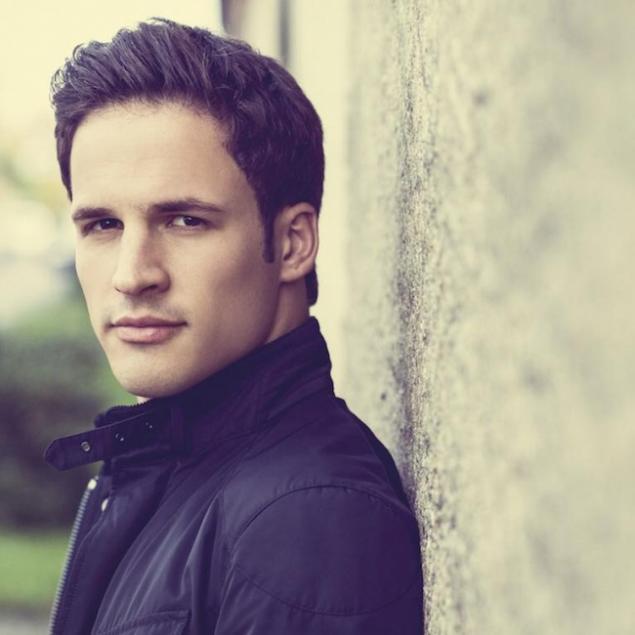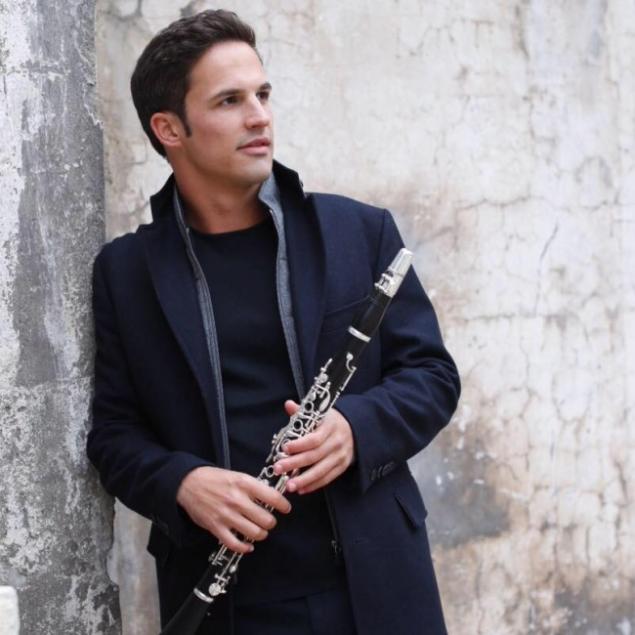 Andreas is a virtuoso clarinetist. Let's see how he plays "Chardash" Monti. That's crazy!
Evan Antin, a veterinarian