The woman is given the chance to experience the miracle of childbirth, but to pay for the happiness you need. It is this perception of the menstrual cycle will help to cope with the various inconveniences that appear during menstruation.
This article is not about the fact that during menstruation can not wear white pants, not that woman should not be allowed on the Orthodox Liturgy, if she has a period... We'll tell you
what not to do if monthly
, if you want to save your women's health.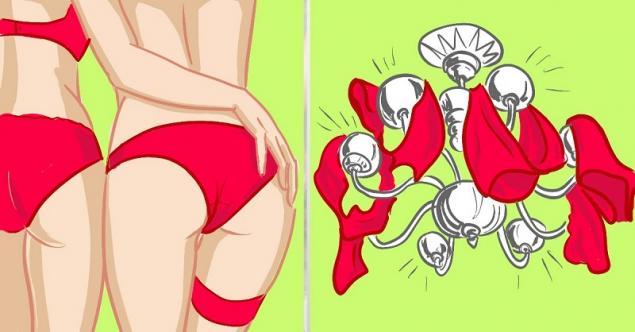 During mesyachnyh many women appear painful sensations in the lower abdomen during menses, nagging and unpleasant. Is it possible in this case to drink
painkillers
?
You can, but you need to consider a few things. First, it is strictly forbidden to take drugs that affect blood clotting and hematopoiesis:
analginum and aspirin
. Secondly, do not own themselves to prescribe pain medication even if it is not with acetylsalicylic acid, and paracetamol. It is better to trust the prescribing doctor.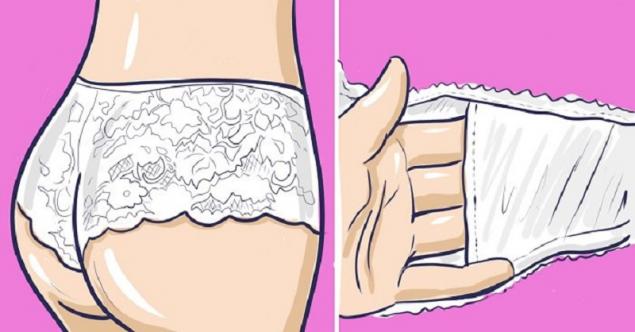 During menstruation, hormonal changes, accordingly, changes the body's response to drugs. May experience allergies for no reason. You may receive
intolerance to the drugs
prescribed by the doctor against infection, such as antibiotics. If you feel that something is wrong: sick, dizzy, constant fatigue, rashes, severe pain, indigestion, immediately to the hospital.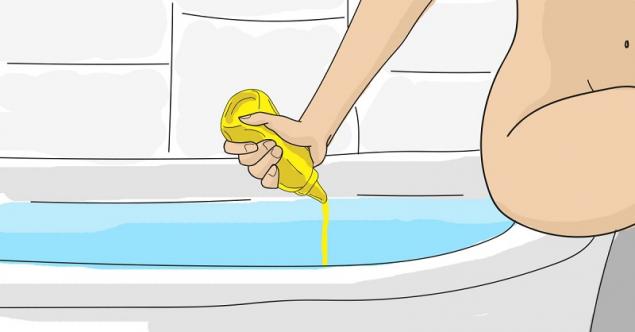 Why during menstruation should not take a hot bath? Because it stimulates the secretion of blood and may be
the cause of bleeding
. The same applies to hot showers or the sauna.
To provoke bleeding, can also the consumption of alcohol: it
dilates the walls of blood vessels
, so drink during menstruation is highly undesirable.
Do not eat certain foods for the same reason: chocolate, yeast bread, too spicy and savoury food, sour cream, nuts, eggs, milk, coffee, meat products in the form of sausages. Also, this food may be the
cause of headache pain during menstruation
and even dizziness.
The gastrointestinal tract is associated with the genitourinary system, so do not underestimate the importance of nutrition! We were taught to avoid physical activity during menstruation, but very few talked about what can be eaten and what should be abandoned. Adjusting the power, you can overcome the pain during this period!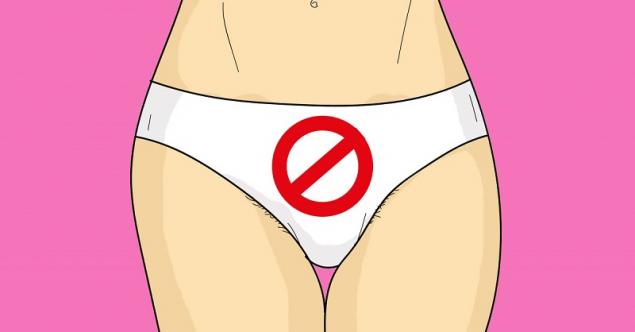 Any
beauty treatments during menstruation
— the money thrown to the wind. Peeling, mesotherapy, lip augmentation, Botox injections and hyaluronic acid for a tattoo! Even regular hair coloring can produce unexpected results. Will increase the pain during any manipulation of the skin and hair, for example when plucking eyebrows, and all because of the high content of progesterone in the blood.
All the matter in the hormonal background is changing during this period because the skin and hair do not behave as usual. Not only can not achieve the desired effect of the treatment, and to hurt yourself.
By the way, how not to hurt yourself once again. In the days of menstruation a woman is
more emotionally vulnerable
. Take care of yourself: not worth watching maudlin melodrama, read sad books, sad to say on the topic with friends and to touch on sensitive issues in communicating with loved ones. This will help to avoid negative emotions, tantrums, unpleasant feelings!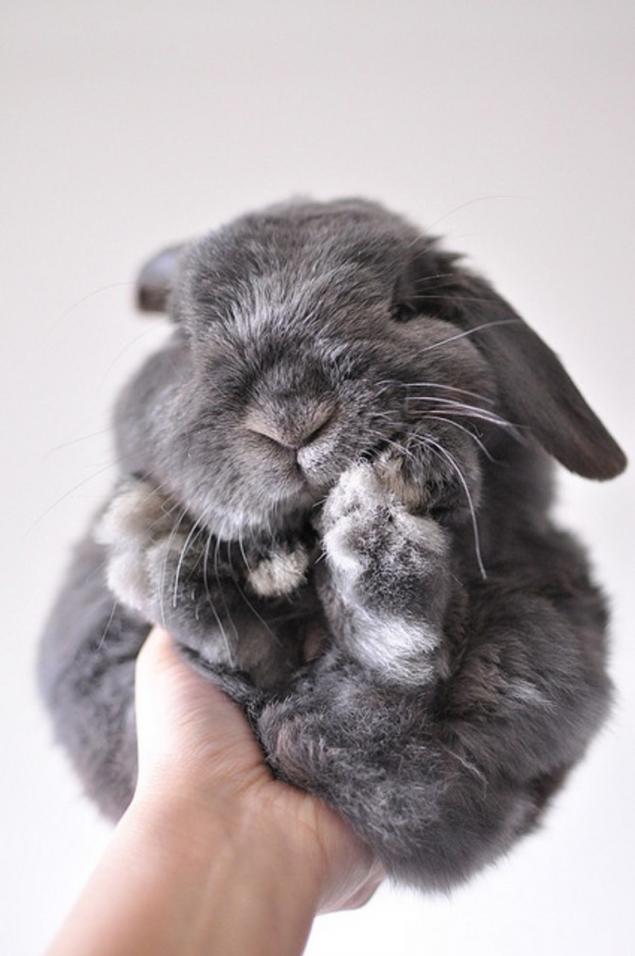 Tell me friends,
what not to do during menstruation
! This will help to preserve their fragile women's health. I also recommend to read the article about whether to make love during menstruation: we carefully approached the consideration of this question.
Now everyone can publish articles
Try this first! To WRITE an ARTICLE the Author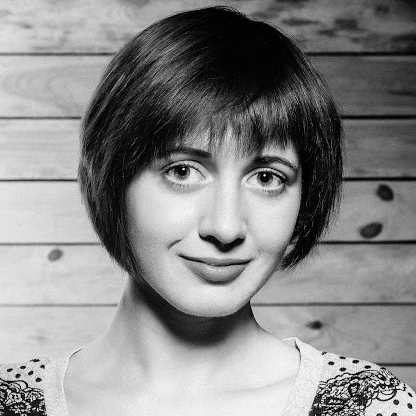 Since childhood, interested in medicine, grew up in a family of doctors. Knows how to make a fancy Breakfast out of nothing, is not afraid to experiment in the kitchen, making pies without flour, low-fat mayonnaise, healthy sweets. Never give up and believes that people are created to help each other! In all its domestic Affairs the assistant to the son Sasha. Alexandra's favorite book — "the Art of loving" by E. Fromm.