That
looks like a woman
20 years, is a gift of nature, and in 40 — is the fruit of her efforts. Somehow it wound up in the CIS countries that need to deal with them in his youth: the beautiful makeup, going to the gym, have a hobby, learn something new... But somewhere after 30, and even earlier, women sacrifice life and fade into the background, they say, where already at that age.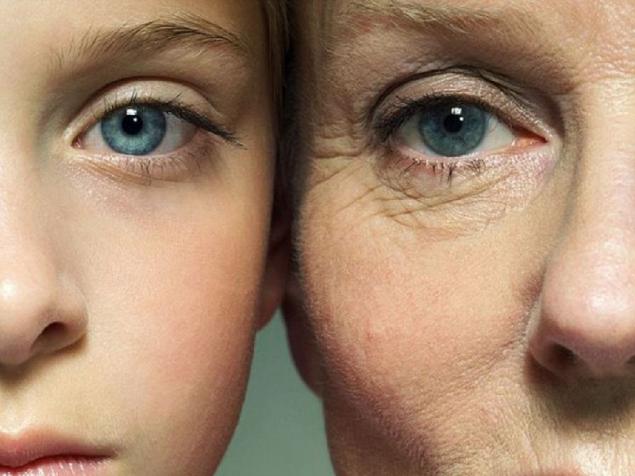 Yes, you can say that to maintain youth and beauty of the spirit need a lot of money, time, and then husband, children, problems, worries. But look, for example, in French: the feeling that their
life after forty
only begins. They are well maintained and have some indefinable attraction energy.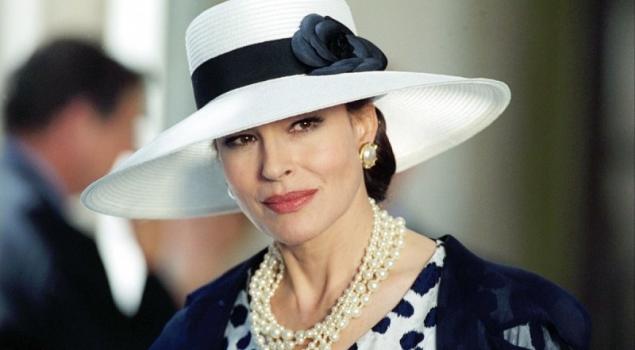 The editors of
the"Site"
decided to find out what you need to do to aging beautifully. Because right now, when old age is only for your future you can do your best to one day be in this state with my head held high.
Beautiful women in vozrastaniya believe that the
beautiful aging
is a myth, and the years have not painted anyone. But before you numerous examples of people who and on the sixth, and the seventh of ten is pretty hot. And here are a few secrets that set them apart from the majority.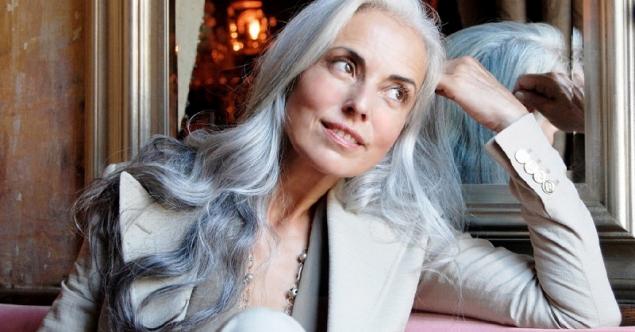 The secrets of aging
Food as a religion
We are what we eat. According to a number of doctors, nutrition affects the skin and on age-related changes, as the person gets a huge amount of essential vitamins and minerals with food, not supplements. Often fill up on foods with natural bright colors, as they are rich in vitamins A, C, E, D and K. Make a meal of the cult, and it will bring you, in addition to saturation, and even joy. Spoil yourself beautiful and sometimes delicious dishes, and you will notice that cooking is no longer a burden.






It is not in quantity but in quality clothes
Even women with average income buy their expensive and comfortable things — cashmere, silk, good shoes and at least one expensive bag. All together this adds up to the elegant style of the Mature women, which is so admired by others.




With age, social life is not eroding
Unlike our women who often choose television shows and sleep instead of social life, the French, especially in large cities, are becoming more active. The children are grown and do not require constant attention, life is adjusted — it's time to party, guests, good bars, cinema and so on. Active social life keeps in shape — haircut, manicured hands, beautiful clothes on the way out and definitely comfortable shoes.





There is no age limit for sexuality and sex life
It is considered that after forty comes a second youth — much has been accomplished, learned, time to enjoy still a good physical form and experience. Because a woman can be beautiful only when she feels desirable.



Open-mindedness
Every day preferably to learn something new and keep interest in life. It all rejuvenates man and causes the eyes to glow the youth brilliance. Learn foreign languages, to master the technology and new programs.



Forward
It is difficult to move forward if you keep looking in the past. Learn from your own mistakes and stop regretting what cannot be changed. To cope with this will help meditation or yoga, and dreams and desire to change.



Physical activity
Cardio are good for getting rid of excess weight, but with age we need not so much thin waist, how strong muscles. Soon after 30, you begin to lose muscle mass (about 5 % every 10 years), and need to maintain it. That is why for beautiful aging required training for strength and endurance.



Makeup
Many people mistakenly believe that with age, a woman requires more makeup. Actually this is very misleading, and there is a risk to overdo it with makeup that makes you unnatural and not young. But it needs to be to conceal the skin imperfections and to draw attention to the advantages.



Sense of humor is a powerful antioxidant
Treat life with a positive pass through only bright side of it. Joke, and not only about what surrounds you, but on themselves. After all, laughter is known to prolong life.



Age is not a disease
The most important is the awareness and acceptance of myself. Don't be bitter about the lost years, create their own history and memories now. Each age has its pleasures and advantages. Expect from each day bright and unforgettable moments and it will surely give you vitality and will remove a couple of wrinkles from sadness.



Age should not be a hindrance to beauty! As you can see, no need to spend a lot on cosmetics and plastic surgery, it all starts with your thoughts and attitude towards life. The choice is yours: to sit in a rumpled robe of the TV or to open to the world.
Be beautiful regardless of age! Don't forget to share the rules of aging with beautiful girlfriends!
Now everyone can publish articles
Try this first! To WRITE an ARTICLE the Author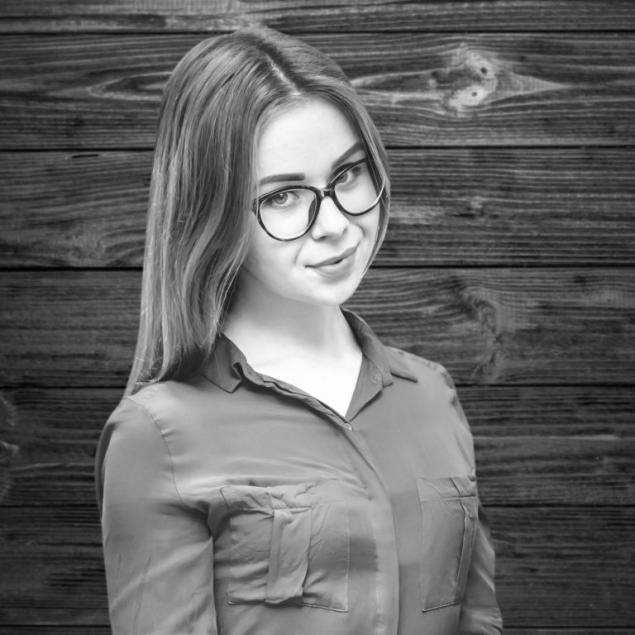 Loves painting, ready to admire the pictures all the time! Oksana knows a lot about perfumes, well versed in fashion trends and will give odds to many well-known beauty bloggers. Her love of sport supported by sports category in sailing! Xenia prefers meat dishes, can not imagine a day without them. Favorite book charming girls — "the Emperor" Niccolo Machiavelli.