Start a family tradition at any day, they can be very different, the main thing — to bring joy to all family members.
Family traditions are like invisible helpers help us to fill the childhood of our children the good feelings and memories about the house where they grew up. Perhaps your children will continue them in his family.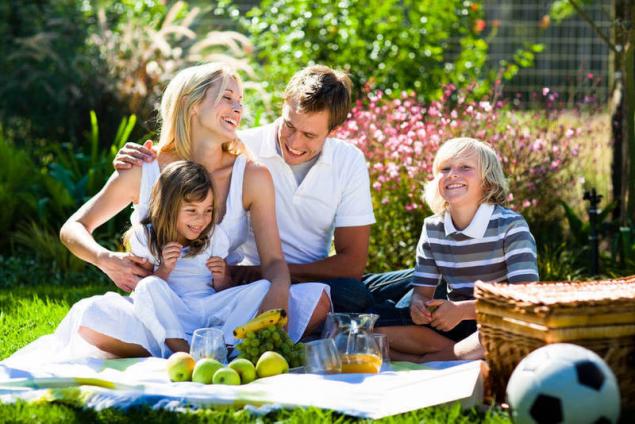 1. JOINT MOVIE NIGHTS.
When we send the kids to bed and preparing ourselves to watching the movie at a later time, we can not imagine how the kids want to stay with us at the screens. The later movies they seem to be something fascinating.
But it is possible to arrange one such movie night once a week or two!
Prepare in advance — choose a movie that you watch together, of course he should be family orientated, kind, with a happy ending. After all, soon after his child is waiting for a dream.
Time podhodite not too late, but giving to understand that today you can go to sleep later than usual. Let the movie night falls on the last day of the school week to the next day you can sleep.
Prepare easy and tasty snacks, cozy blankets and pillows because there is a likelihood that the child will fall asleep right before you have on hand. And unplug all the phones.
2. CAKES COOKIES.
Here in time for the evening film screenings biscuits made with the whole family, will be very helpful. Choose a recipe to be cooked quickly — cover the dough, cut and bake. And of course, taste should not disappoint. Can the dough be prepared in advance to only have to cut or sculpt figurines and bake. Warm milk with a biscuit or something, interesting film with my mom and dad, and weekend tomorrow!..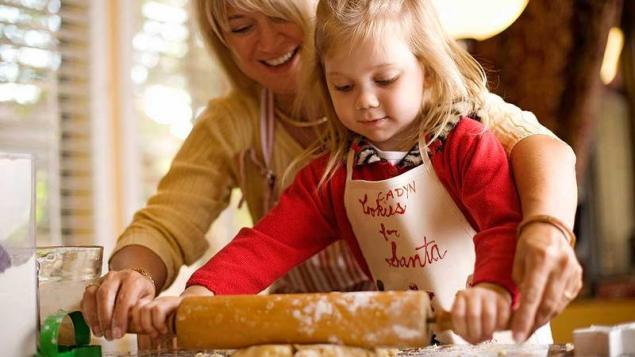 3. THE FAMILY INTERVIEW.
Follow the growing up of the children can not only photos, but also in regular interview. You can conduct interviews once a year, for example, in birthday, asking always the same questions. The answers, of course, you'll get different. Record them on the recorder, and then make a beautiful album.
Sample questions for interviewing:
— Who's your favorite character in the whole world?
— What color do you like?
— What's your favorite TV show or movie now?
— What are you reading now?
— What sport do you like now?
— Who is your best friend?
— What do you wanna be when you grow up?
— What do you remember most from this year?
— Where would you like now to go on a trip?
— What wishes will you make, if you get a magic wand?  
You can think of a lot of them! Accompany the process of interviewing a nice ritual.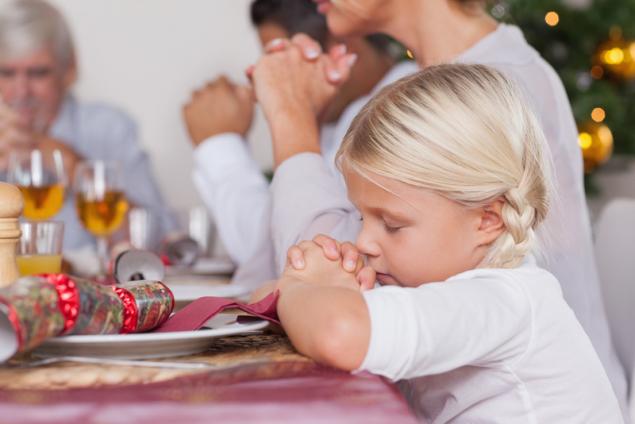 4. LARGE FAMILY DINNERS.
Usually we cover mnogoplodnaya tables on holidays and about the arrival. And almost never just about the start of the new season, for example. But why? It's a good excuse to be closer to each other! Let this be your only event, no guests. Without a national reason to cover a magnificent table.
Cook all meals together, who wants what, tell each other stories, share experiences:
do you have a holiday you together!5. YOUR DAY.
If you have several children, encourage them to get each in its day, in which all family members will try to spend it as he wants the hero of the day. Of course, to the extent feasible and permissible.
For example, one child wants you half built houses out of LEGO, then watched a movie and went to the zoo.
And the other one wants you to come to his rehearsal, praised his poems, and in the evening together painted mugs.
Such personal days will allow you to get to know your son or daughter, not to lose spiritual connection. Children often don't have our focused attention, understanding and acceptance, despite the fact that we seemingly all the time.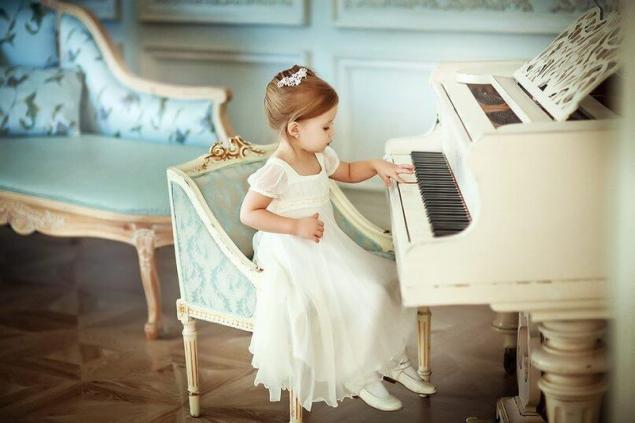 6. LETTERS TO THE CHILDREN.
We can't always say to our children all, I want to say that is not the situation, not the moment, not in the mood... But they need to know about the depth and strength of the love we hold in our heart, looking at them.
We may think that children are too young to understand our thoughts, or not even know how to read. Nothing terrible, write the letter now, and read them and then when you're older.
One mother wrote letters to your child from day one, he learned about the pregnancy, and gave them to him, when the son himself learned that to be a father...
When there is no time, you can write letters and notes and hide them in pockets, backpacks, books. "My rabbit, you were playing the best team! I'm proud of you", "my Boy, you were right, Winnie-the-Pooh — cool cartoon take a look sometime?", "I love you, have a great trip today!".
Of course, all this can be said and not to write. But notes and letters set up the children's souls differently, and besides, detection of the note — have a little adventure and intrigue.published  
Also interesting: the Parent CODE is to read ALL parents! Teach children to dream and not to be afraid of...
Source: vk.com/wall-22778178_12634