Vishnevsky ointment or liniment balsamic (to)
— the most powerful antiseptic and disinfectant. Few pay attention to him in the pharmacy. After all, in vain! Not only that, using the drug to deal with serious skin problems, it also is worth mere pennies.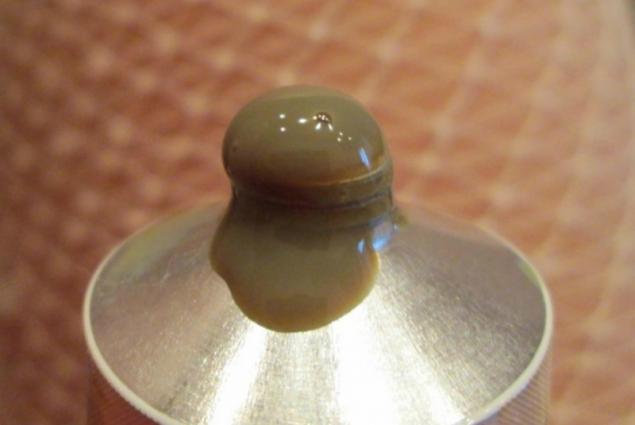 Vishnevsky ointment from primevera-surgeon
A. V. Vishnevsky
in 1927, mixing birch tar, xeroform and castor oil, has received composition in the form of ointments, which, has important functions. Birch tar increases blood flow to the tissues, powder xeroform acts antiseptically, and castor oil helps other substances better penetrate the skin.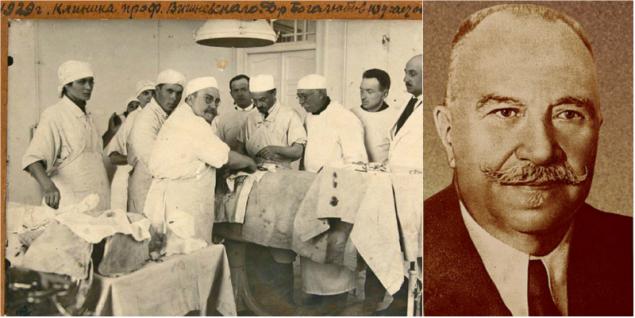 To cure maturing the boil or carbuncle, attach to it a folded several times a piece of gauze soaked with ointment. Wear a pad all day, then take off and against the inflamed area of skin with alcohol. Ointment effectively draws out the pus. If the abscess has already formed, after its opening apply a bandage with antibacterial ointment or hypertonic saline.






At the first signs of the incipient pimple, make a dressing as described above and fasten with plaster. Leave overnight and then wipe your pimple alcohol-containing lotion. Manipulation is best done at home on the weekends, when there is no need to go. Popping a zit can't!
The ointment helps to draw out the painful, the so-called subcutaneous pimples have been coming. Make the night a compress with Vishnevsky ointmentand in the morning you will see that the situation has changed significantly. It remains only to cauterize a ripe zit.
Vishnevsky ointment is indispensable for the treatment of bedsores in bedridden patients, since it increases blood circulation in the tissues.
Ulcers, often occurring on the feet of diabetes sufferers, are also successfully treated with this drug. Ointment stimulates the nerve endings, the skin regenerates faster, the ulcer gradually heals.




And burns and frostbite are treated with this ointment since the days of the great Patriotic war. The skin heals faster without scarring. Vishnevsky was called the healer soldiers ' wounds...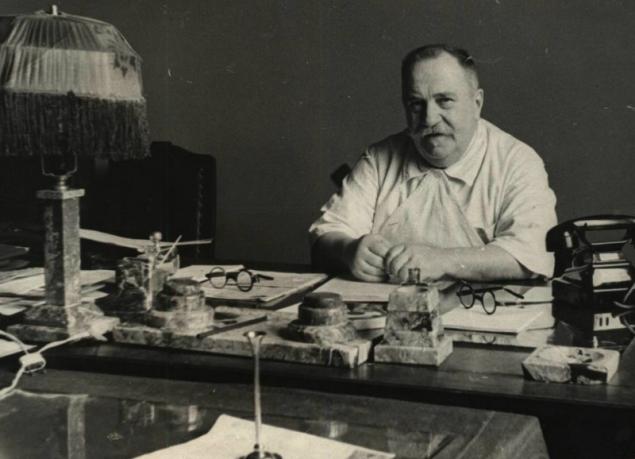 Inspired by the latest antibiotics, the surgeons forgotten about Vishnevsky ointment and administered it less frequently. But in everyday life it is still indispensable and should be in every home medicine Cabinet. First, a broad-spectrum remedy, and secondly, when applied correctly, does no harm.
Remind friends about the simple and available means, show them this article.
The author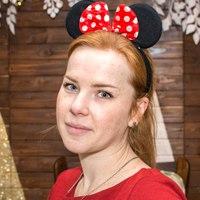 Marina Artemova Loves to photograph the beauty of nature, enjoys handmade. Son Vanya had taught the mother to cope with any household tasks effortlessly: Marina knows how to get the most stubborn stains and to clean the house in minutes. Interested in the most acute, various life issues, never remain aloof from what actually matters! Favorite book Marina — "gone with the wind" by M. Mitchell.