Most likely, the Hyperloop system will work in the next decade, but the main question remains open — the cost of the system. Hyperloop can be convenient, however, at those conditions, followed by the creators of transport now, the creation and operation of ultra-fast trains will cost billions of dollars, which automatically makes this more expensive form of transport for regular users.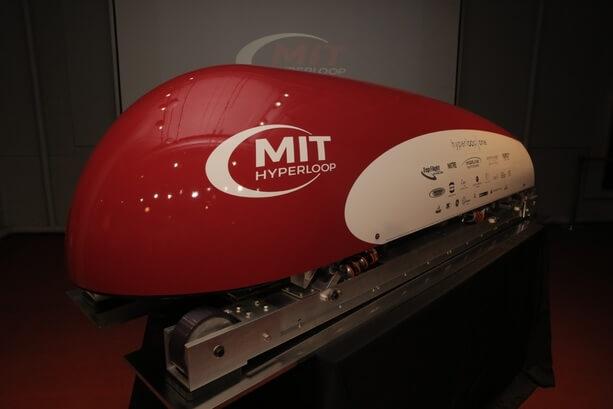 At the Massachusetts Institute of technology has offered the concept trailer for the Hyperloop system, Hyperloop Pod MIT. The trailer has the form of a capsule, it can accommodate up to 28 passengers and has a trunk. He moves everything also with the help of a magnetic cushion, but has major changes in its structure.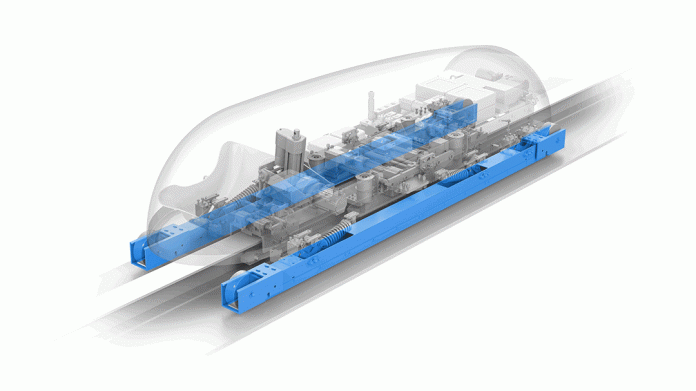 First and foremost, the version of MIT no Windows. This, of course, can overshadow the long trip, but at the speed offered by the system, Windows is really meaningless and reduce the level of security.  
Also MIT Hyperloop Pod is moving without being bound to other cars, making the capacity of the system less, but makes it more manageable and simple, which will reduce the number of possible accidents.published    
Source: ecotechnology