The team from the University of Waterloo is preparing for the first function test of its system of high-speed movement implementation of the concept of Hyperloop Elon musk. The test will be held on 1 November and promises to make a splash.The main difference from the competitors, say the Canadians that their system is only functioning in the world at the moment. Their version of high-speed pneumatic levitation system they called Waterloop. Its main element is a capsule GOOSE1, the money for which designers from the University of Waterloo collected by crowdfunding.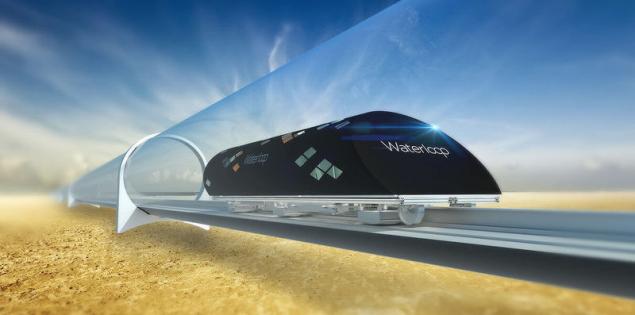 Now the development team is working on facilitating the prototype of the cabin in order to increase speed. Their goal is 550 km/h, which is two times less than the theoretically possible speed Hyperloop. However, if the tests will be able to achieve the planned speed, it will be a huge achievement because GOOSE1 is at a very early stage of development.
After in 2013, Elon Musk introduced the Hyperloop system concept, a company made to design a open, as a result, scientists around the world came up with the idea of creating my own version. Open access, Musk has started a true race of innovation.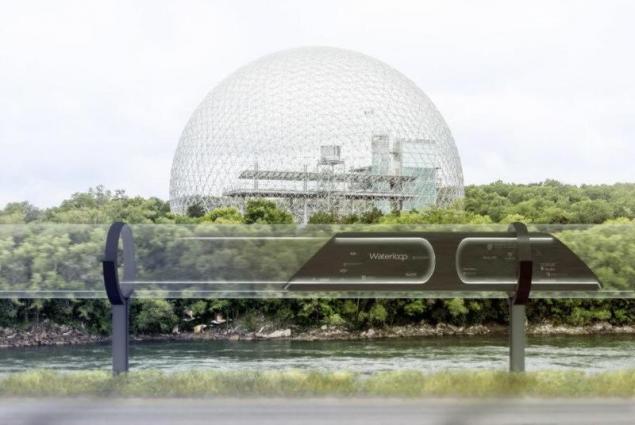 Himself Elon Musk is not working directly with any of the teams. To promote the concept of a Space X in 2015, has launched a competition for the design and creation of booths for Hyperloop — the Hyperloop Pod Competition I. the Company invited developers from around the world to test their prototypes on a special track is a mile long that Space X is building in California. Date test scheduled for 27-29 January 2017. It was there that the Canadians will present your Waterloop world. In November there will also be a presentation of the design of the Hyperloop line, which will connect Dubai and Abu Dhabi, covering a distance of 150 km — this project deals with the Hyperloop company One. published
P. S. And remember, only by changing their consumption — together we change the world! ©
Source: hightech.fm/2016/10/28/new_hyperloop