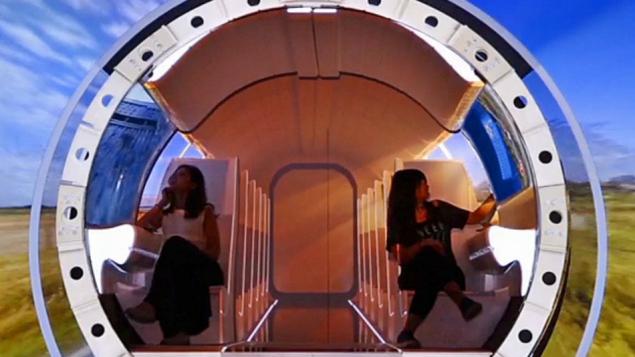 Draft American billionaire Elon Musk Hyperloop, which is a new type of public transport, has made another step towards implementation. The company engaged in the project, Hyperloop Transportation Technologies (HTT)
announced contracts with Swiss engineers from the
Oerlikon Leybold Vacuum
, Californian designers from Hodgetts + Fung (HplusF) and Los Angeles-based engineers from AECOM. In addition, HTT showed new pictures how will have to look Hyperloop.
Oerlikon Leybold Vacuum
- Unit group OC Oerlikon AG, is engaged in pumps, insulation and other solutions for the implementation of vacuum systems. The company is counting its activity since the mid-19th century, when it was engaged in pharmaceuticals and the physical hardware.
"We are proud to be involved in this exciting and innovative project - the fact that we will work on the creation of vacuum solutions for him and help bring to reality Hyperloop - said Dr. Martin Fyullenbah, CEO of Oerlikon Leybold Vacuum. - We will give our project a great experience, and will conduct the necessary calculations of the project, which should work with low pressure for the development of high-velocity structure ».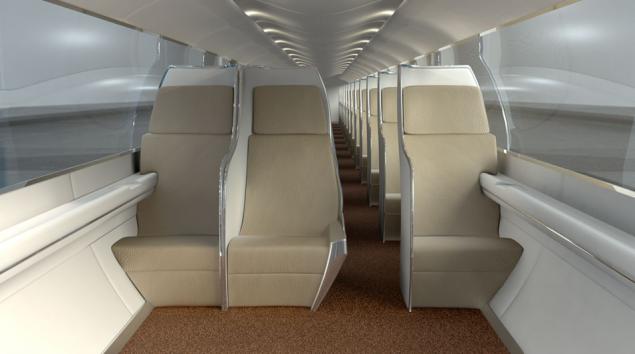 Hodgetts + Fung
- design firm dedicated to architectural development, the production of innovative materials, restoration and design exhibitions. It founded the company in 1984.
"Working with HTT on the realization of the project Hyperloop - is an inspiring journey. We already imagine how this will change the concept of transport to public transport and the appearance of cities - said Craig Hodgets, one of the founders HplusF. - I believe that this project will become a reality before the start of the 2030s ».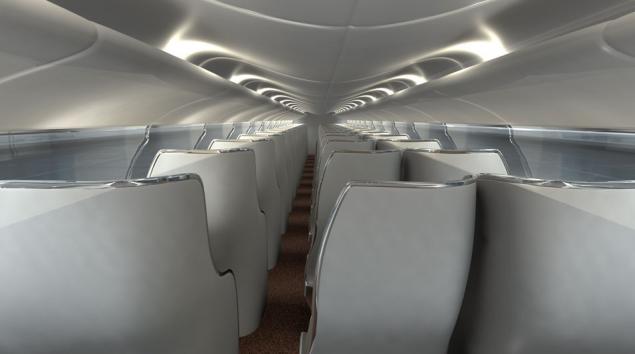 Engineers from AECOM will be responsible for the construction of a direct route. They have already implemented large-scale projects such as
Chinese Exhibition Center
,
Hong Kong Science Park
,
International Airport Abu Dhabi
and
транспортный tunnel under London
(length of 40 km and a width of more than 6 m).
Also HTT
it announced
, the first test
track 5 miles in length will be built in 2016
, on an empty stretch between San Francisco and Los Angeles. And in the future at this point want to build a futuristic city Quay Valley 150 000 inhabitants, the energy needs which will be provided at the expense of solar panels.
Hyperloop first draft was published in 2013. It is assumed that this is a network of pipes, which will move inside the sealed capsule carrying people. Capsules can reach speeds close to the speed of sound, due to the partial vacuum inside the pipe.
Source:
geektimes.ru/post/260660/