Crazy circle! So the theme of the purpose and need for search that thousands of people start to feel unhappy. It seems that if you do not find Purpose, happiness will not, but at the same time few people can even for ourselves to determine the meaning of the term.
Instead of endless search ", I don't know", try to look at the topic from this perspective:
the PURPOSE = the IMPLEMENTATION IN SIGNIFICANT AREAS of LIFE
. Ask most people what they significantly call plus or minus the following areas: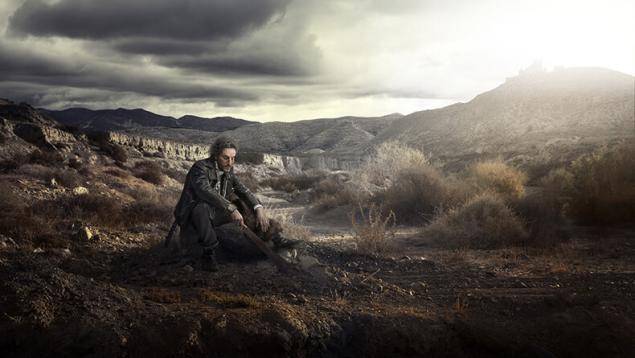 RELATIONSHIP WITH YOURSELF
(who am I? where am I going? why am I here? the ability to observe yourself, to compare your path with others, to have freedom of choice, to be satisfied, etc.) +
LOVE RELATIONSHIP
(M+F who) +
Family RELATIONSHIP
(mother, father, children, siblings, grandparents, etc.) +
FRIENDSHIPS
(to share leisure time, to share ideas, equal position, able to choose people in this category, in contrast to family relations) +
PROFESSIONAL REALIZATION
(their abilities and skills to be useful in any sphere of human activity and get rewarded for it, including financial) +
Artistic REALIZATION
(someone more, someone to a lesser extent have, some hobby coincides with profession, others do not, but in General, here: music, drawing, writing, crafts, sports Hobbies, travel, photograph etc.)
Life of about this is, isn't it? If you are not sure that these areas are important for you, then remember, failure and conflict situations in which issues hit the person the hardest?
I think usually it's about RELATIONSHIP... BUT what if the life of people EN masse (via movies, books, the behavior of famous people) to remove the significance of the normal personal, friendship and family relations? Will the formula PURPOSE = PROFESSIONAL REALIZATION, the popularized "business of life" through which people try to compensate for the lack of love, joy, warmth, support, and other feelings.
I'm not against the search for "purpose", I do not want to try to substitute one for the other.
I'm sure that a huge number of people roaming the world (external and internal) in search of his destiny, "released", if they will establish relationships with yourself, loved ones and the environment as a whole. If you can be something useful to people, such a difference in what?
Find professional realization is not so difficult, if you met me, you know the pros and cons and distinguish the business world of the personal.
I want to do something useful, not only for his inner circle, but to other people? No problem, just begin to solve other people's problems. At this stage, and usually it turns out that it seems to help the world you want, but the problems people are prosaic, already bored in this "destiny" to see.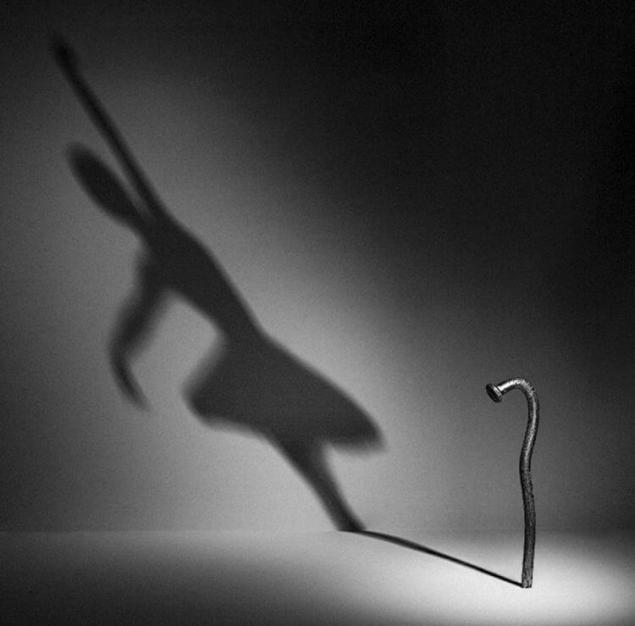 People are not looking for "purpose", they are looking for ways to from the world of the missing: love, joy, support, a feeling of being wanted and "goodness".
And if we are to truly speak on this subject, "purpose", as in a love relationship, you need to go from your own fullness, and fullness is not painful searches.
For example: lot of apples in the garden — will give to the orphanage, there is free time and desire to help — go to charity, there is a surplus in the money — send for good, got a good head on his shoulders — to do business or participate in any of the team. And when he is hungry, the last Apple left, but I want to be "good", then I sit and think, who would give it to appreciate the scale of sacrifice.
Believe me, when there is an excess, the impulse to action can wait no longer:
be sure there is some kind of idea, people, circumstances are formed in a special way, and now you're "good cause" to the world or some part of it.    
Earn happinessthe counsel of the wise elders: what not to say
I do not believe in the torturous search for a "purpose". If you are all slowly and painfully, try to take a closer look at the emptiness and unresolved problems in other areas of life, in the end, is the purpose of a human not to be human? And is the relationship between people lie at the basis of the human world? A suitable field of activity to find quite capable to everyone.published  
Author: Dean Richards  
Source: www.facebook.com/dina.v.richards/posts/10154734029484452