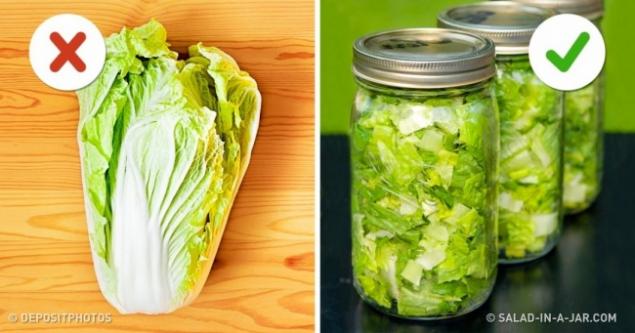 Each of us tends to choose the most healthy and fresh food for themselves and their families. However, not everyone has the opportunity to go to the store every day and buy one at a time. Therefore, we are inevitably faced with the need for longer storing foods at home.
The website
shares with you 10 tricks that will allow foods to keep longer freshness.
1. Milk can be frozen for several weeks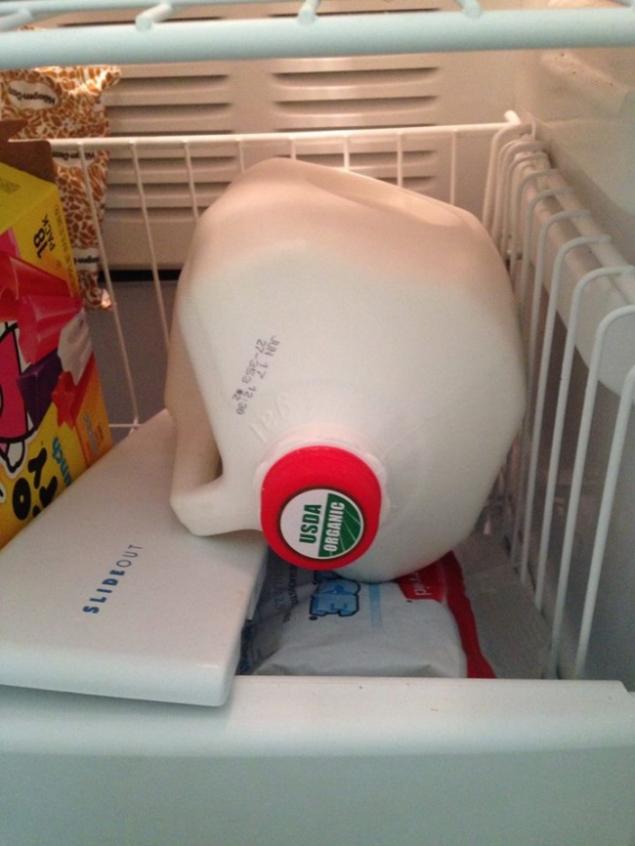 Bought 4 liters of milk, and then it's time to go on vacation? It will not be lost! Milk can be frozen only when it is necessary to follow some rules. Pour some milk from the bottle when it starts to freeze, it will expand in volume. It is best to freeze
fresh milk and keep it in the freezer for no longer than 4-6 weeks.
2. Freezing eggs using the form for ice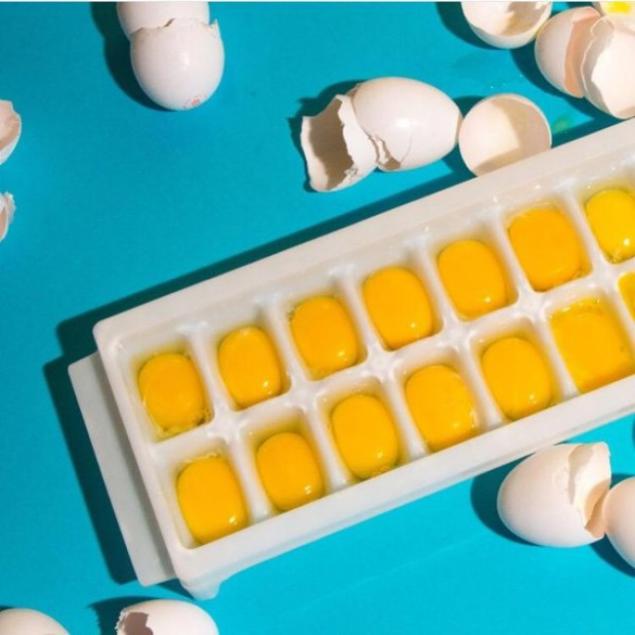 There are times when we do not have time to use all the eggs while they are fresh, or only use the whites and yolks nowhere to go. They too can freeze! You just need to smash them and pour in the form of ice,
adding a small amount of salt or sugar
(this will allow them to maintain the original consistency) and then use as needed.
3. Stored favorite sauce in the freezer bag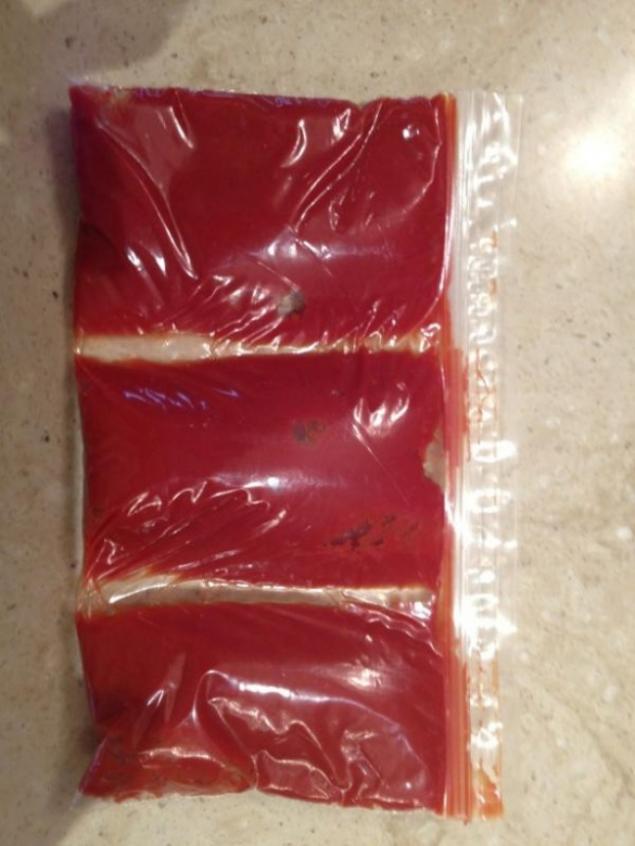 The remaining sauce is another contender for the freezing. Pour the sauce in the package for storage, and in an hour it will be fairly solid consistency,
so you can cut it into cubes
and if necessary add to dishes.
4. Lettuce will remain fresh longer thanks to a paper towel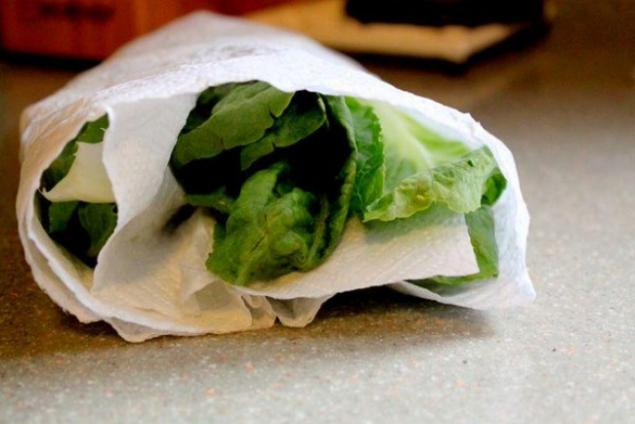 Lettuce will stay fresh and crisp all week, if
wrapped in paper towel.
So obrazovnog absorbed with a paper towel and does not allow the leaves to wither.
5. Apples can be stored in the refrigerator for several months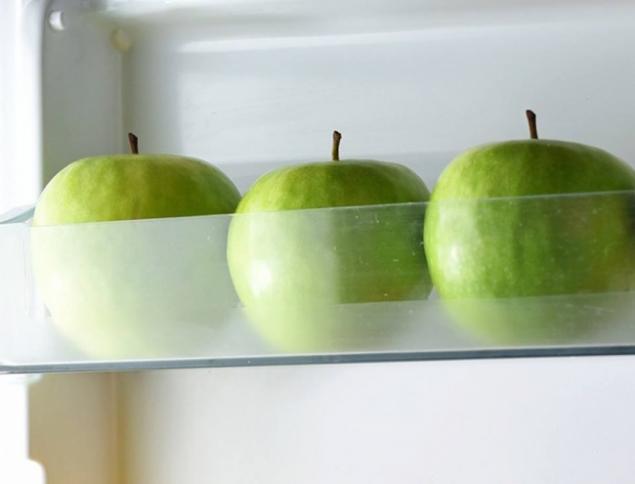 Apples typically stay fresh for a longer time than other fruits. But did you know that in the fridge they could lose their taste. The main thing — do not forget to leave some space between the apples,
for example, each wrapped in newspaper — you will prevent possible damage due to contact of one fruit to another.
6. So that the carrots remain in good condition, you can store it in the sand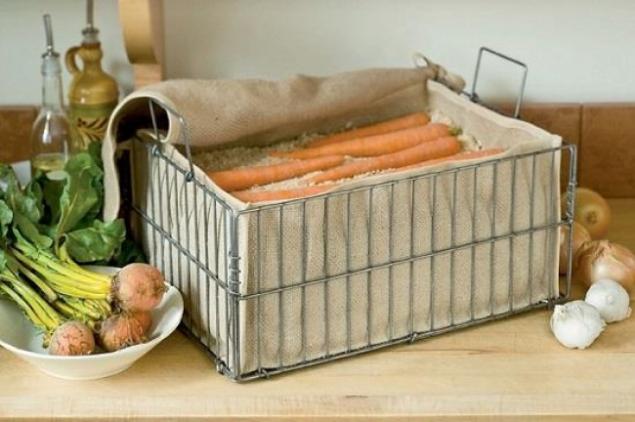 Storing carrots in sand is very popular among gardeners. And no wonder, because
the sand reduces evaporation of moisture from the roots and inhibits the formation of rot.
7. To prevent spoilage of cottage cheese or sour cream, a simple trick: turn it upside down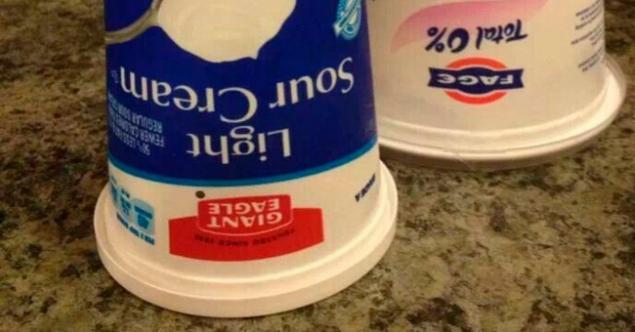 A container of cottage cheese or sour cream
will stay fresh twice as long
if you put it in the fridge, flipping the lid down. This will create a vacuum that inhibits the growth of bacteria that spoil milk products.
8. To keep green onions fresh for a long time, putting it in a glass of water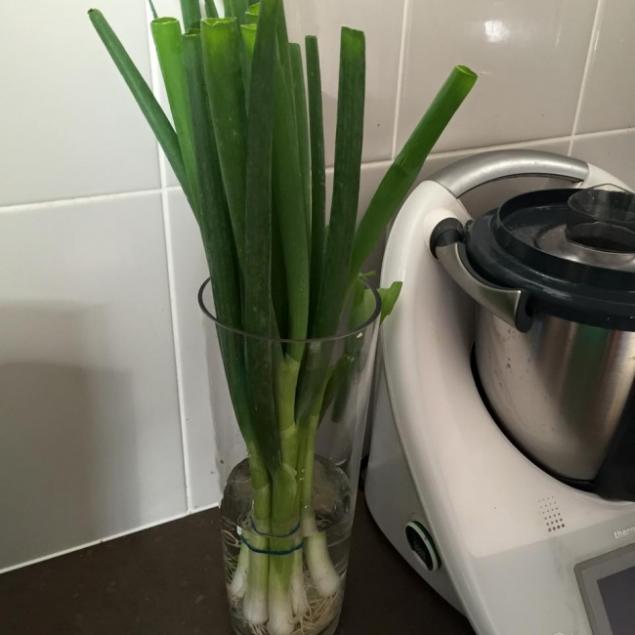 Green onions can stay fresh much longer if you
store itin a jar of water
. Cut the onions where you want and it will still continue to grow.
9. Fresh herbs are best stored in glass containers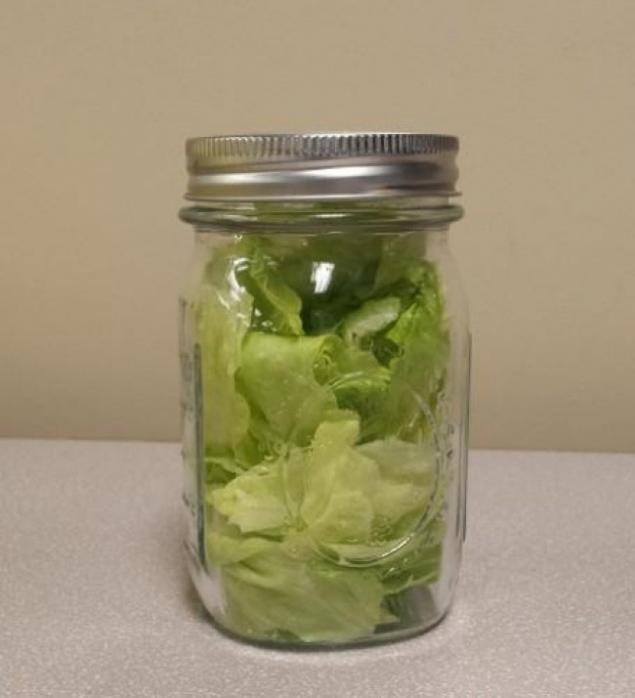 It is best
to store fresh herbs is a glass Bank
. This principle of storage will keep the taste and aroma of fresh onion, garlic, parsley in a month. Therefore, the greens will not spoil, will not yellow, dry out and will not lose their pleasant odor.
10. So honey is not oxidized, it is better to store it in glass jars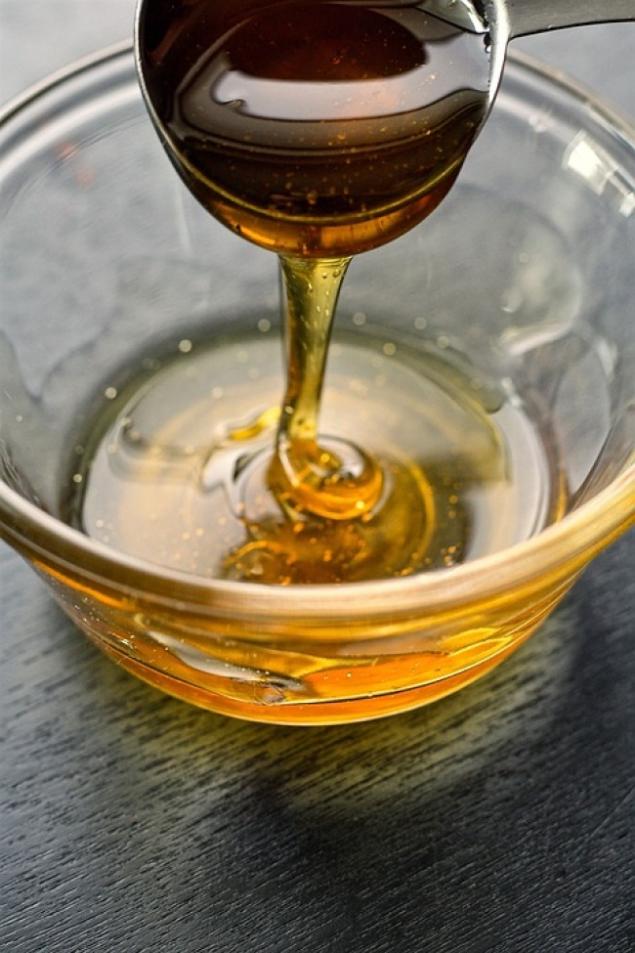 Honey can be stored for years and not lose its beneficial properties. But it is important to keep it in the right place at the right container. The best option is the dark glass jar with a tight lid.
Do not store honey in iron pots
, enamel chipped, galvanized container, otherwise it will oxidize.
Photos on the preview depositphotos
salad-in-a-jar.com
See also
18 genius tricks that will keep vegetables and fruits fresh
23 tricks in the kitchen, which does not even know your mother
12 mistakes that we continually commit in the kitchen
via www.adme.ru/svoboda-sdelaj-sam/12-oshibok-kotorye-my-postoyanno-sovershaem-na-kuhne-1181060/