Time does not stand still, and whether you like it or not, the question about
the home repair
you will affect. There are many technologies and materials for a convenient and modern home furnishing. But the editors
"Website"
is telling you to opt for the good old
drywall
.
If you know how to use it, and to do it right, drywall is capable of much. It can be used from an ordinary room to create a brilliantly decorated
multifunctional space
. We offer your attention 25 ideas to use in the interior of this wonderful material.
The interior of the drywall
Wall niche looks much more modern than sliding walls, which we have already so tired. It is possible to put all that is dear to the heart, and it looks more harmonious and fashionable.




Perfect for a child's room. Just take the money and select high-quality gypsum plasterboardto avoid the possibility of allergies.




Using plasterboard partitions, from one room to two, or split into zones.




You can create an interior in Oriental style.




Very good decision for decorating the walls. Friends will definitely appreciate!




Similar niche for a living room which will accommodate all the necessary. Very convenient and can be done on his own sketch.



You can create a partition that matched the design of the hallway, and make it versatile due shelves.



An interesting option for when you need to separate one living space from another. For example, the kitchen from the living room.



A very stylish solution for large spaces.



Simple and tasteful.



Interesting solution, looks very unusual.



Such decoration looks elegant due to the smooth lines.



Create a starry sky in the bedroom.



Wall-locker and practical, blending with the interior of the room.



Decorative lattice-partition — is very beautiful. Decorating with candles can create a romantic atmosphere.



Drywall can be used to decorate a bathroom.



You can create the room of the future.



Very unusual idea!



Very warm and comfortable décor.



Cute and practical.



Backlight is practically a work of art.



And again the wavy lines, which gradually evoke thoughts about the rest.



Original will look in the spacious living room.



Even the arches look advantageous.



No smooth lines, all strictly and carefully, but gives a feeling of warmth and softness.



Here are some great interiors you can create with the help of gipsokarton. Very
multipurpose material
and relatively inexpensive. Easy and quick to operate.
Get inspired by our ideas and do not forget to share with your friends!
The author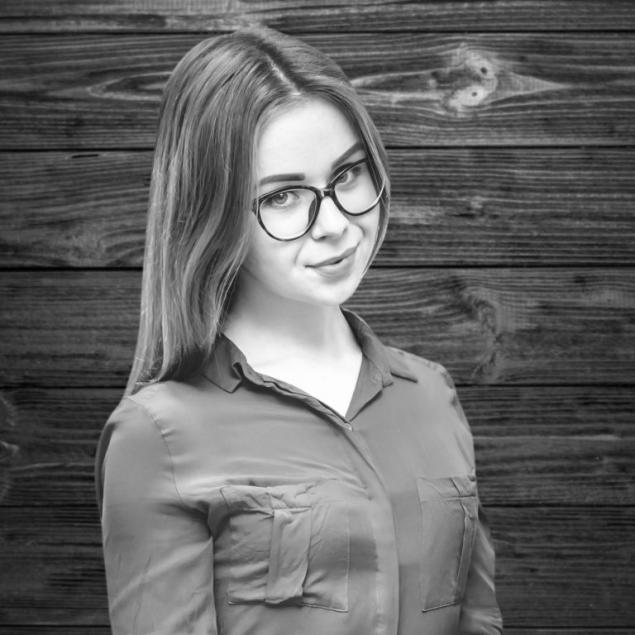 Oksana Dudnik Loves painting, ready to admire the pictures all the time! Oksana knows a lot about perfumes, well versed in fashion trends and will give odds to many well-known beauty bloggers. Her love of sport supported by sports category in sailing! Xenia prefers meat dishes, can not imagine a day without them. Favorite book charming girls — "the Emperor" Niccolo Machiavelli.