Some relations have a built-in expiration date – or at least should be.
American writer Dani Shapiro calls the seven types of people that you will sooner or later have to lose.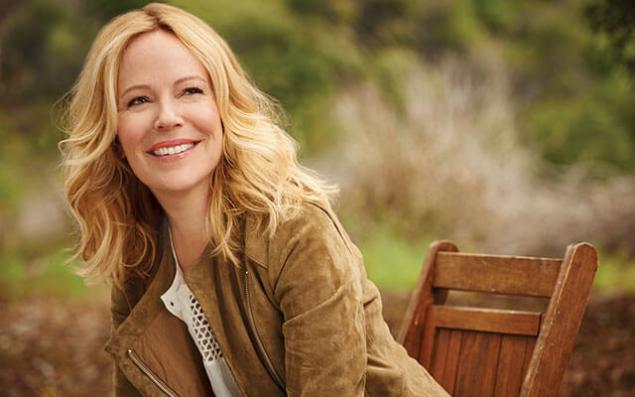 1. A friend who will let you down
Each of us has a friend. Sometimes several at once. I mean the person with whom you can laugh, cry, work shoulder to shoulder, but deep down I feel that he does not wish you well. This friend can be a remarkable man in many other spheres, and even do not want to offend you – however, still does it.  
2. Friend, you fail
Sarah and I met in College, and we immediately established a strong, sisterly relationship. I thought we'll always be friends. But after College we went our separate ways: I moved to new York and started a career, and Sarah returned home, married and had children long before me. It seemed that we have less and less in common – and one day I stopped answering her calls. Little did I know that old friends remind us of what we were before. Our relationship fell apart because of me. If you're reading this, Sarah, I'm sorry.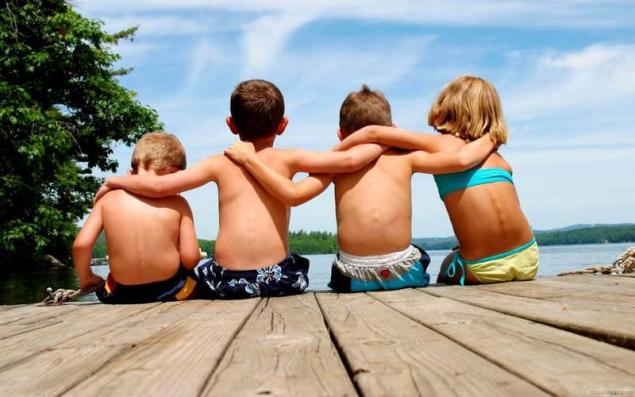 3. Who you're too close
You know who I'm talking about, and that's fine. You don't have to say the name out loud. Perhaps he or she is married or is married. But when you imagine my parallel life, I dream to live it with this person. When your eyes meet, you both feel it and sometimes you begin to think about how it is to be with him. That is why you need to keep your distance. This friendship is dangerous. You need to lose this man.
4. Close, who died unexpectedly
As once said by the Buddha, life is suffering. To love means to lose. In the natural order of things you will sooner or later lose their parents. Usually, this happens when you already grow up. But sometimes it happens anyway. My father died suddenly in a car accident. I don't have time to say goodbye to him. He never saw me grown up. These losses are terrible, but they need to be able to reconcile.  
5. Close to dying for a long time
In such cases, it becomes hard even before people really die. Waiting death like a slow, gradual burnout. We used to grieve. We keep our hands close to dying, watching them put on a drip, feeling powerless.  
6. The therapist/mentor/guru that you have outgrown
Some relations have a built-in expiration date – or at least should be. In the end, the original idea of finding a therapist, mentor or guru is the growth and the concomitant evolution, meaning that your relationship sooner or later come to an end.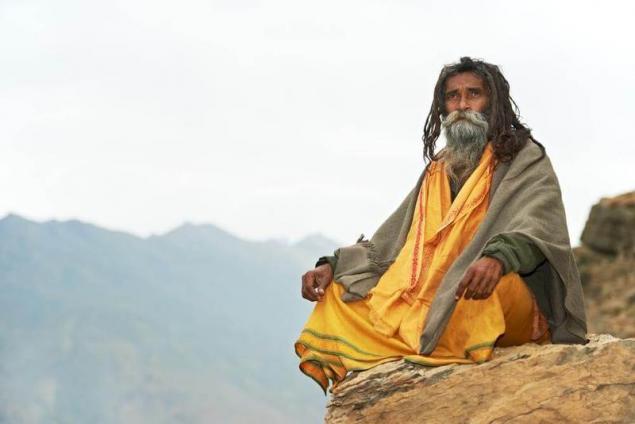 Also interesting: If I were 22: hunger, who destroys the fear of failure The silence between us
7. The person you wanted to be
As a child, I was sure that I would be an actress. Thought I'd be living in new York, in a skyscraper, with her husband and five or six children. About money I do not have to think. I might have a private jet.
I grew up and moved to the village. My husband has to work a lot. But my life is a life built me. An honest life. But to get that, I had to abandon overwhelms me fantasies. Perhaps my life is not the way I pictured it, but she's beautiful and she's mine.  
P. S. And remember, just changing your mind — together we change the world! ©
Source: nv.ua/recommends/sem-tipov-ljudej-s-kotorymi-vam-pridetsja-rasstatsja-124797.html