In anticipation of the holidays every housewife is already thinking about what tasty and unusual to cook for
new year's table
. Today the editors of
"Website"
to share with readers your favorite recipe for
the amazing salad
. He will conquer all the unusual taste and will be a great decoration of the festive table.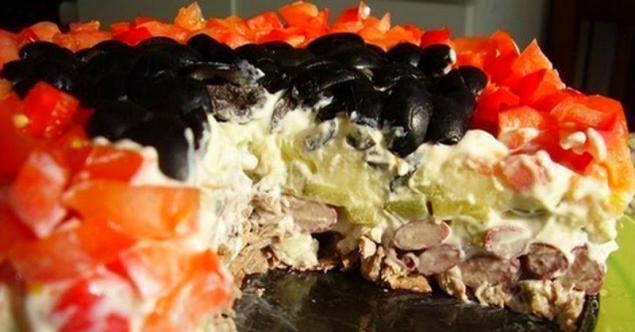 Salad "Intrigue and love"Ingredients
400 g of boiled beef
400 g canned beans
150 g onion
100 g pickled cucumbers
100 g of boiled potatoes
250 g homemade mayonnaise
100 g of black olives
200 g tomatoes
Cooking
Prepare in advance homemade mayonnaise. You can use for this salad and store-bought mayonnaise, but its taste is not that rich.




Prepare a round detachable form for baking. Finely slice the beef and place the first layer of salad in the form. Liberally grease it with mayonnaise.




Finely slice the onion and put it in a baking dish. Brush the second layer with mayonnaise.




Third layer — tinned beans. It also should be covered with a layer of mayonnaise.




Finely slice the pickles, put them in shape and fit with a layer of mayonnaise.



Slice cube the potatoes, put it in shape and also cut a layer of mayonnaise.



Cut the tomatoes in cubes and to lay out the sixth layer so that the formed free space in the shape of a heart.



Slice olives in half and place them in the center of the form.



Put the salad for 2-3 hours in the refrigerator.



The salad turns out gentle, airy and incredibly rich. Prepared this dish for a family event and were very happy, now all her friends advise.
Don't forget you share this wonderful recipe with your friends!
The author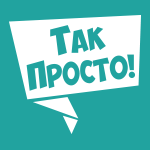 The editors of "Site" Is a real creative laboratory! The true team of associates, each a specialist in their field, United by a common purpose: to help people. We create content that's really worth sharing, and a source of inexhaustible inspiration are our favorite readers!