Pigadi
, or Korean dumplings for a couple — incredibly rich and tasty dish. It is unfortunate that the recipe of these cakes is known to very few, because pigadi turn out extremely juicy and delicious.
Today edition
"Website"
offers to your attention the recipe is mind-blowing
for a couple of pies
. Perhaps it is slightly different from the original recipe of the national Korean cuisine, but this preparation is also worthy of attention.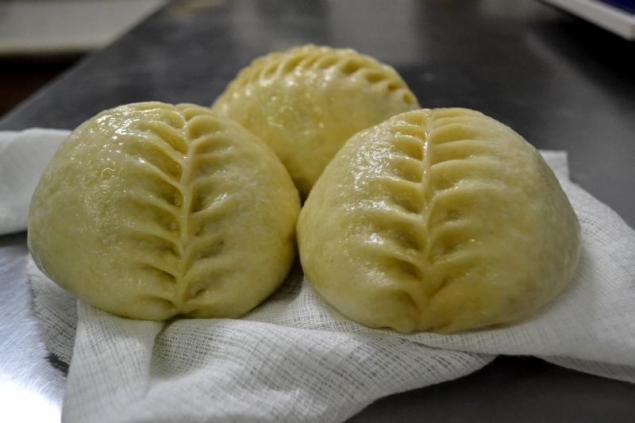 How to prepare for the test postincrement
800 g wheat flour
300 ml of milk
100 ml of water
1 tsp sugar
1 tsp. salt
9 g dry yeast
Ingredients for the filling
1 kg of minced meat (best to use a mixture of pork and beef)
150 g red onion
300 g white cabbage
1 tsp. salt
1 tsp black pepper
1/2 tsp ground coriander
100 g greens
2 cloves of garlic
The ingredients for the sauce
50 ml soy sauce
1 tsp vinegar
1/4 tsp black pepper
Cooking
Slightly warm up the milk, then add sugar, yeast and give everything a good stir. When the yeast starts to work, add warm water and salt.




Add to the mixture the flour and knead the dough.




Then cover the dough and give it time to come. After some time obomne the dough and let it again go. Do this procedure 2 times, and then put the dough on the table and vimesy again until smooth.




Now get to making filling. Use ground meat or meat cut into small pieces. RUB a radish on a coarse grater, then finely slice the garlic and herbs. Add spices and thoroughly mix all ingredients.




Roll out the dough into a sausage and divide it into 20 equal parts. From each part roll out a round cake, and in the middle put a small amount of toppings.



Get first the middle and then the edges of the pellet.



Pigadi place on pre-greased with vegetable oil leaves the steamer. Prepare delicious cakes for 40 minutes after boiling water.



Mix all ingredients for the sauce and serve Korean cakes exclusively with him.



Prepare this delicious Oriental dish for dinner tonight, your family will love it!
The author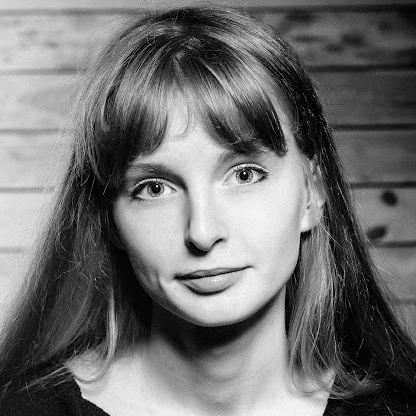 Victoria Poplavskaya Believes that art knows no rest! Enjoys drawing, used to look at life with a painter's eye. Cleaning the house and cooking finds work, a pleasure after all to any business can be creative! Loves unorthodox methods of solving problems. Favorite book Victoria — "Three comrades" E. M. Remarque.