What could be better than a delicious soup for lunch? Only its combination with the mouth-watering garlic bread. This is a great replacement for bread, and they are prepared very simply.
Our editorial staff has prepared a recipe of donuts, the creation of which you spend only 20 minutes. We use
a yeast dough without eggs
. It is very easy to work with, and the result is always pleasing.
Dumplings with garlic to barswingona for the test
1 tbsp. warm water (50-60 degrees)
1 tablespoon of sugar
3 tbsp sunflower oil
a pinch of salt
1 sachet of dry yeast
3 tbsp. flour
Ingredients for the filling
1 tsp. salt
2 tbsp sunflower oil
3 cloves of garlic
50 ml cold water
0.5 bunch of dill
Cooking
To ask flour. Mix in a bowl the water, oil, sugar, salt, yeast and flour and knead the dough until it stops sticking to your hands. The dough should be elastic, dense consistency.




Preheat oven to 180 degrees.
Roll up dough balls of small size. Put them in a greased form at a distance of approximately 1 cm from each other, and denser. Put the form in a warm place literally 5 minutes.




Meanwhile, prepare filling: RUB garlic with salt, water and vegetable oil in a mortar or blender. To the resulting mixture add dill or other herbs as desired. Mix.




Put blanks of dough into the preheated oven and bake until tender, about 15 minutes.
Get ready dumplings and immediately field garlic dressing. The cakes will absorb all the liquid and will have a great taste and aroma.
As difficult as it is, let the donuts cool slightly, and eat it. Bon appetit!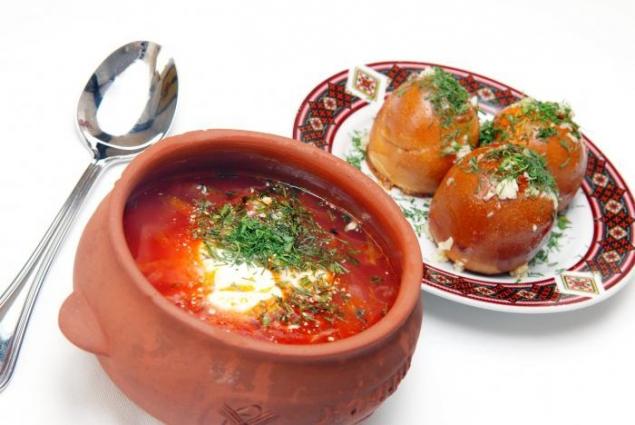 Don't forget to share the recipe with your friends!
The author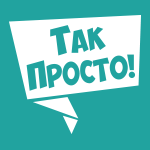 The editors of "Site" Is a real creative laboratory! The true team of associates, each a specialist in their field, United by a common purpose: to help people. We create content that's really worth sharing, and a source of inexhaustible inspiration are our favorite readers!