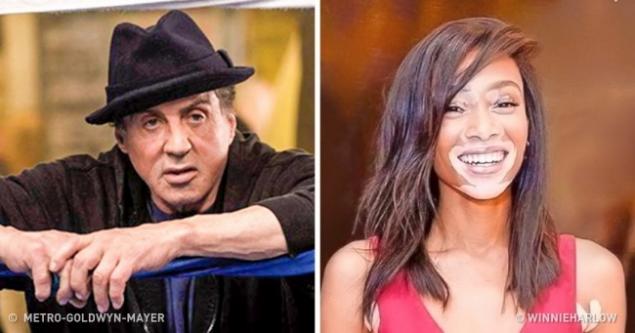 It is a pity that many are accustomed to look for an excuse for failure instead of going forward, no matter what. We
Website
tend to admire people who were able to achieve success and proved to the world that even a physical imperfection is not a reason to give up.
Winnie Harlow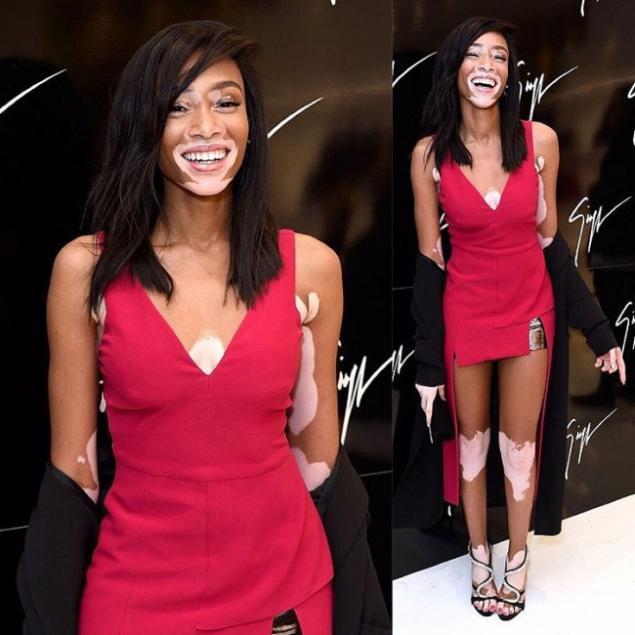 The girl who suffers from vitiligo (a skin pigmentation condition), my childhood dream was to Shine on the catwalks. They called her a cow, a Zebra, and otherwise abused in school.
Winnie did not give up and after participating in the show "Top model American-style" became one of
the most sought after models of today
. She also performed at the TED conference, where he spoke about the fact that vitiligo is a skin condition, not the destruction of life.
Stephen Hawking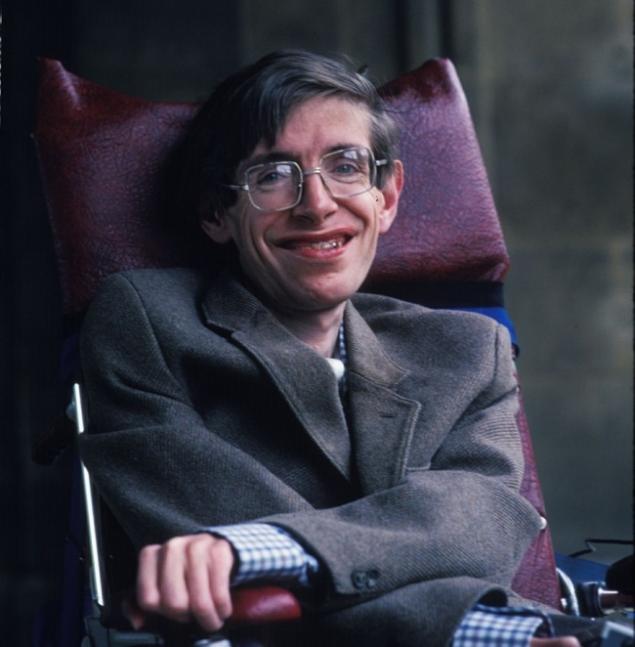 When Hawking was 21, doctors diagnosed him with paralysis and said that the guy who just graduated from Oxford University, to live two and a half years. Stephen not only continued learning, but also managed to become a major theoretical physicist and popularizer of science of our time. In 1985, the scientist lost the ability to speak, but it does not become a barrier to Hawking.
Peter Dinklage
The star
of"Game of thrones", "Chronicles of Narnia" and "X-Men"
proves that the charisma, talent and work are much more important than high growth. Peter Dinklage was born with a hereditary disease — achondroplasia, resulting in dwarfism.
The growth of the actor — 135 see Peter not offended when he calls dwarf, and he even jokes about his illness: "I Think my mom drove by a nuclear power plant when she was pregnant".
Victoria Modest
This brave girl is called the first bionic singer. Due to birth injury, Victoria had to amputate the leg below the knee. Modest firm says that
your lack of believes creative advantage
. It is removed for glossy magazines and continues to break stereotypes of beauty.
Sylvester Stallone
At birth the doctors had damaged the Stallone facial nerves. It has resulted in the partial paralysis of the lower left part of the face and slurred speech. Even such, apparently, incompatible with acting problems did not prevent the Sylvester to star in
more than 50 films, including "rocky", "the Expendables" and "Rambo"
. Chip Stallone muscles of steel and the role of a brutal character, and not eloquence.
Jamie Brewer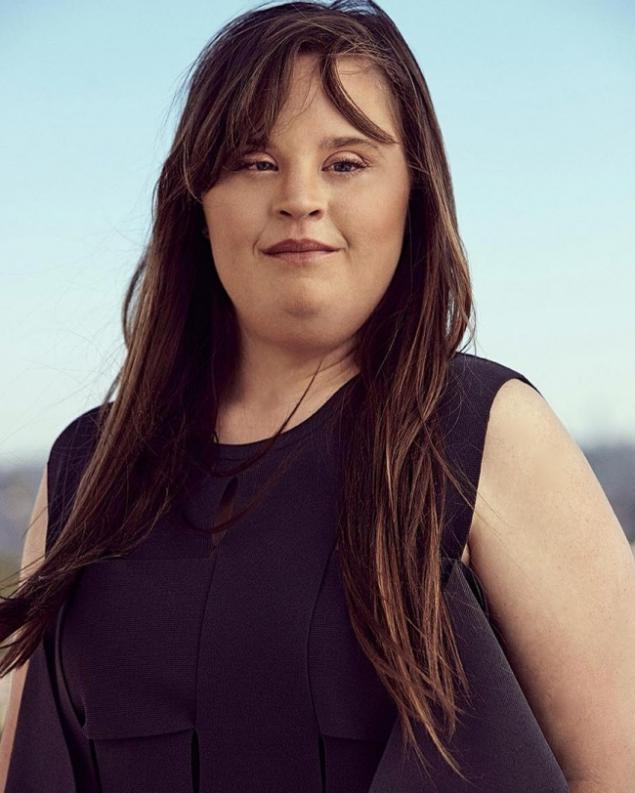 Actress and model with down syndrome. Jamie has become one of the main stars of the series
"American horror story"
and the first girl with a similar genetic disorder which made fashion Week in new York.
"I want young women looked at what I was doing and told myself that all of this is available to each of them. I inspire others to not hide who are really are," says brewer.
Forest Whitaker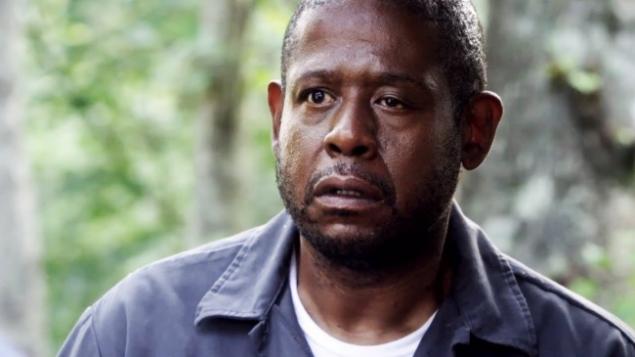 Congenital ptosis (drooping upper eyelid) of the left eye did not prevent Witaker to achieve great success in the career of the actor. He received
the"Oscar" for best actor
, and also became the winner of Golden globe, Emmy and BAFTA. Critics often point out that ptosis can even gives forest of mystery.
RJ MITT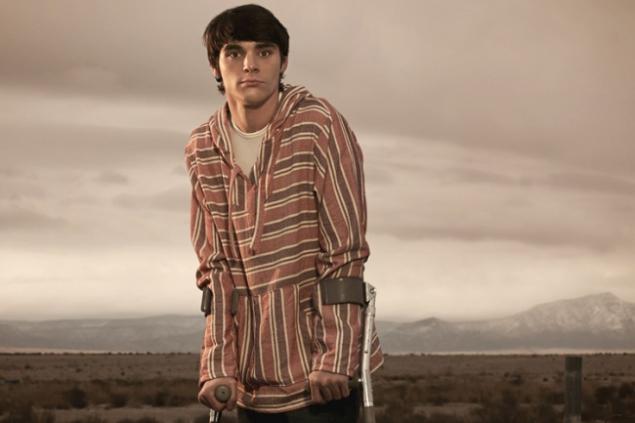 The actor suffers from cerebral palsy. In the TV series
"breaking bad"
he played the role of Walter white Jr., who also lives with this disease. RJ MITT is committed to helping people with physical problems, it even is a representative of the campaign "Involvement in the arts and media of people with disabilities".
Marley Matlin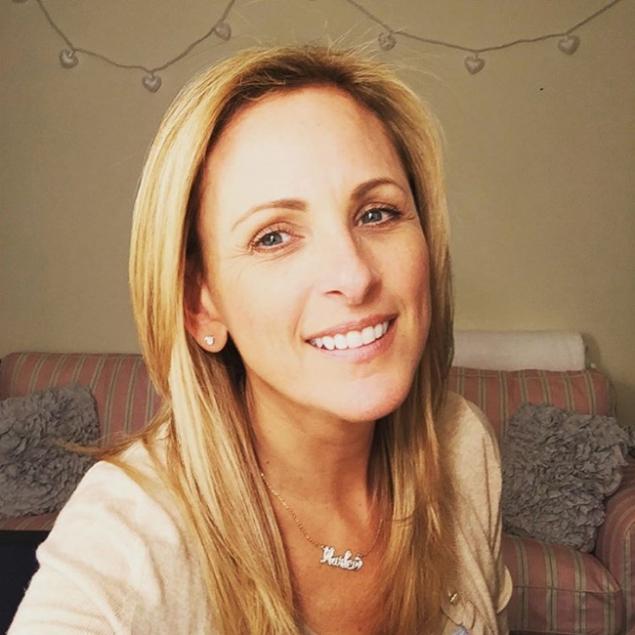 Became the only deaf actress who received
an Oscar for best actress
. By the way, it was a reward for the debut of the star — role in the film
"Children of a lesser God"
. Marley also played in the TV series
"Desperate Housewives", "body Parts", "my name is Earl", "switched at birth"
and others.
Nick Vujicic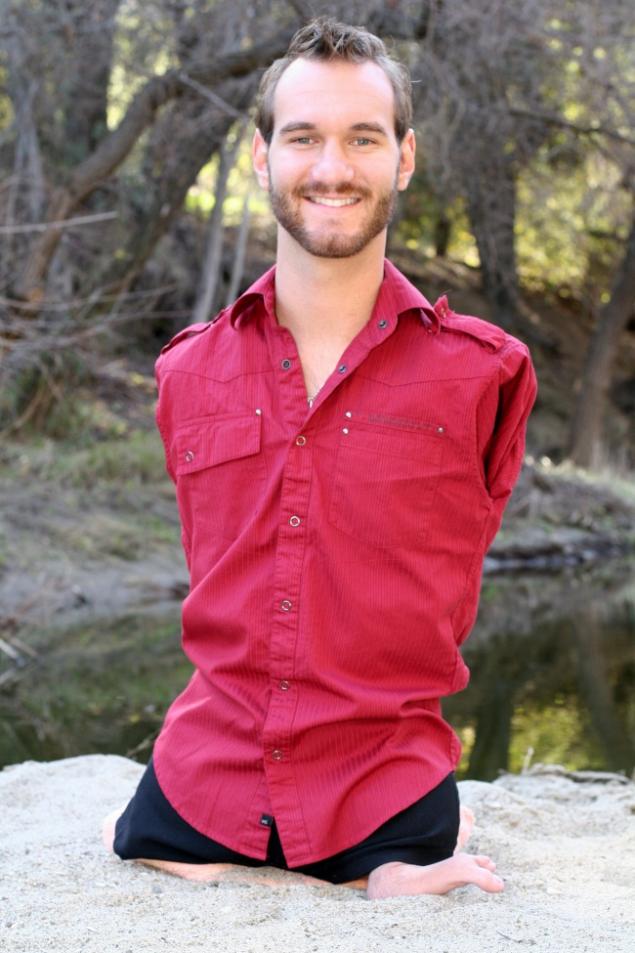 The man who was born with a rare genetic disease — tetraamelia (lack of limbs), continues to inspire millions. Nick was not only able
to build a happy family
, but also to write a few books that remind you nothing is impossible, but the limits of person puts himself. Vujicic is now a motivational speaker who helps others find their way.
Photo on preview of Metro-Goldwyn-Mayer,
winnieharlow
See also
This girl has proven that people are much stronger than you think
20 powerful quotes nick Vujcic that infect a lust for life
via www.adme.ru/svoboda-psihologiya/20-silnyh-citat-nika-vujchicha-kotorye-zarazhayut-zhazhdoj-zhizni-999260/