"KAMAZ" at the exhibition Bus World Russia in 2016, which is 25th-27th October held in Moscow, showed electric bus of the second generation of KAMAZ-6282 with a new interior.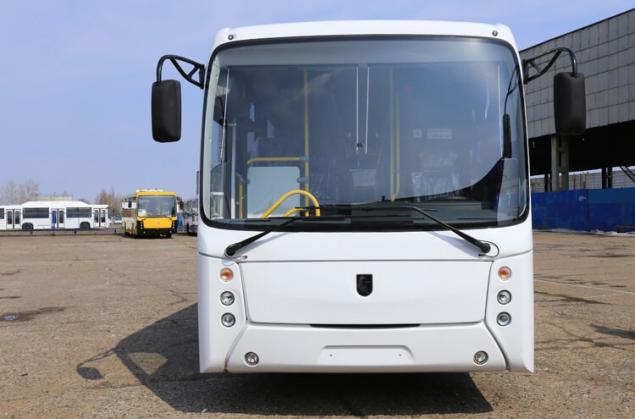 The machine is designed to carry 85 people, with 24 of them have seats. To provide comfort the cabin is equipped with air conditioning, manufactured by Eberspacher.
The developers used when creating machine components, modern traction electric equipment, including electro-portal axle and lithium-titanate batteries with a lifespan of 10 years.
Charging electric bus from the stations of ultra fast charging using Polupanova: the process reportedly takes only eight minutes. In addition is an onboard charger allows you to charge batteries from a conventional three-phase alternating current ("night charging").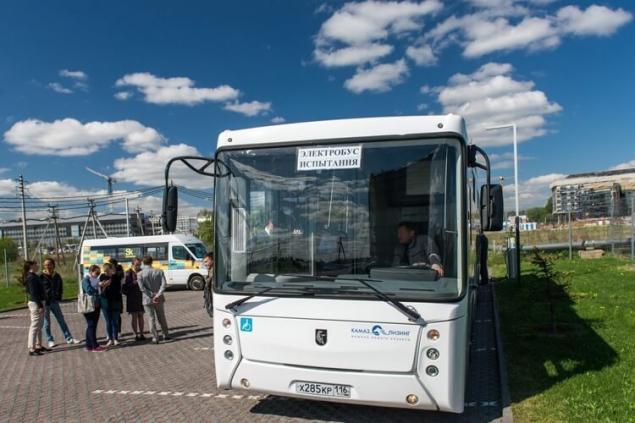 The bus can accelerate to 75 km/h, which is enough when driving in urban environments. The stated power reserve on one charge reaches 70 km battery pack designed for 10,000 charge cycles.
Note that the "KAMAZ" designs a whole family of buses of different passenger capacities. In particular, it is planned the production of machines with a length of 12, 9 and 6 meters. In addition, work is underway on the creation of extremely small, fully Autonomous vehicles for up to 12 people. published  
Source: www.3dnews.ru/941637